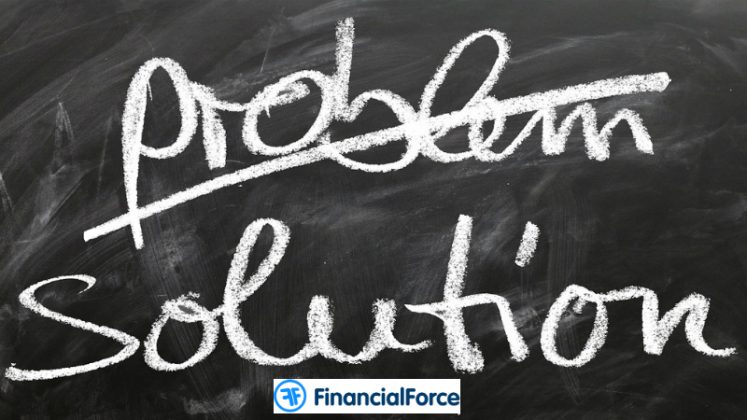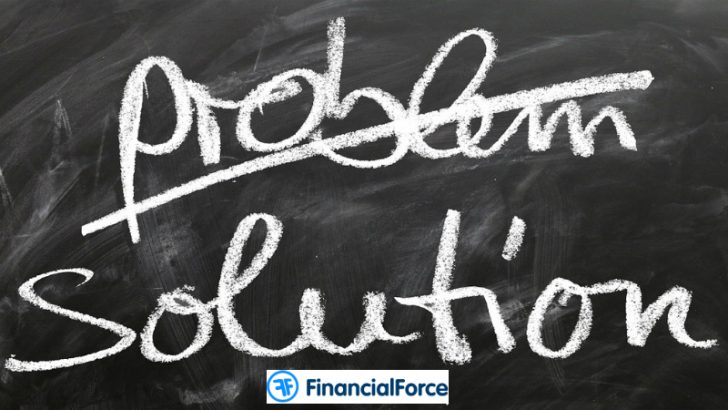 Financial force has announced its central billing module. This is to help its customers with the evolution in billing required by digital transformation. FinancialForce Billing Central is the name of the new platform. This is generally available on 1 November, 2016. The solution acts in conjunction with the FinancialForce revenue recognition and accounts receivables and collections.
The challenges for digital transformation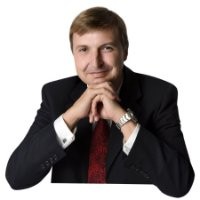 Businesses across the globe are realising that they need to transform their business. This is not something that is going to happen, it is already happening. A recent survey by CFO Magazine revealed that 95% of respondents believe that their CFO's need to change to adapt to a "new services" business model. The same survey revealed that services are here to stay in many businesses. 70% of CFO's said that more than half their revenues came from services. There are two evolving challenges to this. The first is that business models are changing and services is not always a simple line item on an invoice, like a product. Invoice systems need to cope with simple services, professional services, usage based and subscription based as well as more traditional product based services.
Jeremy Roche, CEO of FinancialForce explains the issue, saying: "The new services economy has been growing at an astounding rate, and Everything as a Service (XaaS) is disrupting countless industries – from technology and applications, to goods and healthcare. Yet, many cloud business systems don't reflect this emerging business model, and require costly integrations with third party subscription billing apps and accounting solutions. The end result is complex web of disconnected systems that replicate data and create additional headaches for the CFO. FinancialForce Billing Central enables subscription and usage-based billing from a single cloud platform and puts the customer at the very core of revenue management."
Solving the issues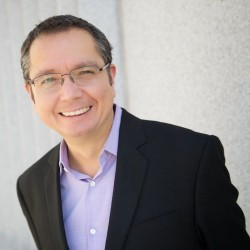 The first challenge is being able not just to invoice these new things but place them on the same invoice. It is this challenge that FinancialForce Billing Central resolves. Raphael Bres, General Manager – Financial Management at FinancialForce commented "We see traditional businesses moving to a subscriptions, in amongst our client we see traditional businesses in transition. They will have to manage a hybrid model for some time." The central billing solution allows the integration of multiple contracts for a single company onto one invoice for the first time within the Salesforce platform.
They are not the first to meet this demand in the wider ERP market as NetSuite announced SuiteBilling earlier this year. However, on the Salesforce platform Bres believes that they have the edge "There are some differentiators when you are built on the Salesforce platform. We are the most integrated and the most complete solution (on Salesforce). It makes the solution extremely powerful at a very affordable TCO."
The second challenge for businesses is revenue recognition. According to Bres, "Most of the companies in the US, 70% are managing revenue recognition in Spreadsheets". FinancialForce revenue recognition module has intergrated Central billing. This allows companies to quickly calculate revenue recognition to meet IFRS 15 requirements quickly and easily.
Strong architecture
At the heart of the FinancialForce architecture is Salesforce CRM and ultimately the customer. What is interesting is that each of the FianancialForce modules builds on and integrates with the previous layers placed. It does not mean that every layer needs to be purchased. Bres explains: "The  strength of this kind of architecture is that you can deploy any of the layers standalone, because we don't have to duplicate the customer object. They make better value when added altogether."
These layers start with the customer at the core. Quote, contract and ordering, Services and product delivery with support, Billing and revenue recognition with financials and a final layer is analytics make up the rest. This is the strength of the Salesforce platform, when it works well it allows customers to pick and choose the strongest software available, within the Salesforce ecosystem for their business. Ultimately the Cloud based ERP solution that develops can be unique for each customer while using commodity products.
Targetted at whom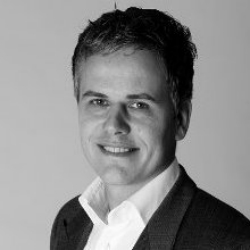 FinancialForce is clearly targeting the Cloud and Saas based market with this release. Invoices support the complexity that these companies require. Both tier and subscription based billing are supported within the Central Billing module. The software is already available for some customers on a limited beta release. Dutch HRM cloud software provider Raet are one of the early adopters. Leo Mooij, Director Operations and Program Lead ERP FinancialForce at Raet said: "Through our trial of FinancialForce Billing Central we can see it is a really big step forwards in future and central billing. We expect it to be a good basis for the next steps that companies need to do in order to support usage billing and to manage more complex customer relationships as the 'everything as a service' trend continues to grow."
This goal to deliver the finance technology to support "Everything as a Service" does not end in billing. The FinancialForce vision of supporting the whole lifecycle for customers is realised with analytics completing the model. With the customer at the heart the process has now evolved from Quote to cash. Bres talked about quote to customer retention and renewal.
The future
The next stage of product evolution will include integrating the new modules with partner solutions and improving the customer experience. Bres teased us with the following about the pipeline: "There are also advances on the customer of our customers portal. How you can collaborate with your customers better. We are thinking that is the next stage and how we can contribute to customer retention and renewal."
In integrating with other solutions on Salesforce they may well include Rootstock. They built their own mini platform within Salesforce to extend their reach to new vertical markets. There are no doubt some target rich markets out there in the Salesforce world. FinancialForce cannot develop every vertical application at the speed of other ERP providers alone.
Conclusion
This is a major step forward for FinancialForce in completing its enterprise financial suite. Without being able to support the new digital economy they might have struggled. This competitive advantage FinancialForce should leverage quickly. It is likely that competitive products such as Sage Live will develop similar solutions as well. Ray Wang, Principal Analyst & Founder, Constellation Research commented "We live in an Everything-as-a-Service economy, and the enormous variability in a services economy needs more than just a system of record. Success depends on a system of intelligence. Digital businesses models require a real-time view of everything from receivables, utilization, support ticketing, analytics, and revenue recognition. It's no longer about how great your sales pipeline looks. Rather whether your customers are happy and your renewal base is robust."