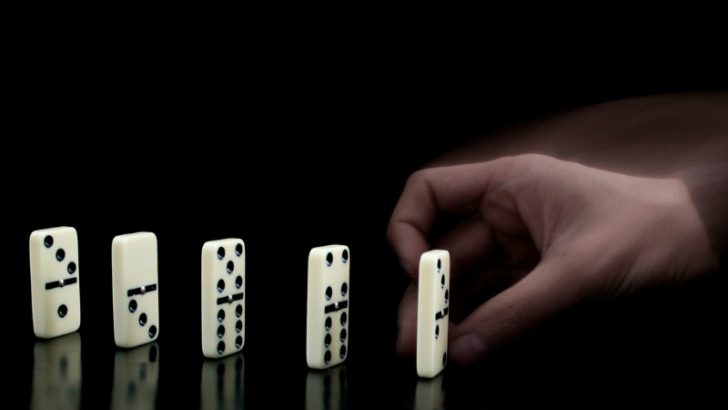 The ONS has chosen to upgrade its Oracle on-premises solution to a cloud based solution. The solution is being implemented by Certus Solutions according to the ONS press release.
ONS chooses to modernise
After 10 years of using the Oracle E-Business suite on-premises the ONS wanted a change. They are currently using Oracle E-Business release 11 support for which is going end of life. ONS decided to implement the Oracle Cloud ERP and HRM solutions. The challenge was to find an implementation partner they were happy with to achieve this migration
Certus Solutions won the business to implement the latest Oracle cloud solution through G-Cloud 7. This is not a small project with the user numbers in the ONS around 3,500 staff.
What is surprising is that the organisation is looking to a big bang approach for both HCM and ERP. If successful there will be future phases to extend the product. Certus Solutions believe that the initial implementation will take around ten months. The rapid timescale is achievable though a template called engage.gov. This template is one of the reasons why Certus Solutions won the business. It allows government organisations to quickly implement Oracle solutions in the cloud using a commoditised rather than a heavily customised approach.
James Ham, Oracle cloud project Director for ONS goes a step further in commenting on engage.gov: "It's in the cloud and that follows the government digital agenda and that is about reuse and value for money. We are looking  to push this solution out to other department and create value for money across the government."
This is great news both for Oracle and Certus Solutions. The success of this project may ensure that Oracle is the preferred supplier to government for HCM and ERP into the future. It is a bitter blow to competitors SAP Successfactors and Workday though. They will now find it harder to convince organisations to change from Oracle HCM and ERP, especially if this project is successful.
Is Engage.gov proven?
Actually it isn't. This is its first deployment by Certus Solutions and it will be interesting how it develops over the coming months. The five core elements in the template which can be extended are:
Supporting Shared Services Operations across Finance, Procurement, HR & Payroll
OSCAR Compliant Chart of Accounts Structure
Civil Service Employment Policy (CSEP) Best Practice
Civil Service Wide Reporting
Common Payroll Interface to Government Approved Payroll Bureaux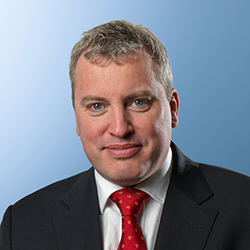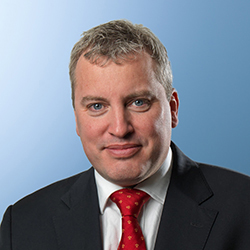 Certus Solutions have committed to update the software as new cloud versions become available. This is the first time the template was used in an implementation. That does not mean it is a high risk approach. Certus Solutions have undertaken work for several government organisations including, the Ministry of Justice, Home Office, Department for Work and Pensions, Cabinet Office, DEFRA and Civil Service HR.
Mark Sweeny, Chief Executive, Certus Solutions commented: "Certus has undoubtedly established itself as the leading Oracle ERP and HCM partner in the UK with over 25 cloud customers, 20 successful live implementations to date, with a further 5 major implementations in progress and is able to count some of the UK's leading brand names as its customers. This engagement is an absolute first for central government and the ONS and Certus Team are leading the way with back office digital transformation in line with the government's digital agenda through the implementation of Oracle ERP and HCM Cloud. The benefits available to government departments adopting Oracle Cloud solutions are significant and I know the team and I are looking forward to being part of this story by educating and sharing our knowledge and experiences over time with other government departments".
Is not just the solution
What is interesting are the reasons behind the selection of Certus. Having Engage.gov aligned with government strategy was a major benefit. It reduced cost and sped up the deployment. It was not the only key issue. Sarah Green, Oracle cloud project manager for ONS said: "The difference with Certus Solution compared to other solution partners is cultural fit." This is down to the experience that Certus Solutions has working with government and their engagement with what the ONS needed as a business.
While other companies might have offered similar services it seems that Certus has the down to earth approach that modern government is looking for. Potentially they will look to extend the relationship with future phases and future implementation projects across more government department.
Conclusion
This is good news not just for Oracle Cloud and Certus Solutions but also for ONS employees. Within ten months they should have a modern solution internal HR and finance solution. The project itself is well on the way to completion with Paul Layland, Director of Finance, Office for National Statistics commenting: "Strong financial management is more important than ever across the Civil Service and I believe this solution will rapidly move us towards alignment with some of the outcomes from HM Treasury's Financial Management review. Work is already underway on the Oracle Cloud with a target implementation of October 2016. I have been impressed with the engagement and commitment to the project by Certus Solutions."
This is a crucial win for Oracle in its fight to retain Government business. The initial implementation looks to be drawing to a successful close. It is likely that we will see additional announcements from government in the next few months about further Oracle cloud deployments.