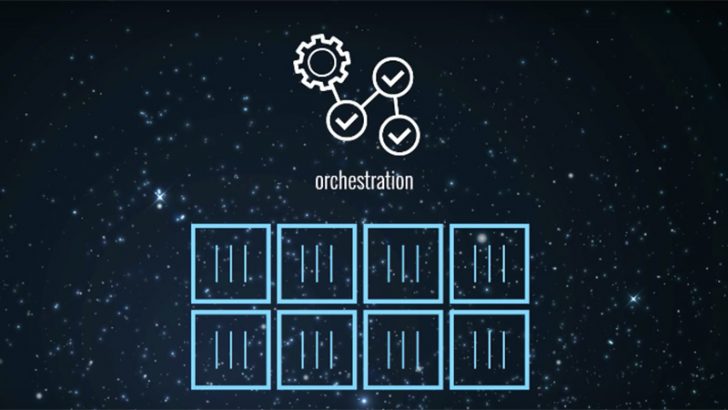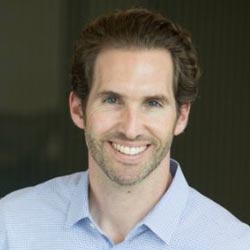 Tech giant Cisco has acquired start-up ContainerX for an undisclosed amount. ContainerX announced its Containers as a Service (CaaS) platform in March this year. In June it announced that it was shipping its multi-tenant product to both enterprise customers and service providers.
Cisco announced the deal in a blog by Rob Salvagno, Vice President, Corporate Business Development, Cisco. In his blog, Salvagno said: "ContainerX has been around for less than two years, and in that time, the ContainerX team has demonstrated strong technical expertise in developing enterprise-class container management technology that works across a range of platforms. With today's announcement, the ContainerX and Cisco teams will work together to continue to develop a comprehensive cloud-native stack for our customers."
Why containers and why now?
The container market is getting very crowded as more and more companies jump onto the bandwagon. What containers offer is a simpler and faster way of deploying applications at scale. Unlike virtual machines that contain an operating system and the application, a container has just the application. With no operating system the container also requires less resources to run. This small footprint combined with lower compute resource requirements is the attraction of containers.
Google, Amazon, Microsoft, VMware, IBM and others are all pushing into this space. OpenStack, the Linux based cloud operating system is also focusing heavily on containers. This is not just about the basic container that holds the application. There has been a lot of work done in the container orchestration market. This allows companies to automate the deployment of containers. For those companies looking at a hybrid cloud strategy, containers are becoming part of their ability to deploy applications where they are needed, when they are needed. What ContainerX gives Cisco is an alternative to Docker Swarm and Kubernetes when it comes to container orchestration.
Cisco was late into the cloud market. Since then it has happily opened the corporate chequebook to acquire the technology it needs. Acquiring ContainerX gives it not just that control but also plays into what it is seeing from its existing customer base. Salvagno said: "Many of our customers are starting to use containers to build, deploy and manage cloud native applications. Containers provide an easy, flexible way to build, test, deploy, and move applications across a variety of environments, including public clouds, private clouds and hybrid environments."
What about existing ContainerX customers?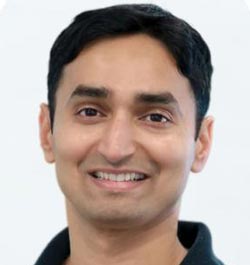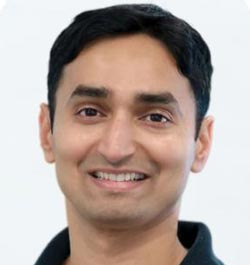 Companies who have already invested in ContainerX will want to know where this leaves them. In a blog from Kiran Kamity, CEO, ContainerX he says: "This is not as an 'exit', but more the beginning of an accelerated evolution for ContainerX. There is so much to be done in the container space, and we are, as an industry, just getting started."
What will worry customers is that Kamity goes on to say:
"As with any acquisition, there are a few things we need to figure out as we join forces with Cisco. Please stay tuned as we set our direction and strategy, no doubt we'll have exciting updates to share in the near future. Until then, we will be turning off product downloads and webinars from the ContainerX website, and suspending our technical support."
Turning off product downloads and suspending technical support is a strange move. If this was simply a technology acquisition there is no reason to cut existing customers adrift. Yet that is exactly what it appears ContainerX is doing. It may be that Cisco doesn't want ContainerX signing up a lot of new customers that it would be unable to support. If that were the case then just stopping downloads would have been enough. The cutting off of support to existing customers makes it sound like the product, as it current it, is now dead.
We emailed both the PR agency and the Info team at ContainerX to ask for more clarity on this. There has been no response as of publication. When we get a response we will add it to the bottom of this piece.
Conclusion
Acquiring a footprint in the container market is a sensible move by Cisco. Embedding that technology into their existing cloud stack is an even better move. Other vendors are integrating solutions from third parties rather than having containers as an integral part of their cloud stack.
The question is whether its customers will embrace this move or want to stay with the container solutions they have already adopted? Only time will tell.