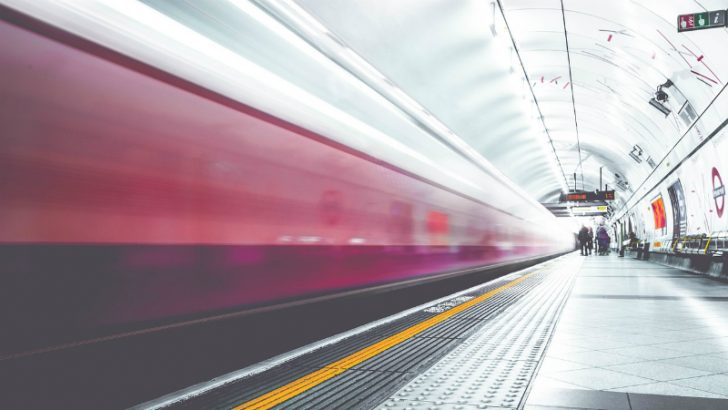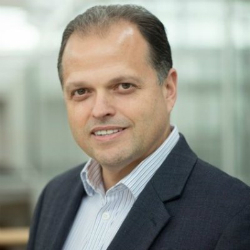 SAP has announced it is to introduce a platform for SuccessFactors at the end of this year. This announcement came at SuccessConnect Las Vegas, taking place between 29-31, August. The SuccessFactors app center is a hub that links customers to apps integrated into SuccessFactors. The initial announcement includes a list of 102 software partners. There is no indication which of these will be ready for the launch date. Mike Ettling, President SAP SuccessFactors commented: "We are going to show and announce more than 60 apps already built, already been sold, already been used by customers."
SAP has labelled this a platform although it feels more like a marketplace. There are few details other than that ISV's (Independent Software Vendors) can integrate their software to SuccessFactors using existing API's, intelligent services or the SAP HANA cloud platform. It is the latter that is perhaps a true platform and one wonders whether SAP missed a trick here. If SAP can persuade more vendors to utilise the SAP HANA platform then this would increase shared value. Writing in Harvard Business Review (April2016), Feng Zhu and Nathan Furr wrote "Too many companies believe that moving to a platform will somehow revive a struggling product. That's a mistake."
The question for many will be who benefits the most from this announcement?  At the moment the marketplace is merely a list of logos. Customers will want information and pricing around the apps quickly. Ettling commented: "In my view, with the pace of digitalization today, no one company will ever own all the innovation possible in the world around us. The SAP SuccessFactors app center will give our clients access to innovative apps we and our partners create, and it also provides a compelling reason for millions of developers out there to innovate and build HR apps that talk to our platform and support our clients."
What is more interesting are the comments made by Ettling in an accompanying video. He reflected on the partnership between Apple and SAP. His belief is that Apple developers will be able to innovate and create applications that integrate into SAP SuccessFactors. If this does turn out to be true then it would be good news for SAP.
Initial partners include Microsoft, Box, Okta, CipherCloud and Docusign. Dev Ghoshal, senior vice president of Global Alliances & Customer Success at CipherCloud sums up the benefits of the app center. He commented "CipherCloud has worked closely with SAP SuccessFactors to provide enhanced security and encryption key management for its customers. We are pleased that we will be featured on the SAP SuccessFactors app center so customers and prospects can learn more about CipherCloud and our enhanced encryption capabilities."
Conclusion
There is a rush among vendors to create a marketplace or platform. For a platform to work there needs to be a mutual benefit that increases the value for all parties involved. At present it seems that the SuccessFactors app centre will be more like a marketplace. It may not draw in additional customers and revenue but should enable customers to seek add-ons to their existing product. SAP competitor Workday does not profess to have an app center. It does, however, have a list of 62 ISV's who have integrated their software with the solution. There appears to be little difference between the two.
If SuccessFactors can differentiate their "platform" from their competitors it will become far more interesting. In contrast, the NetSuite and Salesforce platforms have applications specifically integrated into them. If  SuccessFactors can persuade companies to become dedicated to their "platform" then it can truly be called that. It will be interesting to see whether they introduce Apple App's that do this and whether they delivers value for all parties involved: Customer, SAP and ISV.