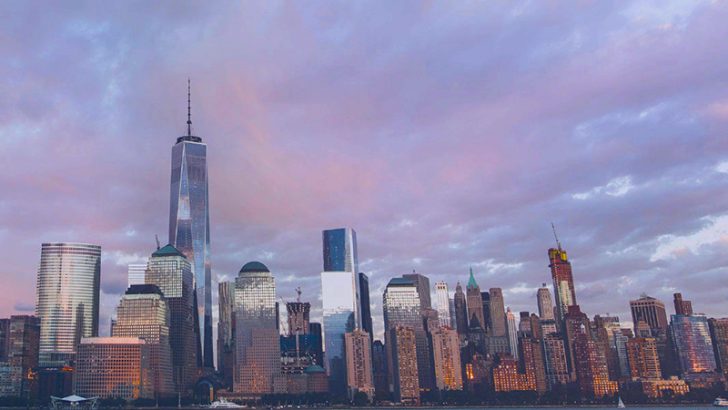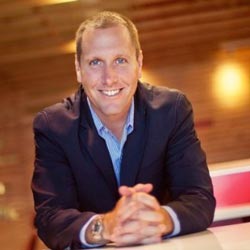 Cloud vendor Rackspace has accepted a deal from Apollo Global Management  LLC to take the company private. The deal is worth $32 per share in cash a premium of 38% over the closing price of the shares on August 3, 2016. It includes $43 million of cash on hand and values Rackspace at $4.3 billion.
Taylor Rhodes, president and CEO of Rackspace, said: "We are presented with a significant opportunity today as mainstream companies move their computing out of corporate data centers and into multi-cloud models. Apollo and its partners take a patient, value-oriented approach to their funds' investments, and value Rackspace's strategy and unique culture. This is an exciting transaction for Rackspace and we look forward to working closely together."
The end of a dream?
Over the last few years Rackspace has tried to position itself as a public cloud company. It has played up its involvement in the early development of OpenStack and remains a heavy user. Despite this it has struggled to make inroads into the public cloud. Last year it grew just 7%, far below Microsoft, AWS, IBM SoftLayer and other public cloud offerings. So is this deal the end of its dream to own or at least be a major player in public cloud?
Yes and no. It certainly marks a significant setback for Rackspace in terms of its ambitions. However, it doesn't mean that it cannot compete in the public cloud space. Although it had cash on hand it didn't have enough to go on a buying spree. The problem with competing with the big players in public cloud is that they just buy in innovation. Part of this is through acquisitions and part through attracting large numbers of new developers.
With the backing of Apollo Global, Rackspace will be in a better position to look at acquiring new technologies and skills for itself. The question is how much will Apollo Global give them in order to go down this route? By being a private company they can now avoid some of the balance sheet scrutiny that has caused them pain over the last few years.
The Rackspace leadership team can now look beyond the next quarter. The pressue to increase shareholder value quarter by quarter will be relaxed and a longer term strategy found. Whether Apollo will keep the existing leadership team was not mentioned, but it seems likely that they will be allowed to pitch a new strategic growth plan.  It will be interesting to see what strategy they choose going forward.
What about existing customers?
The initial statements look good for the existing customer base which is mainly enterprise IT. It has built itself a solid following with its Fanatical Support offering. It's use of DevOps, automation and orchestration enables it to respond quickly to customers issues. All of this has enabled it to attract new customers for this side of the business while public cloud has stuttered.
One of the things that Rackspace has been doing is position itself as a cloud integrator. It has attracted customers who want to go to hybrid cloud by showing them it can managed their migration issues. This is a market that will grow substantially over the next few years. It is a very crowded market. Despite this, Rackspace should be able to fight its corner against the likes of HPE and IBM.
Conclusion
This is a good deal for Rackspace as it will provide it with an injection of capital to help it develop. It will be interesting to see how much Apollo Global allows Rackspace to spend in order to acquire new technologies and services. The dream of owning the public cloud may be fading but Rackspace has the ability and now the time to reinvent itself. The next few years will be challenging for them but they have the support of existing customers. This should be enough for them to make it work.