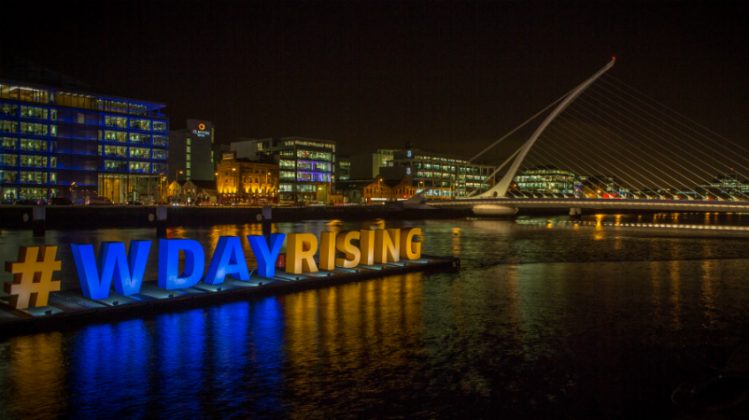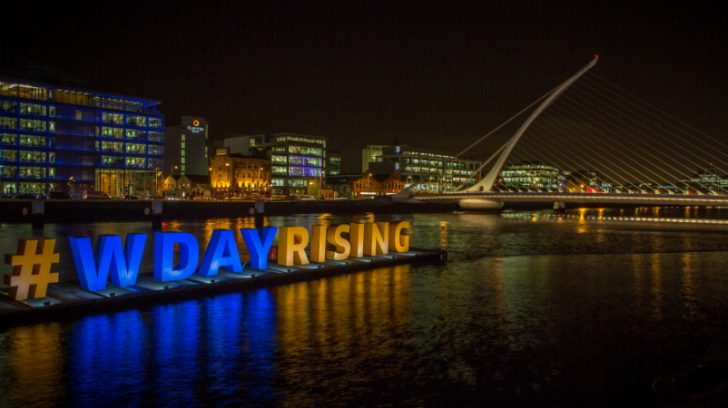 Last week Workday announced a seven year Cloud hosting deal with IBM. The news was first broken by the Wall Street journal and commentators have cautiously welcomed it. The timing is interesting with Workday Q2 figures due out on Wednesday.
According to Investors.com, Workday is expected to show a growth of 32% in the quarter to $373 million. This may be a healthy growth number, but it is a falling percentage. In Q1 the growth was 38% and last year Q2 growth was 52%. Global expansion by Workday has been cautious. In 2016 Workday opened an office in Madrid but they still do not have a data centre in Asia and little presence in South America according Chano Fernandes, EMEA & APJ President at Workday.
Big news for Workday and IBM
That both companies issued press releases about the deal shows how important it is for both of them. For IBM it shows that they are capable of winning business away from the likes of AWS. Workday uses AWS for some business functions and it seems possible that IBM will be hoping to be the partner of choice for Workday for its customer facing solutions in the future. IBM has 50 data centres in 17 countries on six continents. It is well placed to offer Workday the capability for regional expansion should they wish to.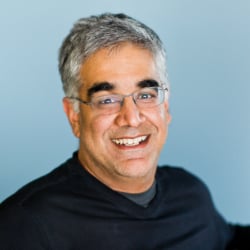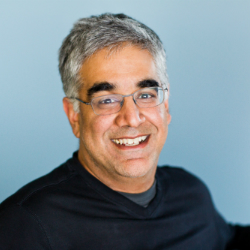 The deal will see IBM providing Workday with a platform for its development and testing over the next seven years. Speaking to the WSJ,  David Clarke, Workday's senior vice president of technology development commented: "With this announcement, we will begin migrating a portion of those workloads onto the IBM cloud."
The interesting thing is that other services may follow. Will Workday announce new data centres at Workday Rising, held in Chicago (26-29 Sept) this year? This deal makes that seem less likely. However if the partnership with IBM is going well questions will be asked of Workday what their future plans are.
The two companies are certainly getting closer and IBM already uses Workday for its 370,000 staff across the globe. It also recently invested in Meteorix, a Workday partner to boost its expertise in the software. Aneel Bhusri, Co-Founder and CEO, Workday commented: "IBM and Workday are both delivering transformative applications and services in the cloud. Workday will use IBM Cloud to continue accelerating Workday's internal development and testing efforts to support our ongoing global expansion."
Will Workday work closer with IBM?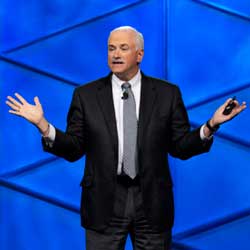 There are other opportunities for the companies to work together. Workday solutions already use an in-memory database to deliver real time insights to both finance and HRM teams. If they can leverage the capabilities of Watson going forward it could see a new dimension of software capabilities.
Historically Workday has done little integration with IoT (Internet of Things). IBM, by comparison, has significant capability in this area. With wearables becoming more and more available in the workplace, it will be interesting to see if they work together to develop new solutions.
IBM, who already work with SAP and VMWare are adding a well known SaaS brand to its hosting portfolio. It will be interesting to see whether it can also wean Workday off its existing production environment as well. For now though Robert LeBlanc, Senior Vice President, IBM Cloud is clear about this deal just being about Workday innovation. He commented: "Leading enterprises like Workday continue to turn to IBM Cloud for its global reach, flexibility, and resiliency. Through a preferred cloud partnership with IBM, Workday can accelerate its innovation efforts to better serve clients around the world." IBM will also see this as affirmation of their capability as they compete with Amazon, Microsoft and Google in this space. They will be hoping that they can lure other ERP solutions as well.
Conclusion
Since the announcement the Workday share price remain largely unchanged at 82.08 as of August 19. Its trend over the last two years has been relatively flat. This follows its initial growth to the high of 109.92 in February 2014. If Workday can leverage the IBM hosting platform both for innovation and possibly expansion over the next few years that may change. Workday has also been taking advantage of its cloud architecture both to roll out updates faster and to on-board new companies quicker. These will be an important differentiator in the coming months as Oracle, Infor and SAP all seek to gain or retain market share.
Workday Rising Europe is in Barcelona this year, (15-17 November). By then at least some of the migration work between IBM and Workday may be completed. It will be interesting to see what further plans and announcements there are.