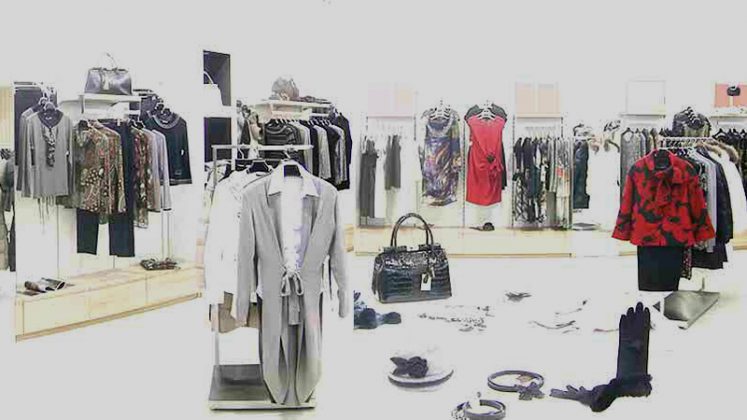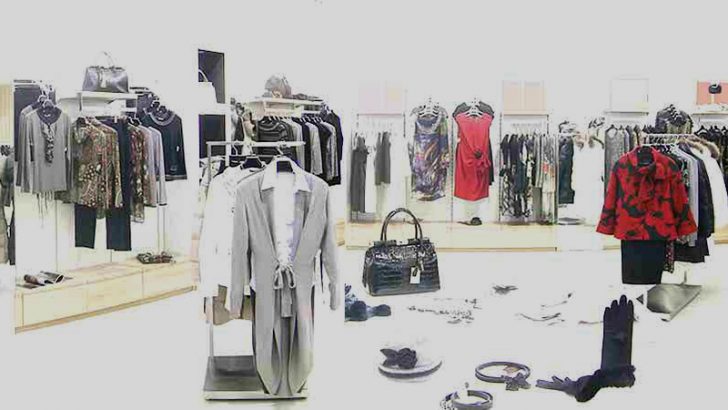 Infor has announced that it has completed the acquisition of Starmount. The financial terms have not been disclosed but the acquisition will further strengthen the Infor retail solution, CloudSuite Retail. Starmount provides point-of-sale, mobile shopping assistant, and store inventory management products. It also has a data-rich commerce hub that helps customers to engage shoppers, streamline operations, and support consistent cross-channel customer interactions.
Growing Infor CloudSuite Retail
The Infor Retail business has been growing in strength. It first came to attention in Summer 2015 with the announcement that Whole Foods Market was helping Infor build a new vertical solution. What is interesting is that they are almost certainly not the only retail company helping Infor on its journey. Charles Richards admitted at Inforum 2016 that to attack new markets they normally worked with 3-5 customers who wanted to implement Infor solutions, not all of whom were willing to go public. This is especially the case where companies look to transform their business and want to keep a competitive edge.
Infor has made three acquisitions since that first announcement to help strengthen the retail solution. GT Nexus for its supply chain network, Predictix for demand management and analytics and now Starmount for the store systems One wonders whether there is likely to be a fourth that looks at store planning solutions. This would elevate the CloudSuite to become a comprehensive solution for retail customers.
Starmount to boost retail sales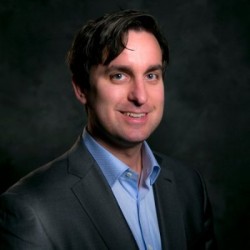 Starmount has achieved a 41% year over year growth in 2015 and has customers such as  Abercrombie & Fitch, Burlington Coat Factory, Perry Ellis, and Urban Outfitters. Once an Oracle Retail partner that relationship has ended. In reality Starmount had been moving away from Oracle for some time. These brands will no doubt now consider the wider solution that Infor can provide. Existing and future retail customers can also see the functionality breadth that CloudSuite Retail can provide. Infor has also been investing in its internal team with the recent hire in Europe of Jason Berry, Vice President of Infor Retail in EMEA for example.
Infor has strengthened its channel support with Kurt Salmon joining the partner network. These moves are having an impact on the pipeline. Corey Tollefson, SVP and GM of Infor Retail commented: "Since announcing our intention for Infor CloudSuite Retail last fall, our phones have been ringing off the hook with retailers hungry for the software to help them overcome the serious disruption the industry is facing. For Infor it is all about accelerating delivery of the solutions our customers crave, be that through building software as we are with Whole Foods Market, partnering with industry leaders, or buying leading-edge technology like Predictix and Starmount."
Infor is becoming a serious contender
Infor is not dabbling in Retail, it is mounting a significant and growing challenge to Oracle and SAP in this market. Analysts like Jeff Roster, VP of Retail Strategy at IHL Group agree saying: "Retail is at a point of fundamental transformation. Driven by the duel pressures of innovative competitors and millennial consumers, retailers have to recreate themselves and their offerings. The key battleground will be transforming the in-store experience.  This acquisition fills in a hole in the Infor retail strategy and should be well received by their client base."
Its not just about Retail
What is interesting is how Infor is looking beyond the vertical industry for their acquisitions. GT Nexus was an acquisition that already straddled several vertical markets. As they introduce new data science elements into their solutions, Infor needs to consider where else it might be applicable. An example is the stock replenishment functionality recently added to Healthcare. This will almost certainly appear elsewhere in the Infor portfolio in time.
Starmount has functionality that can be utilised in other verticals. During a recent interview with Enterprise times Tollefson explained how: "I can make an argument for you that Starmount's outside of retail, too. The argument I'd make is Starmount starts with the in-store experience. Now, what is in store; in-store experience is point-of-sale, mobility, client selling, endless aisle. The reality is that it is also a  patient in a hospital."
The indication is that if Tollefson from within the Retail vertical understands this, Infor as a whole do also.  These acquisitions are no longer seen as tactical to improve a vertical solution, but strategic as well. Delivering greater strength across the whole of the Infor portfolio. This is good news for Infor customers. It also shows a level of maturity in the recent acquisitions that Infor has made. This is a maturity that has not always been present at Infor.
Conclusion
This acquisition was always likely to complete. With more comments, especially from Tollefson available it becomes a more interesting announcement. This leaves the question of where Infor are looking for their next acquisition. Infor might decide to complement their retail portfolio again. Alternatively they may decide to acquire a company working in the construction industry. Charles Phillips, CEO at Infor announced that they had already started working on an industry vertical for construction.