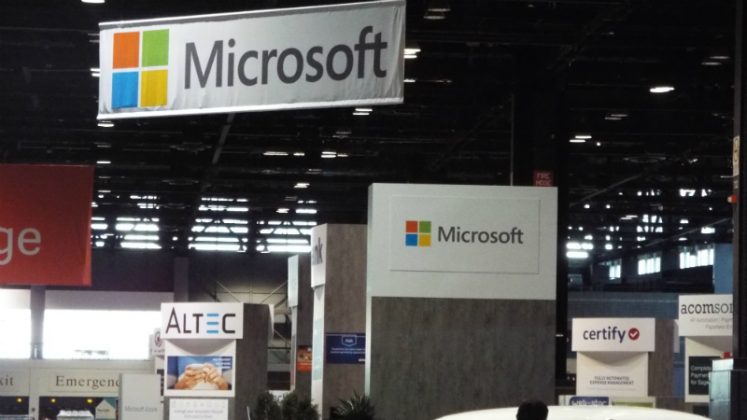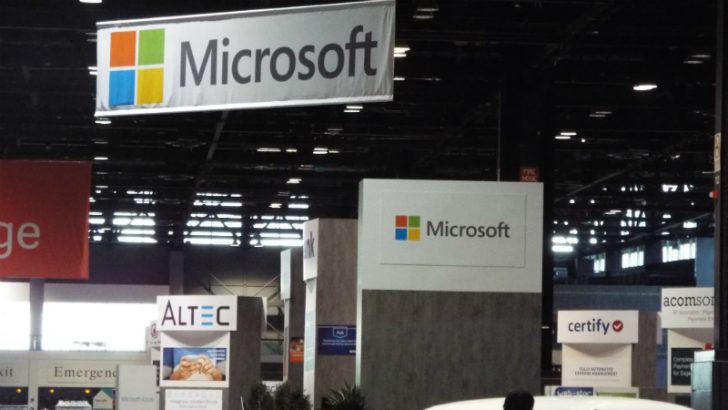 Microsoft has announced the pricing of $19.75 billion senior unsecured notes in eight tranches. The notes will mature in varying amounts between 2019 and 2056. This offering will take the long term liabilities to more than $60 billion. The interest rates payable are slightly lower than the last offering and it will be interesting to see whether investors take them up. If raised successfully will this form a war chest for another acquisition?
The press release states that the money raised will go towards general corporate purposes. They do not rule out that some of it will be used to pay for the $26.2 billion purchase of LinkedIn. This is despite the company sitting on short term cash or equivalent assets of just over $113 billion. Other uses may include "acquisitions, funding for working capital, capital expenditures, repurchases of its capital stock and repayment of its existing debt."
In terms of long term debt repayment, there is just over $1 billion due in the next year, but at low interest rates. Microsoft might opt to buy out the $1 billion debt due in June 2019. That has 4% payable interest, higher than any of the interest rate on these notes.
A war chest for another big acquisition by Microsoft?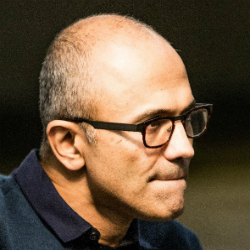 The big question is whether they will look to make another major acquisition. There has been a flurry of recent acquisitions with Oracle acquiring NetSuite the largest. One possibility is ServiceNow, who have a market cap of $12 billion. Last year The Street reported that they might be an acquisition target of Oracle, alongside Marketo and NetSuite. Marketo was acquired by Vista Equity partners in June 2016. ServiceNow hosts its service on the Azure platform and the two companies have been moving closer.
This would be a second big acquisition by Microsoft in 2016 but the ServiceNow solution would complement Microsoft. Another alternative would be for Microsoft to look to Europe for an acquisition. The strong dollar makes purchasing a European based company an interesting prospect at the moment with such a favourable exchange rate. The question would be who the target is. One target probably beyond the reach of Microsoft would be Salesforce (Market cap $54 billion). There were rumours last year of both Oracle and Microsoft circling it. The most likely (and friendlier) of these would have been Microsoft, but that fell by the wayside.
Conclusion
That Microsoft has chosen to raise additional funds now is not surprising in itself. The majority of the funds are probably going towards the purchase of LinkedIn. However one should not rule out the possibility of Satya Nadella, CEO Microsoft preparing a war chest for another acquisition. The software market is ready for more consolidation and Microsoft may make another move before the end of the year. The press release includes details of how to contact the joint book running managers. The offerings are expected to close within a week, on August 8 2016. This would infer that Microsoft believes that the notes will sell quickly.