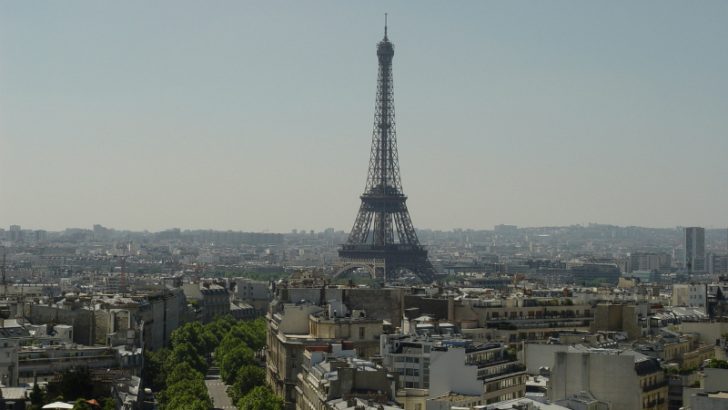 Equinix has managed to purchase the site of its PA2 and PA3 data centres in St. Denis, Paris from Digital Realty. The deal sees Equinix paying €189,750,000 (approximately US$211 million) to Digital Realty for the real estate and data centre facility.
With 5,000 cabinets already sold in the twin data centres the acquisition enables Equinix to make another 1,000 cabinets available immediately. There is also scope to build out capacity by a further 1,000. Following Brexit, France and certainly Paris is aiming to take business away from London. This is a move that could help companies migrate services between London and Paris over the next few months or years.
Equinix currently services more than 575 companies from the seven data centres it already operates in Paris. While this acquisition doesn't seem to add much in the way of capacity it will give Equinix the breathing space to expand. It will also give them time to see whether there is an acceleration in demand in the Paris area. Equinix have been expanding successfully in Europe following the acquisition of Telecity and its 34 data centres.
Does Equinix have a strategic plan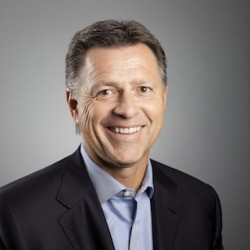 While additional land has been bought as part of this deal, there is not a huge amount of space for further building to continue. There is an area between the existing data centre and the railway line but one questions how much additional data centre space Equinix can build there. It is not known whether Digital Realty owned land outside the existing boundary. If this is the case Equinix might be able to expand further if that became a necessity. In owning the land Equinix are now able to control the connectivity and specific usage of the site.
Steve Smith, president and CEO, Equinix commented: "As one of the largest economies in Europe, France continues to be a strong destination for local French businesses, as well as multinationals. We believe that by fully owning the site of our PA2 and PA3 facilities and the surrounding land, we will be able to ensure additional capacity and the ability to interconnect more networks, clouds, people and data, as customers require in the future."
This is the culmination of the arrangement by which Equinix sold eight data centres to Digital Realty. That arrangement was a result of regulator approval for the Equinix acquisition of Telecity. This announcement makes this deal looks more like an asset swap. While both companies gain from this the recent exchange rate changes appeared to have saved Equinix around $4 million on the original agreement.
Conclusion
Equinix has a corporate strategy of acquiring assets across the globe.  While many data centre owners lease their land and sites Equinix is choosing to invest for the future through ownership. This is an approach that many companies have done in the past.  Are Equinix only buying up the land occupied by their data centres? Is this part of a wider strategy to build a land bank for future growth? If they are doing the latter it is an interesting strategy.
Tesco bought out of town lands in the late 1990's in preparation for growth. It now sits on a massive land bank but they have also been investigated for doing so. Equinix are unlikely to invest as much as Tesco but long-term it might be a worthwhile plan. Land generally appreciates in value. Even if they don't build a new data centre it might be suitable for resale for residential development.
This deal is the final chapter in the Telecity acquisition. Equinix has now completed its regulatory requirements and can now consider its future objectives in Europe. It will be interesting to see how quickly it makes another move.