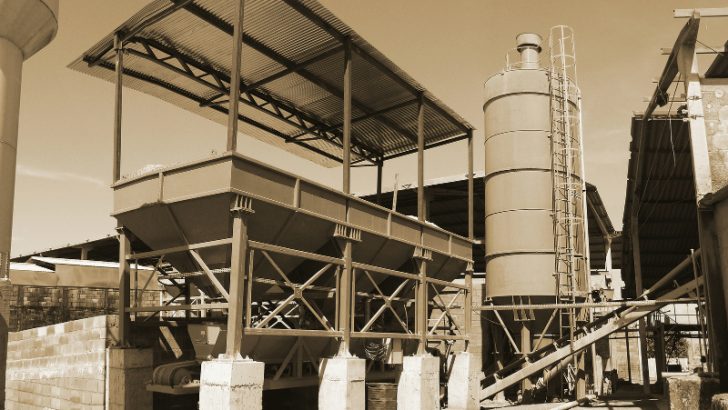 .
Founded by Serial entrepreneur Raghuram Reddy Tera in January 2015 Cassini Systems has announce the general availability of two of its ERP products. In total Tera hopes to launch six ERP products for mid-sized companies. The first two to launch are for the infrastructure and manufacturing sectors.
Infrastructure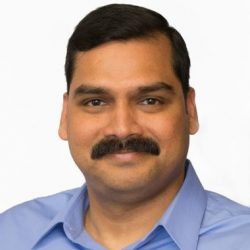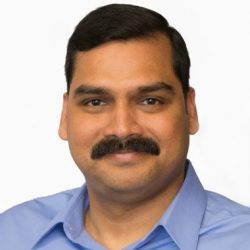 Cassini.IS is a project management solution that provides customers with the ability to manage mid-size and large infrastructure projects. It consists of eight modules including project management, quality management, procurement and collaboration. It seeks to provide Indian companies with the ability to organise projects at a cost that is affordable. Using Cassini.TM companies control the day to day task management. Both industry vertical suites are available to customers either as on-premises or cloud-based solutions.
Raghuram Reddy Tera, Chairman & Managing Director of Cassini Systems commented: "In India, infrastructure and manufacturing sectors are still unorganized and in many ways chaotic and businesses face a number of challenges aligning resources with their processes. With the release of our comprehensive cloud and mobile solutions for these sectors, Cassini Systems is trying to bring some order."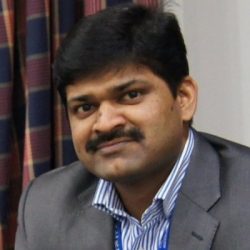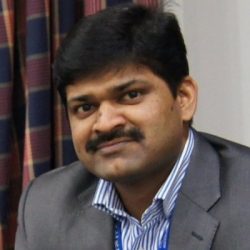 The scope is incredibly ambitious. Cassini claims its scope will cover  sub-sectors including mining, irrigation, highway construction, power plants, ports, oil & gas and commercial real-estate.
Naresh Kumar Yerrabachu, GM, Business Development, Cassini Systems said: "What customers have been telling us is that all current solutions out there in the market are very generic and do not provide the flexibility and configurability required to suit their unique needs. With this, these customers have spent a lot of time, money and resources and have been disappointed due to lack of proper customizations.
"Our solutions offer unique templates for each sector based on industry best practices and customer feedback. These templates offer a good starting point for our customers, which can be further customized based on their needs."
Manufacturing
The manufacturing suite consists of Cassini.PDM/PLM, Cassini.MES and Cassini.IM. These three solutions deliver solutions around product data and product life cycle management, manufacturing operations and inventory management. The overview of the products on the Cassini website is supported by detail on their functionality. Kumar commented: "Our solutions are well received by our early customers we have been talking to due to their depth of functionality as well as ease of use." This may be the case but there is no mention of who these customers are on the website or the press release. One might have expected a quote from at least one of them to verify that the software has exceeded their expectations.
Tera also commented: "We have been working with a number of customers in each sector for the past six months to build various solutions to address the challenges of these sectors. The number one challenge businesses face is not that they do not have efficient processes or lack of people talent. It is enforcing these processes and aligning the talent with their business processes. Our objective is to bring these two together with technology and offer affordable solutions to our customers. Our strength is not just in our technology but also our deep domain knowledge in these sectors. These solutions are built with the best practices from each sector."
Conclusion
While it is interesting to cover the birth of a new ERP company one cannot help wonder what the actual functionality is. According to LinkedIn the company has less than ten employees. While the initial customers may have found the products acceptable, how comprehensive they actually are is another matter.
The other sectors that Cassini intends to launch products in are Logistics & Transportation, Government, Healthcare and Biopharma. Once it has completed these it will be interesting to see how many customers it has won. If Cassini has been working with customers to develop its products then this is a sensible approach. Infor has been doing the same thing for its Retail solution for several months. It is working with at least three customers of which only one, Wholefoods is public knowledge. Cassini should be using at least one of its customers to share its story. This would add credence to the announcement as it seeks to break into what is already a heavily congested market.