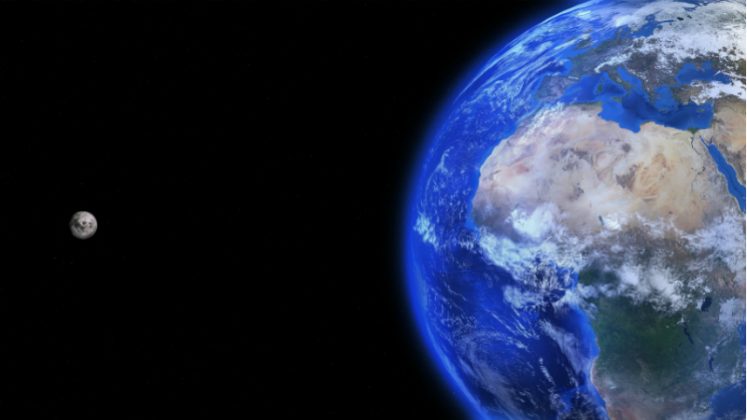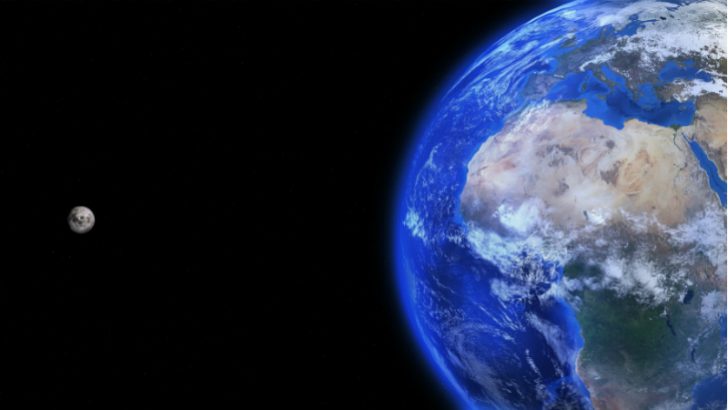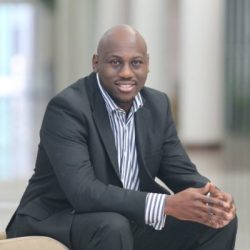 Sage has announced the launch of Sage 50 Accounting in East and West Africa. The launch targets small to medium businesses in Nigeria, Ghana, Liberia, Sierra Leone, Togo, Ethiopia, Kenya, Tanzania and Uganda. Interestingly there are several features that are not available in the Sage 50 US addition. This includes basic CRM, multi currency and user defined header fields
Dr Rutendo Hwindingwi, divisional director for Sage East and West Africa commented: "Sage 50 Accounting brings all aspects of your operating environment together, providing a complete business management solution. The comprehensive range of features and add-on modules provide a robust management tool for your businesses."
Sage 50 Accounting features
The core features that Sage 50 Accounting includes are:
System Manager including advanced security
Core accounting
Mobile Sales (Available from Android and Apple store)
Inventory and Fixed Assets
Contact Relationship Management
Management Dashboards and Reporting
The advanced security features includes multilevel security to set up users with different access levels. The fixed asset functionality is also extendible with an additional module as well. The reporting features allow managers to get snapshots of their business through dashboards or with more traditional reports. Users with extended requirements can choose from a number of add-on features for the basic bundle. This includes:
Bill of Materials
Payroll
Advanced Sales functionality
Sage Intelligence Reporting (Advanced)
IT is possible to purchase Payroll without buying the core solution. In addition the advanced sales functionality is split into several modules. This allow businesses greater control over pricing, point of sale capabilities and other sales tools. For light manufacturing firms the bill of materials will enable them to continue to use Sage 50 Accounting until their requirements require an upgrade to something like Sage X3 ERP.
Mobile support included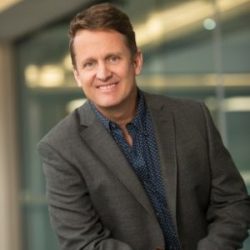 Sage has said that the Sage 50 Accounting Africa edition is an on-premises not a cloud solution. The minimum requirements for it to run can be found here. All modules have a similar interface so that no matter where users are in the system the look and feel is consistent.
The mobiles Sales app allows users to access data held in the core system and work remotely. This addresses the growing need for mobile working. Anton van Heerden, Executive Vice-President and Managing Director, Sage South & Southern Africa commented: "The future is mobile and we are giving our customers the power to control their businesses from the palm of their hand with solutions like Sage 50 Accounting. We connect our customers to accountants and partners with real-time and intuitive information about their business. Sage 50 Accounting enables our customers to focus on their business and helps them to leapfrog to the future."
Companies looking to implement the solution will need to find a local business partner to help them. Sage expects these business partners to provide email and telephone support. Customers will pay a compulsory annual fee for software updates and patches as well as the support.
Conclusion
It is interesting that Sage has launched a new on-premises product in these countries. One reason may be that it is looking to consolidate its software onto similar platforms. The software core appears to be based on the US edition with additional functionality for the Africa market.  What impact this will have on the rest of the Sage portfolio will be interesting to see.  As time passes it is likely that there will be a growth in cloud software usage across the region and it will be interesting to see what that looks like and whether there is an easy upgrade path.
With Sage Summit starting next week in Chicago expect a whole lot more news from Sage next week.