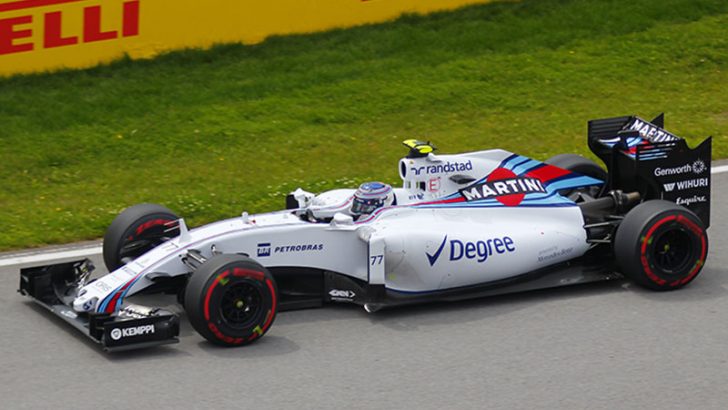 Security vendor Thales has announced a deal with Williams Formula 1 racing team. The deal sees Thales deliver cyber security solutions to protect the real-time global telemetry for both Williams Martini Racing and Williams Advanced Engineering.
Formula 1 is no stranger to spying and industrial espionage. Engineers and drivers regularly move between racing teams and that means data moves as well. The result of StepneyGate in 2007 was that McLaren received a $100 million fine and were thrown out of the 2007 Constructors Championship. At the end of 2015 Mercedes took legal action against an engineer, Benjamin Hoyle, who moved to Ferrari. They claimed he accessed sensitive data around engine performance prior to leaving them.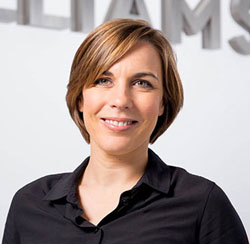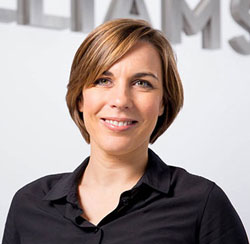 This deal between Thales and Williams is about protecting the telemetry between the pitlane and Williams HQ at Grove, Oxfordshire in the UK. The Thales Datacryptor 5000 encrypts telemetry in real-time and sends it back to the HQ for detailed analysis. The data relates to the performance of vehicles during practice and racing. To protect cars and drivers data low-latency communications is a prerequisite. This is one of the things that Thales claims with the Datacryptor 5000.
According to Claire Williams, Deputy Team Principal and Commercial Director, Williams: "Williams has undergone a significant digital transformation over the past two years. We are revolutionising our IT infrastructure to make sure that we are well placed to continue innovating. With the help of Thales, we will be introducing cyber security systems that keep our business critical data secure wherever we are in the world."
Conclusion
The airwaves in F1 pitlanes are thick with data from teams and media. To protect data many teams already use laser equipment to beam data from the pit wall back into their garages. This allows engineers to do some analysis and feed into the race strategy. Formula 1 teams are increasingly sending more and more data back to their HQ as the cost of taking people to races is high..
Williams F1 is one of the leading contenders in F1 after several years in the doldrums. It should come as no surprise that they are keen to protect critical data from competitors. This is not just about competitors. F1 also attracts major betting syndicates looking to hack into systems to find data that will give them the edge. It would be interesting to know how much this deal is about competitors and how much about criminals stealing data.