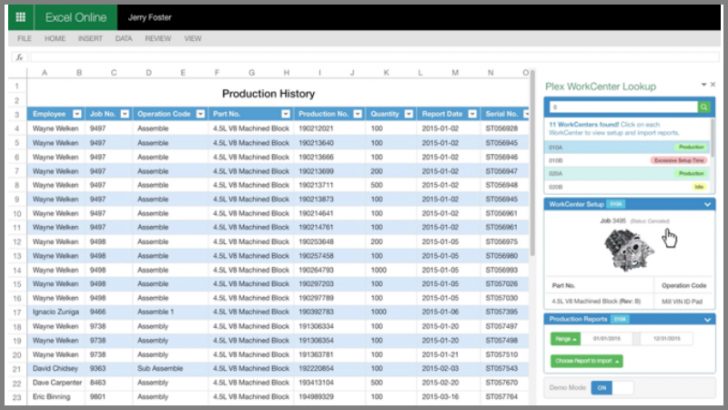 Plex has announced enhancements to its integration with Microsoft Azure. They have launched the Plex Developer Portal built on Microsoft Azure. This enables companies to use the growing portfolio of REST Application Program Interfaces (APIs) that Plex provides access to.
The new integration is part of Plex Connect. This is the company's open integration framework that makes it easier for manufacturers to connect people, things and applications to the Plex Manufacturing Cloud. The developer portal provides sample code, sandbox capabilities, documentation and other resources. This provides the tools for customers and channel partners to build solutions between Plex and other third party solutions.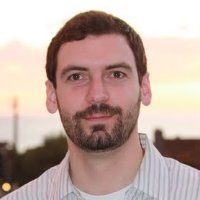 One example of this integration capability is the Plex WorkCenter Lookup app. Released in March it works with Excel 2013 (Service Pack 1) and Office365. It enables an Excel user to type in a WorkCenter code or description to help select a WorkCenter. They can then view WorkCenter details via the Add-in. It is then possible to pull the details directly into the Excel spreadsheet.
With Plex Manufacturing Cloud hosted on Azure this is a logical step for Plex. The Plex Manufacturing cloud is not yet hosted on Azure although one wonders whether this might be a step towards them doing this. Although it is disappointing that there are no launch partners with apps alongside this announcement. Rob Howard, director, Office 365 Ecosystem commented: "Microsoft Office 365 and Plex Manufacturing Cloud are more valuable for our joint customers when we bring them together. The power to quickly pull real-time data from Plex's manufacturing system of record directly into a tool like Excel enables professionals to use and analyze data in ways that support today's most dynamic work environments."
Will Plex Connect with Dynamics365?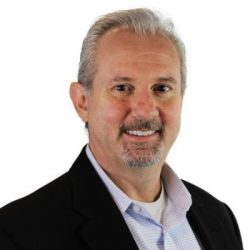 As Plex opens up its API's to other parties it will be interesting to see what is developed over the next few months. The launch of Dynamics365 is due this autumn. If the Plex manufacturing suite is integrated into Dynamics it could be an interesting combination of products. It does not seem to be on the current list of things to do.
Karl Ederle, group vice president, products at Plex Systems comments: "Microsoft's desktop productivity applications are fundamental to business, providing people and teams with flexible tools for running their day-to-day operations. Our goal with Plex Connect is to make it easy for manufacturers to achieve a completely connected enterprise, with rich data always available to support business and customer objectives, whether through desktop applications or connections to other enterprise systems. The Azure platform is an ideal foundation for Plex Connect as we scale to meet the needs of global manufacturers."
Conclusion
A few years ago Plex might have hoped to create a platform for other software vendors to connect to. In placing themselves onto the Microsoft platform they have opened up their software to other ISV's at the right time. The question is whether other companies on the Azure platform are able to integrate with them easily. There are not the same benefits as that offered by the Salesforce or NetSuite platforms. These two platforms provide a single database that applications can connect to and extend.
There is no indication that Plex use the dataset provided by Dynamics365, or even integrate into Outlook in the same way that Dynamics365 will do. It delivers an openness that may help Plex in the future though. It will be interesting to see whether they deliver further integrations themselves.
It will be interesting to see whether Plex do migrate their platform to Azure following this initial announcement. If they do it could open up a number of interesting possibilities.