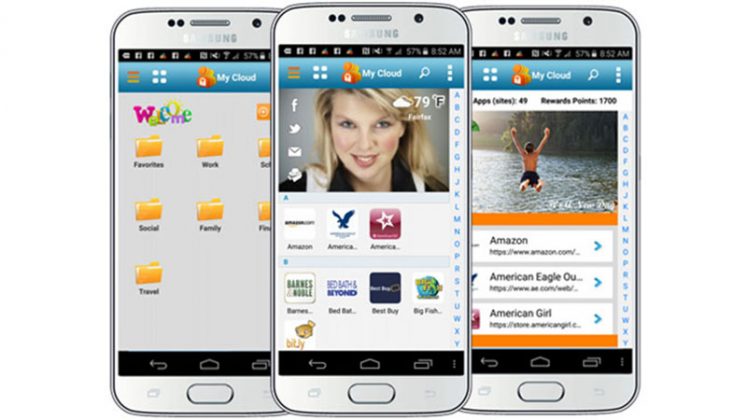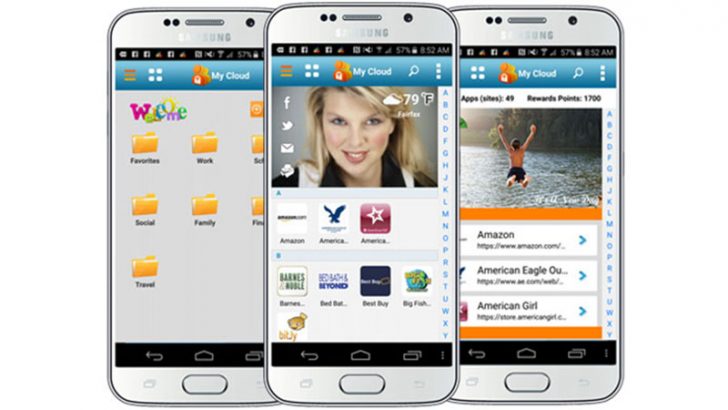 LogMeOnce has introduced three new ways to deal with data on lost or stolen devices. These features are now available to consumers paying for its ultimate edition. They are also available to enterprise customers who are using the business and enterprise editions.
According to Kevin Shahbazi, CEO of LogMeOnce: "70 million smartphones are lost each year according to a study from Kensington, so it's important you're protected in case it happens to you. Losing your phone gives hackers free range to any data you store on the phone, from banking information to sensitive company documents. This not only has implications on you personally, but it puts your company at risk for a hack too."
IT security is struggling with Bring Your Own Device. The policy has cut costs to enterprises and given users greater choice over what they use. Employees are often not purchasing their own endpoint protection for their devices. This leaves corporate data unprotected on large numbers of mobile devices. LogMeOnce believes that giving consumers the same features as the business and enterprise editions of its solution will persuade them to protect themselves.
A Kill-Pill to remote wipe data
Remote wiping lost or stolen mobile devices can be controversial. Users are worried that their personal data is lost when a device is wiped. On the other hand it is critical to ensure sensitive corporate data is removed as soon as possible. This has led to users often not reporting loss for several days while they conduct an extensive search for the device.
The Kill-Pill allows a user to log into their LogMeOnce account and remote wipe the device by sending it a Kill-Pill. It does not "brick" the device making it unusable but it does remove all user and business data. While this may not save the user data, it does put control back into their hands which can be as important.
Mobile Device Management gives IT better visibility and control
Mobile Device Management (MDM) has been around for some time. It enables IT departments to manage and track devices. It also allows them to send remote commands to the device such as sound an alarm. This is useful when the user thinks they know the area their device is in but just cannot find it. Most IT security teams use MDM software to force updates and remote wipe lost devices.
BYOD to separate personal from business
The new LogMeOnce BYOD feature allows users and IT departments to control what data is accessed and where it is stored. Users will now be able to separate their business and personal data into separate vaults. This means that when they change company they only need to remove the business vault and won't lose their personal data.
There is an additional benefit for device owners. Employers cannot see what is stored in the personal vault. This means that personal means just that, personal. When a user changes employer it is possible to wipe the business vault without affecting their personal data. This is good news for enterprise security teams. It provides them with the ability to meet internal policy control and compliance requirements.
Conclusion
There are already a lot of MDM solutions around and most of them have methods that allow the remote wiping of devices. A small number also support the idea of separating personal data from business data. What is interesting here is that LogMeOnce is putting the capability into its consumer and business editions.