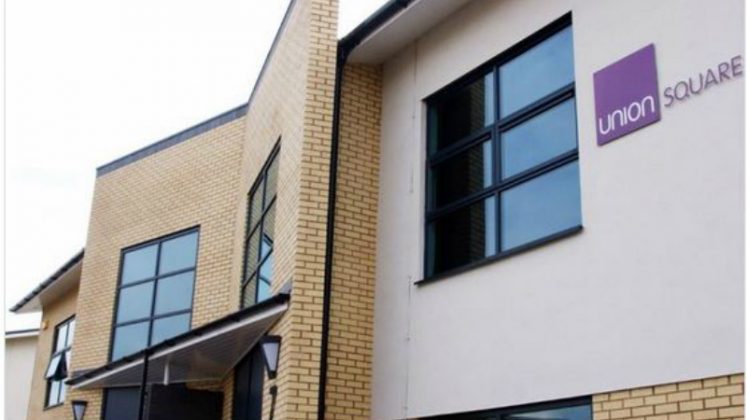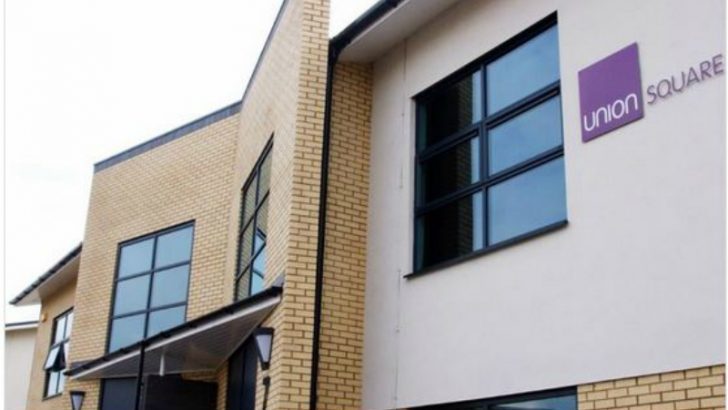 Deltek has announced the acquisition of Union Square Software Ltd. Founded in 2000, Union Square has grown steadily and now has more than 80 140 staff. Based in Nottingham, England it has additional offices in Vancouver, Stockholm and Sydney. It provides project information and collaboration software to the Architecture, Engineering and Construction (AEC) industry. While the terms of the deal were not disclosed Union Square has been consistently profitable and turned over more than £7 million in its 2015 accounts.
The Union Square software will be integrated into the Deltek ERP suite strengthening the platform for the AEC Industry. Functionality improvements will include the ability for companies to organise and leverage a complete set of information around each of their projects. The information includes contacts emails, drawings and documents.
For customers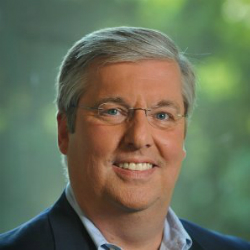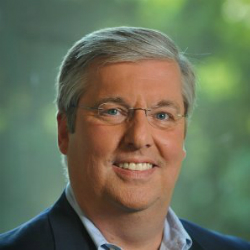 Customers will be keen to understand the impact of this acquisition.  Union Square supports more than 150 450 customers in four micro verticals: Architects, consulting engineers, construction consultants and contractors. Its clients include Jarvis, RPS and Grimshaw. They will be concerned about how integrated their solution will become and whether their costs will increase.
For Deltek customers, the increased functionality, even  if it comes at a price will be welcome. Mike Corkery, president and CEO of Deltek explained: "Deltek continually looks for ways to deliver more value to our customers through product innovation and acquisition, and that's why we have acquired Union Square. Managing data and collaborating on information to make smart decisions is critical for successful companies, especially in the AEC industry.
"We acquired Union Square to meet the acute needs of Architecture, Engineering and Construction firms to organize the many emails, documents, drawings and other artifacts that are produced in the course of successfully delivering a project. In Union Square, we have found a company that shares our passion and dedication to helping AEC firms run better and deliver on-time and on-budget projects to their customers. On behalf of our global team, I'd like to welcome Union Square to the Deltek family. Together, we will continue to set the pace within the AEC industry."
For competitors
Deltek's intention is clear. It wants its ERP software to be the source of information for everything related to winning and managing projects. Integrating the Union Square software will enable it to provide a single source of data for the entire project lifecycle. It currently supports more than 12,000 AEC firms of all sizes around the world. However  it is coming under increasing pressure from niche players and others. One of those potential competitors is Infor.
At Inforum 2016 Charles Richards, CEO at Infor recently announced that they were working with several construction companies on a new vertical solution for the industry.  It is possible that this acquisition protects Deltek's customer base from that threat to an extent. However it will need to convince its customer base that the upgrade is relatively painless and cost effective.
For Union Square Partners
Not only is there nothing in the press release to ally any concerns from customers, there is also nothing for the existing technology partners. Richard Vincent, Managing Director at Union Square Software commented: "Our organization is thrilled to become a part of Deltek. Together, we have nearly 50 years of experience working hand in hand with AEC firms to make their businesses run better. Our two companies share a common focus, a common culture, and a deep knowledge of what it takes for AEC firms to be successful. That's the foundation for a bright future as we come together. Our combined forces will deliver an even more powerful solution to the fast-growing AEC industry. We look forward to working closely with Deltek in the days ahead."
Union Square integrates with both Sage and Xero. With Sage the integration is with Sage 50 Accounts and Sage 200. It seems unlikely Deltek will maintain those integrations especially Sage 200.  Xero and its users are likely asking the same questions. Deltek should announce what its intentions on this are as some customers may look elsewhere due to the cost difference.
Conclusion
In conclusion this acquisition seems straightforward from the Deltek point of view. They have acquired a software company that delivers a suite of software that adds functionality. Deltek will also acquire the customers along with the revenues. It should look to deploy more of its solutions within them over the next few months.
After Deltek ERP integrates the Union Square software it will be stronger. It gives them a stronger position to fight off competitors in the marketplace. One assumes that Deltek will have carried out the appropriate due diligence around the Union Square software. This will come to light once the functionality is launched within the Deltek ERP solution.