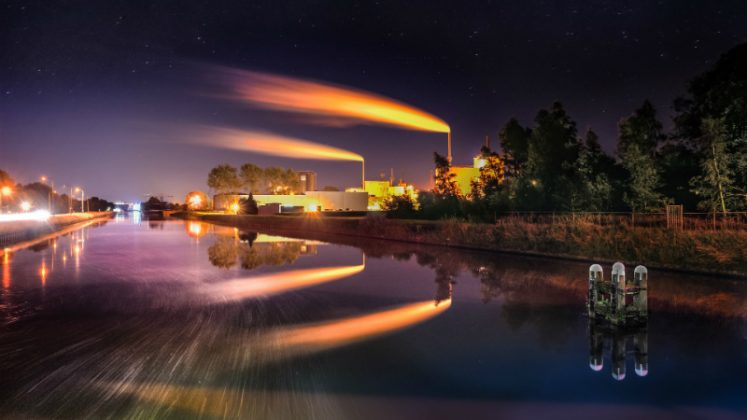 Epicor has announced that the TASI group has selected their multi-tenant cloud ERP solution. TASI Group has its origins in 1981 when Cincinnati Test Systems was founded in Cincinnati, Ohio. In 1999 the TASI Group was created as a holding company. It has since expanded to include ten brands spread across 14 locations in US, Asia and Europe.
Most of the expansion was accomplished through acquisition with SignalFire Wireless Telemetry of Hudson, MA being the latest in 2015. This growth through acquisition brought the usual issue of multiple independent systems. The initial project will be to install Epicor across two business units in four locations although it is not not clear which business units. The TASI group corporate stricture consists of three distinct business segments. The TASI test and inspection segment consists of four companies across all three geographic regions that TASI operates in. The four companies engineer and manufacture advanced inspection instrumentation and systems, flowmeters and flow control products, measurement instrumentation, and automated assembly and test systems.
TASI Flow delivers flow meters, flow controls and dispensing solutions across the US and Europe with five companies operating in the segment. The third segment is TASI assembly and test who deliver engineered solutions for discrete part assembly as well as test and process verification. In all the group operate from 14 locations with more than 800 employees of which more than 200 are engineers. They operate across several industries including automotive, medical device, life science, pharmaceutical, packaging, oil and gas, food and beverage, and consumer goods industries.
Selecting multi-tenant
The search for a new solution began in April 2015. TASI Group whittled down the choice to two competing solutions. Epicor believe that there were two main reasons for the decision being favourable to them. The first was the level of transparency. Epicor were quick to offer a demonstration solution of the product.  In a multi-tenant environment this should be fairly straightforward to do as Epicor proved. The second reason was that the industry sector functionality available in Epicor was greater than its competitor.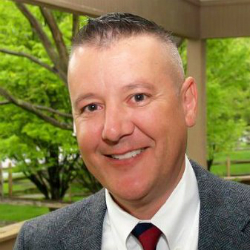 This would have given TASI an interesting choice. Goo with a solution that has much of the functionality that they require or help Epicor build a solution that can be sold elsewhere.
Reading between the lines it feels that the latter was not available as an option. This meant that TASI group selected Epicor. David Slater, ERP project manager, The TASI Group commented: "As part of our selection process, we asked each vendor to let us test-run their solution. Almost immediately, Epicor granted us temporary access to a training application, while the competitor was hesitant to let us peek behind the curtain. Eventually we were able to test their system on a limited basis, but Epicor Cloud ERP still felt like a better fit. The system offers the tools we need without excessive customization, and the people we spoke to were knowledgeable and accommodating, which is a key consideration when choosing a long-term business partner."
Trust was key for TASI
For the competitor the hesitancy to demonstrate the system would have reduced the trust between the two parties. This will have had a significant impact on the final decision. Trust is one of the key factors in procurement decisions and any decision during the procurement progress that impacts that can have a significant impact.
It is also interesting that TASI group selected the multi-tenant solution. This would mean that the core functionality is critical as they would want to configure changes rather than carry out development work to fit their requirements.  It is a sensible decision and one that more and more companies should be making.  Multi-tenant solutions deliver a greater number of benefits than single tenant solutions do. The unit price almost certainly reduces for multi-tenant cloud. Although there is a risk of noisy neighbours this is becoming less and less as management software improves.
Implementation has begun
The project has already started. Slater commenting: "We're in the process of implementing Epicor Cloud ERP at four of our locations. Eventually we plan to have our entire organization on one system. Our goal is to become a billion dollar company in the next five years, so it's essential we invest in a state-of-the-art, integrated software solution now. We believe Epicor can help get us there."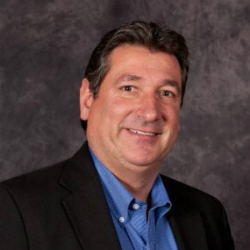 They are also recruiting, looking for an ERP business analyst with experience of Epicor ERP. Once they have rolled out the solution across these locations the project may grow to include the overseas operations. This is certainly an objective for Epicor as they look to expand the reach of the solution across the group.
Tom Muth, senior product marketing manager, Epicor Software Corporation commented: "Epicor Cloud ERP offers the industry-specific functionality and flexibility our customers need to support a modern manufacturing environment, and it's backed by a team of industry experts focused on providing exceptional service," said "We're very excited to build a solid partnership with The TASI Group and its subsidiaries and help support the organization's plans for growth over the next several years. We look forward to playing a part in their continued success."
Conclusion
TASI group operates in China, South Korea, Switzerland, Germany, UK, Italy and the USA. They have selected an ERP solution that works across those countries. With Epicor hosted in Microsoft Azure it is also available to each of those regions with minimal latency issues. With TASI selecting a multi-tenant solution they may need to make some compromises and changes within their business processes. The trick will be to both unify and improve them as they look to continue the project.
Other companies have made the mistake of fitting business practice to software. In employing a Epicor business analyst they can develop new standardised business processes. These will enhance the existing business and will be sympathetic to Epicor functionality.