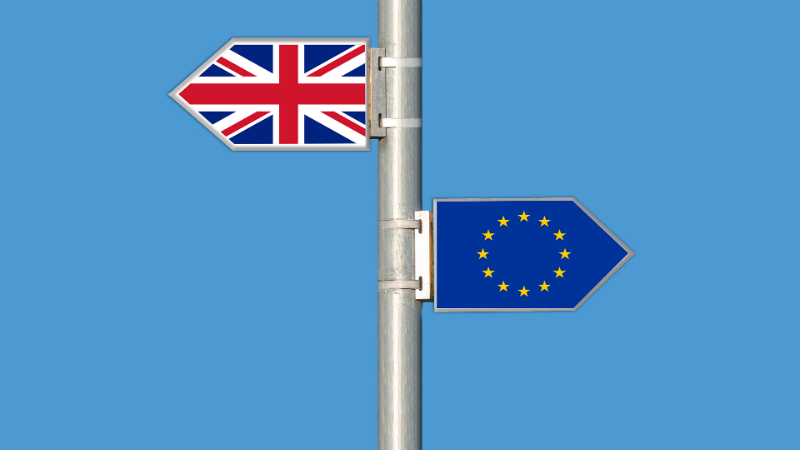 A few days after Britain voted for BREXIT, we are all coming to terms with the shock result. So what does BREXIT really mean for technology companies? The UK's tech sector was in favour of remaining in the European Union for good reason. The greatest concern is the ability for tech companies to hire talent and tap investment.
Less jobs, less talent post Brexit
As member of the EU meant Britain could access talent from other member states. The key to the success of the UK tech sector is the bright minds the country has managed to attract – especially from the EU. This is where the biggest threat lies. For example, chip designer ARM is said to have about 200 non-UK EU staff.
For fin-tech companies the fact one could 'passport' regulate meant if you were regulated in the UK, you could use that licence across the EU. We do not know what will happen to either of these at this stage. Technological companies may well find headquarters in Paris, Munich or Madrid over London. Over the last few years London has grown its reputation as the best place in Europe to build a startup. But for the accelerators and start ups, it is still early days to have made any real impact yet.
If the pound continues to be weak against other currencies, the longer term imports of hardware and software will become more expensive.
Troubled times lead to indecision
I have two prospective clients in the technological sector, and it was interesting to get their view on Brexit. One is a Latvian based Fintech company thinking of relocating their headquarters to London. The CFO commented that whilst they had not discussed in detail internally how this vote will impact them, moving the headquarters and all the operations to the UK makes much less sense now. The other one is a US based online game maker, who were waiting to see what way the vote went before committing. They see the weakness in the pound as an 'interesting opportunity'. The current instability and uncertainty troubles them though.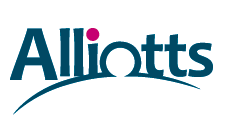 Many UK tech companies will be defiant. They will strive and succeed anyway. Certainly the sector is certainly putting on a brave face….but most will say they could do without the uncertainty the next few years is likely to bring.
---