IFS has announced that Inseko has joined the IFS partner network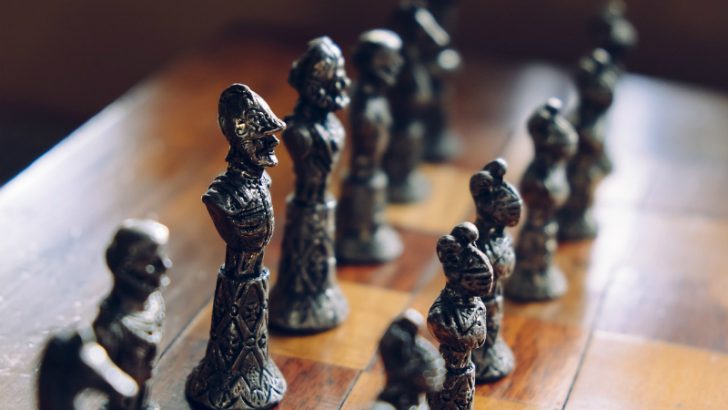 . In a separate announcement Inseko revealed that it has already achieved accreditation for its staff on the IFS applications. It is already delivering services to customers in both the Czech Republic and Slovakia.
Founded in 1991, Inseko were acquired by IPESOFT in 2010. They now offer the IFS manufacturing enterprise solutions alongside Enterprise Asset management software. It has also had some notable wins for the IPESOFT performance monitoring toolkit. The combined company now has more than 130 staff working on IT solutions for customers.
Inseko CEO Peter Herman said: "IFS Applications is a high-quality solution and we feel that there is a great opportunity to reach a significant position on the Slovakian market. Our ambition is to become a major IFS partner in Slovakia and we look forward to growing our joint activities in areas such as presales, sales, implementation, and support."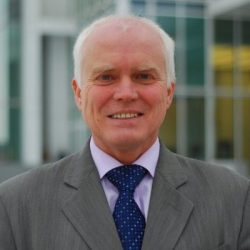 This is an interesting statement considering that Inseko are currently an Silver partner of Infor. That the press release states that Inseko will focus on Enterprise Asset Management (EAM) solutions may be of concern to Infor. It will be interesting to see how Inseko balances its relationship with both partners as they move forward.
For IFS the addition of a significant partner in Slovakia is positive. That it potentially weakens the proposition of a major competitor it an added bonus. Zdenek Fous, Managing Director IFS Czech & Slovakia commented: "We are pleased to announce the partnership with Inseko. A company that offers experienced consultants as well as robust sales capabilities in the Slovakian market. We look forward to a mutually beneficial partnership The objectives are mainly new acquisitions – new customers, as well as implementation of new modules with existing IFS customers."
Channel wars
It will be interesting to watch the Inseko reference list over the next few months. It is packed with Infor EAM implementations such as NAFTA as who implemented Infor EAM in 2013. The question of why this shift of emphasis from Infor to IFS is interesting. One reason could be the return on investment for channel partners.
Last year Infor announced that it had changed its benefits for those channel partners looking to deliver cloud solutions to customers. They also announced that they were aggressively moving customers across to their cloud platform. This may still be an issue for manufacturing companies where on-premises installations are still common. The push to cloud by Infor cloud be behind its losing customers to companies like IFS.
Although IFS has a cloud solution they are not as aggressive in marketing it while sales of on-premises solutions still continue in some parts of the world. Recent IFS wins that Enterprise Times has reported on are in countries that are slightly behind in migration to cloud technologies. It will be interesting to see whether Inseko look to continue they affiliation with Infor and which EAM solution they pitch to Slovakian businesses.
Conclusion
This is not the first time that integration companies have added a second solution to their portfolio. Infor should note that Inseko has now placed the IFS pages above Infor solutions in their product directory. It will be interesting to see what Infor do to try and retain its channel across Europe.
If IFS have managed to sway one company, there may be others. Worryingly for Infor is that until very recently Inseko have been successful in selling and implementing Infor solutions. At a time when Infor is trying to expand its reach, this will be a concern.