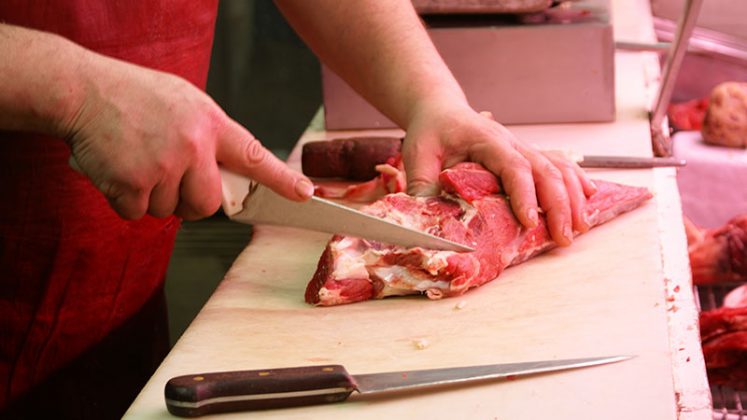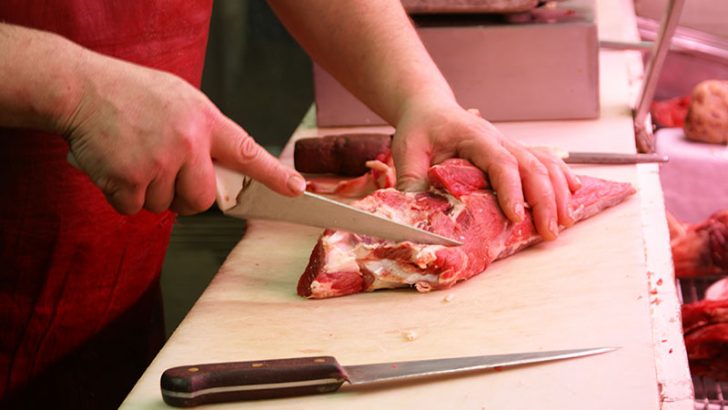 As Dell gets closer to closing its EMC acquisition it is disposing of assets no longer considered core. This is not just about Dell slimming down. It has a lot of investors wanting to see a return on the monies pledged for the EMC acquisition.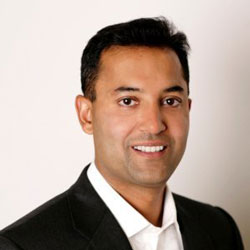 In March, Dell sold its consultancy arm to NTT Data for $3 billion. This latest sale sees it dispose of the bulk of its software division including security to Francisco Partners and Elliot Management. The two big assets in this sale are Quest and SonicWALL. Nobody is speaking publically about what Dell will get but Reuters has cited an insider putting the deal at over $2 billion. If that number is accurate it represents a loss for Dell who paid $2.4 billion just for Quest in 2012.
In a statement Dipanjan "DJ" Deb, Francisco Partners' Chief Executive Officer said: "Quest Software and SonicWALL provide mission-critical software to a large and loyal base of over 180,000 customers, and we see significant opportunity to build upon the company's impressive technology and product portfolio. We are excited to be partnering with Elliott Management and want to thank Silver Lake Partners and Dell for their continued partnership."
Fire sale or carefully considered slimming down?
Dell is having to make sales to keep investors onside while the EMC acquisition drags on. What it will want to avoid is the feel of a fire sale to prevent the value of assets falling. Since January 2010, Dell has spent over $4 billion on acquisitions other than EMC. That is based on deal numbers that have been disclosed. Beyond that there are at least seven acquisitions where the value has been kept secret.
One of the problems with an aggressive acquisition strategy is what happens to products post acquisition. In some cases they all end up in the same division but not always. This means that a sale of assets can look very blurry until the fine details are published. That is exactly what is happening here. Without knowing what acquisitions beyond SonicWALL and Quest have been sold off it is hard to assess whether this is a good or bad deal.
What has been sold?
Disposing of Quest makes sense. Dell had made some money off of it but the products were never central to the company's long term survival. Some of the best assets that Quest had were its people and a number of core personnel left after the acquisition was announced. Quest was not the only part of Dell's software business. Acquisitions such as Make Technology, Clerity Systems, EnStratius and StatSoft are also part of that division. Are they part of this deal?
The disposal of SonicWALL is harder to understand. Security is the hot topic at the moment and will continue to be so for some time. SonicWALL gave Dell a route into that market that played well as part of its cloud services ambitions. What is not clear yet is exactly how much of the Dell security division is being sold off.
As with the software division is the sale of security assets just limited to SonicWALL? Does it include the assets from the AppAssure and SecureWorks acquisitions? If so then the deal is significantly underpriced. A more important question is whether this disposal includes the Security Operations Centres (SOCs). If it does then the deal makes even less sense as it takes away a potentially very lucrative business.
Conclusion
Dell is keen to get the EMC acquisition done and dusted. Until it gets everything sorted out it won't be able to move forward with the next phase of rebuilding itself. It is likely that there will be a number of asset disposals post acquisition and it would be a surprise if Dell wasn't already in talks over those.
The big challenge here is keeping investors happy and not selling off the wrong things. The disposal of the security division already looks like a mistake and one that Dell may regret.