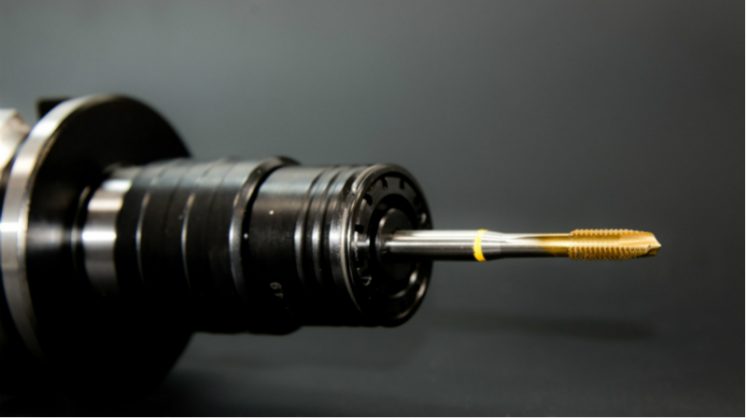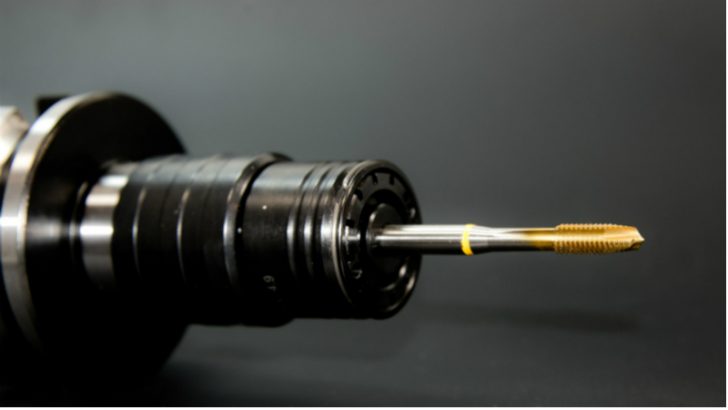 CJT Koolcarb, Inc has selected Epicor ERP, deployed in the cloud on Microsoft Azure. They chose the multi-tenant solution as they looked to concentrate their focus on the core business rather than maintaining their ERP solution.
As with many other manufacturing businesses the thought of changing ERP solution was a scary thought. Founded in 1969, the company was using a 35 year old Unix system that it knew had reached its retirement age. Headquartered in Carol Stream, Illinois within the Chicago area the company has three locations with more than 120 employees. It was looking for an ERP solution that could support its growth plans, internationally and domestically and did not need the TLC one suspects their ancient Unix system required.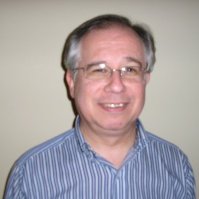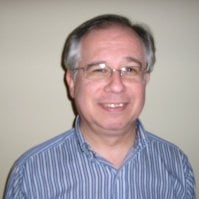 The decision to change may also have been prompted when CJT Koolcarb acquired Genham industries. This added new product ranges for PCD (polycrystalline diamond) tools used in the aerospace and automotive industries to their range of 3000 coolant and non-coolant fed solid carbide and carbide-tipped drills, reamers, and end mills.
Andrew Piasecki, President and CEO, CJT Koolcarb, Inc said: "With both manufacturing and distribution groups in multiple locations and on multiple currencies, we needed a powerful solution that could address our needs as we continue to grow. We assembled a cross-functional team and spent a number of months looking at various ERP solutions, and we found Epicor Cloud ERP offered the best fit for our organization."
This decision was partially based on the fact that the Epicor Cloud ERP is a multi-tenant solution. The main advantage of a multi tenant cloud solution is that updates can be applied during maintenance windows that affect every organisation on the platform without any interruption to the service. Single tenant solutions often have bespoke customisations that mean that every customer needs to be updated individually.
Following the acquisition the company also needed to collaborate more. A cloud solution delivered not just the ability to communicate between facilities but also with Salesman using the Epicor mobile apps. It will be interesting to see whether CJT Koolcarb consider implementing the ecommerce platform as well and sell direct to customers in the future, though there is no indication that this is the case yet.
Piasecki added: "We have just begun our implementation, and our team is already identifying opportunities to optimize operational efficiency and improve our previous business processes. We're confident using this technology will help us better manage our business and better serve our customer base. It's a very exciting time at our company."
Conclusion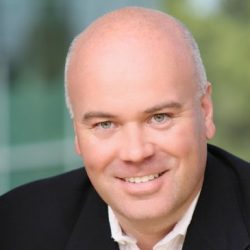 Epicor were late to market with their multi-tenant solution, but not too late. The market segments that Epicor work in, manufacturing and distribution, have been slower to adopt cloud technology. They are often reluctant to migrate ERP solutions off-premises. For CJT Koolcarb, the introduction of multiple sites and the age of its Unix system seems to have forced the issue.
There are other solutions that offer multi-tenant options. Infor LN and NetSuite are probably the best known and it would be interesting to know who else CJT Koolcarb looked at. For Epicor there are clear reasons why they won this deal.
Craig Downing, senior director, product marketing for Epicor commented: "Improved collaboration and access to real-time data are both key tenets of Epicor ERP, and that is especially true for cloud-based users across multiple locations. By relying on Epicor to manage software updates and data security, organizations like CJT Koolcarb, Inc. who opt for cloud deployments are able to focus their time and energy on growing their business."