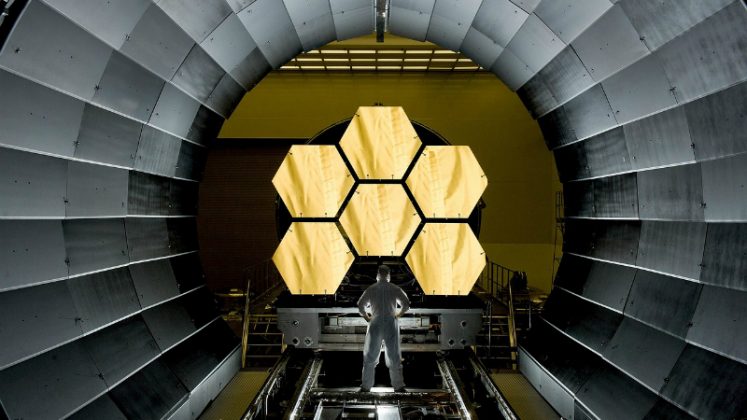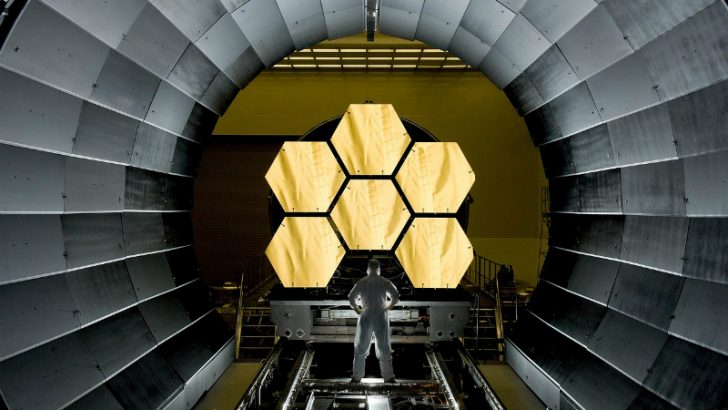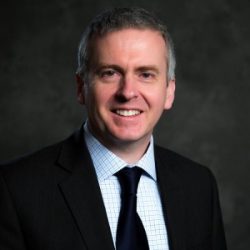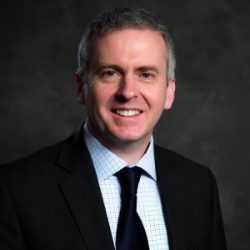 Infor has announced the latest release of Infor M3 Analytics, version 11.0. At first glance it appears to have few improvements. Sometimes though it is worth exploring beyond the simple announcement with a few seemingly minor updates. We spoke to Andrew Dalziel, senior director, Industry & Solution Strategy at Infor.
Broadly speaking the conversation flowed around three things:
The new architecture that version 11.0 brings with it
The new features that benefit the user base
The new costs that some customers will need to bear in mind when considering whether they want to upgrade.
New Architecture
The fundamental change for this version is that M3 analytics now uses the common Infor BI stack.  This delivers several advantages according to Dalziel for customers: "The Roadmap development, the skills available and also the different technology applications they can run on the top."
Another advantage the common architecture offers is easier integration into other datasets. When asked about the significance of the upgrade in terms of access to external data sets Dalziel said: "Everything was always possible, but it's now a lot less painful".
What is important is that this is less about the improvement and more that M3 customers may no longer need to consider third party analytics software or at least that is what Infor hopes. Dalziel explained: "The advantage for an M3 customer is that it had analytics when we built it. All the extract, transform and load is done automatically. If you buy a third party BI system you enter into months or years' worth of projects trying to get the data out and building the models before you get value. Whereas with our analytics packs, if you are on a relevant M3 version, you buy the M3 analytics with the BI and you can put it all altogether in a relatively short space of time."
M3 analytics can be implemented quickly according to Dalziel because of the industry packs. These present preconfigured dashboards and KPI's that are relevant to specific industries. However, Dalziel noted that they may not be perfect for everyone. They are a starting point that customers can evolve and enhance over time. They are for the implementation of analytics and are different from the accelerators that Infor uses to deploy their main ERP solutions.
New Features
There are two major new features included with the upgrade but only minor improvements to the analytics functionality itself. With the integration to the technology stack comes the possibility of working with Infor Ming.le. This allows customers to integrate BI into their day to day dashboards using widgets. For example when placing an order, an analytics widgets could potentially reveal usage trends for products against stock levels, so that users could be aware if there might be a stock outage issue.
More interestingly for many is the ability to drill back into M3. Dalziel explained further: "The other big thing is that we have a drill back capability. If you are working in BI and you want to go to your M3 program or a screen where the raw data comes from and you want to make a change, the drill back will take you straight there."
While there may be several bug fixes in the release, Infor have not openly published them and Dalziel was unaware of any specific details. There are enhancements to some industry verticals but Dalziel gave only a single instance: "For example the fashion one now has wider user of brand, colour and size across all the cubes."
New costs?
As Dalziel alluded to earlier, upgrading Infor solutions is not always straight forward. He confirmed: "It will require some work to move across. It is not just a flick of a switch." This work will vary depending upon the version of M3 and/or the version of analytics in use. An architecture change is rarely straight forward and there will be costs associated with it even with an upgrade from the previous version. It will be interesting to see whether Pelican Rouge, who have been beta testing the product, will be present at Inforum to answer questions about their experiences.
So far John Sheehan, IT Director, Pelican Rouge appears impressed: "We operate in a fast-paced industry that is driven by consumer demand and market forces which can quickly fluctuate or shift without much notice. We intend to use Infor M3 Analytics to help us identify trends and measure data to anticipate our next move.
"Infor M3 Analytics will provide tools that are tailored to meet the unique demands of our company and will help us attain an edge through contemporary business intelligence. Infor's industry-specific content and tools will help us identify the hidden value within our data to drive better and faster decision-making."
The inference is that they have not yet gone live with the solution yet. It will be interesting to see what challenges he faced during the implementation and how much support was required. For those companies looking to implement M3 analytics they will be purchasing the BI technology stack as well. If they wish to take advantage of embedded analytics on their M3 application screens they will need to purchase Ming.le as well.
The cost of implementation may well depend upon the level of customisation that they have completed with M3 and the distance in version number between the upgrade and current system.
Why not cloud
Infor CloudSuite customers will have to wait until at least October for the new version. This is strange. In a world where the Infor motto has been "Cloud first" for several months, something Dalziel re-iterated ,we asked him why the on-premises solution was released now, he answered "There was an opportunity to release it early for on-premises."
When asked why it wasn't ready Dalziel answered that Infor were: "Making sure it is cloud ready and tested in the cloud environment. It is not just a case of sticking it in the cloud." This may be true but one suspects the preferred intention would have been a full launch.
One cannot help conjecture that perhaps the whole solution should have been ready for Inforum in July. With the CloudSuite version not being ready however, a decision was made to release the on-premises version now for the benefit of existing M3 customers rather than delay it. Infor has not released the breakdown of customers that have migrated to the cloud and one questions whether M3 is lagging behind its other solutions.
Conclusion
This release delivers another step forward for Infor as they look to bring their solutions closer together. While it may be disappointing for customers that it is not ready for the cloud there will be many looking to take advantage of the updated architecture. It will certainly put them in a better place for moving their solution towards multi-tenant capability in the future. Infor development costs are high in comparison to some of their competitors, partly because they have so many different ERP solutions. As they bring certain elements closer together it will be interesting to see whether there is a longer term road map that is being adhered to.
For the future of M3 analytics the future looks good. With the architecture sorted customers can take advantage of a platform that has an increasing number of applications being developed for it by service partners. There is certainly a wider ecosystem of channel partners that will be able to help develop solutions within it than the previous versions. We also asked Dalziel what he saw for the future of M3 analytics. He answered: "We continue to evolve and develop it. Now we have made the major step of putting it on the BI technology. It is now about how we can enhance and enrich it for each of the industries."
With further development not likely to start until the cloud solutions are finished it will be interesting to see what the teams can come up with for Inforum 2017. For customers these improvements seem to deliver on Dalziels statement in the press release: "Infor M3 Analytics provides a tool capable of accelerating business intelligence and shorten the time to value."
The two questions that will remain for many customer is at what cost? And are they better waiting until October before considering a bigger move to CloudSuite?