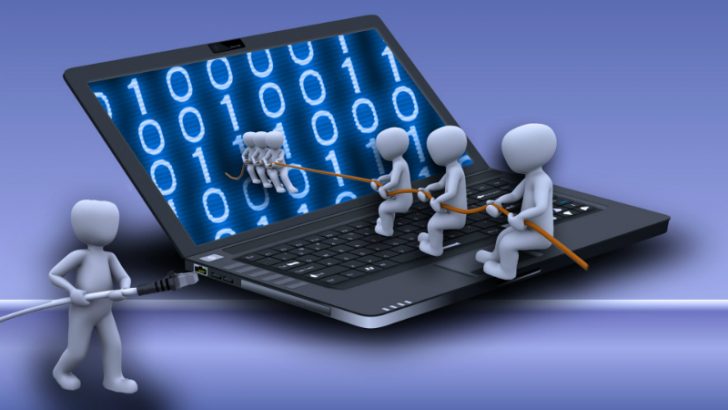 Condeco has announced the acquisition of MyVRM. Founded in 2006 by Board Chairman Larry Roher after two years of development, the company has developed several solutions in workspace management. The company appears to be small with only 15 employees registered on LinkedIn despite boasting more than 200 on the same site. Glassdoor places its numbers as below 50 though.
At first glance, it appears as though Condeco Software has bought the company for its technology stack. Specifically the development team and the integration that includes Microsoft, Google, IBM, Radvision, LifeSize, Cisco, Polycom, Pexip and Vidyo. This integration allows users to set up and initiate video conferences from their mobile device. There is duplication between the two software portfolios though and it will be interesting to see what benefits the combined solutions deliver to the user base.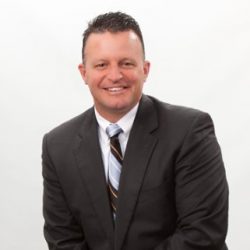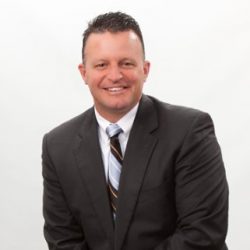 Post acquisition the intention is to work on integrating the two platforms. The initial work for this is scheduled for the end of the year. MyVRM will now be sold as a module within the Condeco software suite. Whether this will end up delivering as substantial a benefit to customers as the tweet put out by  Ken Scaturo, President  at MyVRM remains to be see. He tweeted: "The acquisition of myVRM by Condeco is a 1+1=4 scenario. Excited to be part of new team".
What the MyVRM solution does bring to the Condeco portfolio is a virtual meeting room suite, specific designed to meet international business requirements. Condeco is well known throughout the UK as one of the leading providers of meeting room software and it has been growing its international reputation as well.
In acquiring the New York firm it adds a second New York office. It will be interesting to see whether it consolidates the workforce into a single location. This could be tricky as there is a vibrant start up community in New York at the moment. Condeco will need to be careful not to alienate the development team as the acquisition runs its course, if they do consolidate.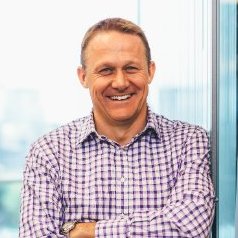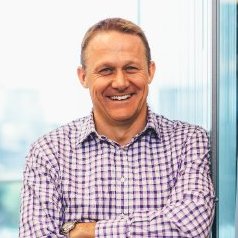 Paul Statham, founder and CEO of Condeco sees this as the latest step to delivering the complete solution. He commented:  "This move will provide the scale to underpin our continued global expansion, which has seen us achieve over 40% growth in 2015. Adding scale to our already global business will help as we respond to the appetite for workplace utilization tools – demand which is increasing exponentially as companies strive for efficiency, competitiveness and productivity. "
It will be interesting to see how quickly the Condeco and MyVRM engineers can work together to deliver a single seamless platform for their customer bases. Interestingly MyVRM has always worked through a channel model to sell to end users. In acquiring MyVRM Condeco has instantly added several resellers to its channel base. How these react and whether they see this as an opportunity will be interesting to hear, Statham's comment alludes to this growth.
For Scatturo, he gets to work in a larger organisation although there was no announcement about his role in the new organisation. Scaturro is clearly happy with the acquisition and commented: "The combined platform will enable users to engage in much more complex scenarios, and will give organizations simple and intuitive end-to-end management of people, processes, real estate and technology. We share Condeco's vision of the workplace of the future and are excited to join their team.".
It is perhaps surprising that Roher, as Founder and one assumes at least partial owner of the company did not make a comment on the acquisition.
Conclusion
This is an interesting acquisition for Condeco. While at first glance it seems they are purchasing a competitor they are actually buying three things of value.
A team of professionals working in their industry including a development team at the leading edge of technology integration and resource management.
A channel structure that will help to accelerate their growth in the US
Some technology solutions that compliment their own. These include the automation through integration with various video platform and a mature virtual meeting spaces solution.
While no price was announced, it is perhaps the intangible assets that MyVRM have that appear to make this acquisition a wise step. The difficult part comes next for Condeco Software as they seek to bring the company into its culture, integrate the software and fight to retain the key staff.