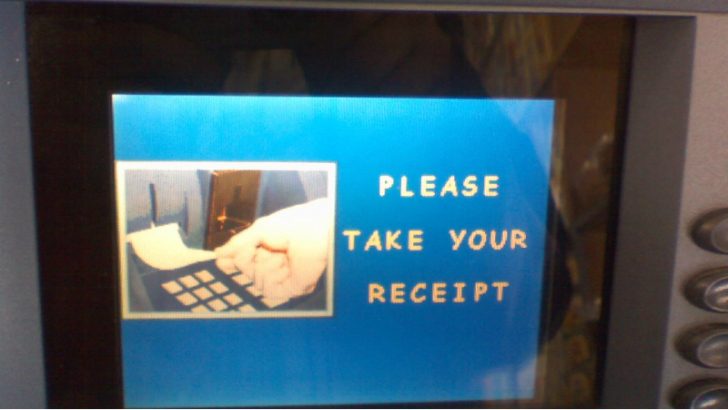 Murielle Baker, Communications Manager at Xero announced in a blog that they are eliminating the need for paper receipts for users across New Zealand using Paypr. Baker may be mistaken in her believe that this is the first such solution though. Revel and Expensify announced something similar last month. Expensify integrates into Xero and thus could complete the full cycle in the same way that Paypr does with Xero.
Xero has partnered with Paymark in New Zealand, linking Paypr with cloud based accounting application. Paypr is also available on both iOS and Android devices. Last year Paymark processed 1.2 billion transactions in New Zealand with a total value of NZ$ 60 billion, which equates to a market share of over 75% of the EFTPOS transactions.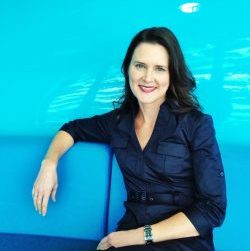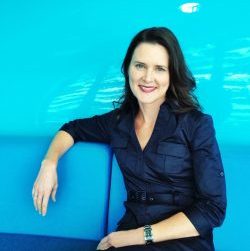 What is impressive is that the Paypr solution has been rolled out across the whole system instantly with 140,000 terminals located in 80,000 premises across the country. The Paymark EFTPOS terminals are located in establishments as diverse as shops, cafes, bars, restaurants, service stations and other outlets. Merchants need do nothing as the process from their point of view is seamless.
Anna Curzon, Xero Managing Director commented: "Because Paymark has enabled this automatically for their significant network of businesses throughout the country, all of our existing Xero users can simply sign up to the app, connect it with their Xero account and stop worrying about losing paper receipts from today. We're really big right now on helping all of our Xero customers get away from working in their businesses and getting back to working on their business. Paypr is a perfect example of this as it offers the fastest expense solution available in New Zealand."
The solution is not free. Xero users wishing to add the Paypr will have to pay NZ12$ per month (plus GST) (US$8). There is a discounted rate for companies with a larger number of employees. Where this volume discount starts has yet to be disclosed.
Conclusion
With the growing roll out of paperless receipt systems growing it will be interesting to see whether the costs for these solutions reduces as the wider consumer market is considered. While businesses and employees look to recoup the costs of their transactions individual consumers merely want a proof of purchase. If the cost of development is recouped quickly it will be interesting to see whether consumer versions at a lower cost with micro payments, or a smaller monthly fee are viable as a business proposition.
With such a large number of merchants already covered by the solution it will be interesting to see how high the take up is. One suspects that paperless receipt solutions will only take off if you can use it in nearly every establishment you buy from otherwise receipts are never quite eliminated which is the goal. Xero is the only launch partner for Paypr although they have indicated that other accounting packages will follow. It will be interesting to see who Paypr integrates with next, especially if they are to capture revenue from larger organisations.