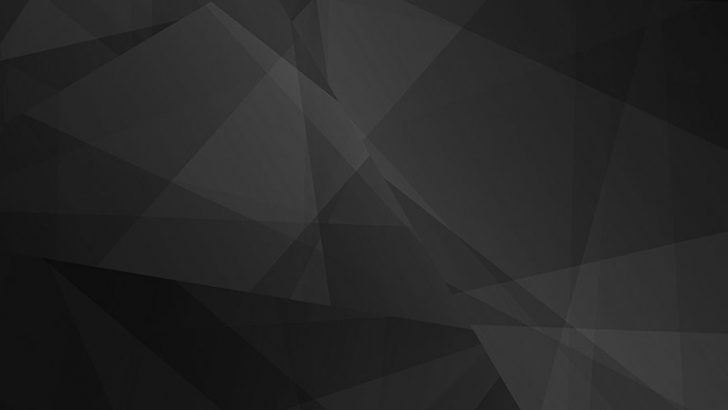 Neustar and Limelight have announced that they are to partner to deliver what they call: "the world's largest, most distributed DDoS mitigation network." This is to be achieved by combining Neustar SiteProtect DDoS mitigation software with Limelight CDN.
Many companies see Distributed Denial of Service (DDoS) attacks as an attempt to knock them off of the Internet. What they don't see is that while they are busy trying to re-establish Internet connectivity attackers are often making sneak attacks elsewhere against their security. This use of DDoS as a distraction technique is becoming more common.
This partnership will enable Neustar to take advantage of Limelight's CDN network to route affected customer traffic over. The benefit to Neustar is that this has the ability to increase their network capacity 10 fold to over 10 terabits per second. What this means for customers is that their defences are not overwhelmed, allowing them to concentrate on the secondary and more serious attacks rather than trying to get the company back online.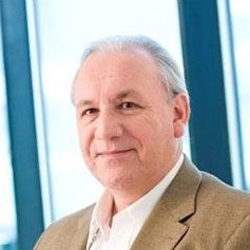 Rodney Joffe, Neustar's Senior Vice President, Distinguished Engineering Fellow, and Head of National Security said: "We understand how important it is for our customers to protect critical infrastructure and ensure systems and websites are up and running 24×7. The global scale and stability of the Limelight platform will enable Neustar to outpace attackers and mitigate the world's largest DDoS attacks with unrivaled performance and minimal disruption."
As part of this announcement Neustar has said that its UltraDNS customers will gain from having an increased number of in-region mitigation centres. This means that Neustar is able to redirect customer traffic to local scrubbing centres at the edge of the network capable of cleaning customer traffic locally rather than backhauling it to their previous mitigation centres. This will result in reduced latency and a faster restoration of services.
Conclusion
This is a very good move by Neustar. Many of the DDoS vendor in the market are partnering with other companies to improve their throughput. Some are doing this through improved hardware while others are joining with network owners to get extra bandwidth. It will be interesting to see how many take note of this announcement and now look at the large CDN networks that can provide additional bandwidth very quickly