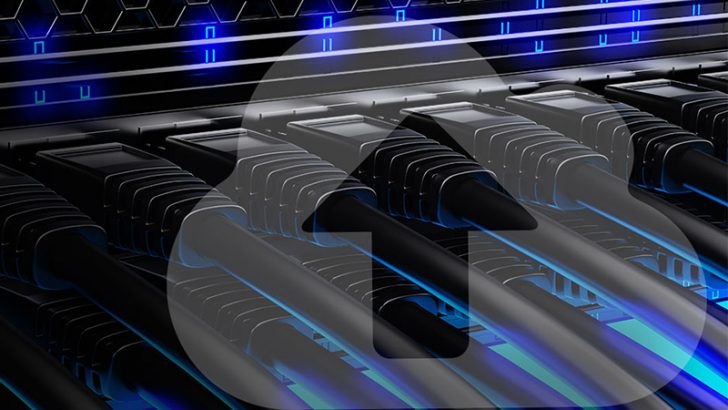 StrataCloud has released the StrataCloud Software Defined Infrastructure (SDI) designed to speed up the deployment of converged infrastructure (CI) systems. This is the first solution on the StrataCloud SDI platform and offers VARs and System Integrators (SI) an automated solution. By automating the deployment of CI, StrataCloud believes it will help speed deployment and reduce costs associated with complex CI solutions.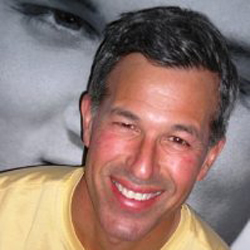 This first release has support for the FlexPod products from Cisco and NetApp. While the press release says other solutions will be supported it has given no indication of what or when this will happen. There are an increasing number of VARs and SI's moving into this space and it will be interesting to see how many new customers StrataCloud can pick up with this announcement.
According to Brian Cohen, CEO of StrataCloud: "SDI Install is a game changer for converged infrastructure, as it significantly reduces the number of manual configurations that are required to get a FlexPod up and running. Our solution provides a streamlined out-of-the-box experience for deploying FlexPod that is fast, easy and consistent. With SDI Install, VARs spend less time installing and more time addressing customer business outcomes."
Reducing 70 hours to 60 minutes
The question for many will be how much time is saved? StrataCloud is claiming that it can reduce FlexPod configuration from 70+ hours to as little as 60 minutes. Automation doesn't remove the time taken to reboot systems or format and partition drives. What StrataCloud are focusing on is the complexity of configuring FlexPods.
Claims of 70+ hours to complete a configuration seems very high. Many organisations might consider this the time required for a first time install by an inexperienced systems engineer. In reality however, many will spend far less time as they will already have scripted much of the process themselves. This means that StrataCloud will need to convince potential customers that they have a better configuration engine than customers have built in-house.
Much of the benefit here will be in the blueprints that are generated by the StrataCloud SDI installation routine. These are built as it walks the system engineer through the first configuration process. Once saved they can be fine tuned and then run as required. What is not clear is whether they can be used as part of a self-service menu by customers.
Conclusion
System configuration has always been a major drain on IT resources. Many organisations have invested heavily in either writing their own scripts to automate processes or buying in tools to do the job. The result is a very confused market with many VARs and SI using a mix of both approaches.
By focusing only on FlexPods to begin with it will be interesting to see just how quickly the company can gain traction in the market. It hasn't named any customers in the press release which is unusual. Hopefully it will be making announcements over customer wins shortly.