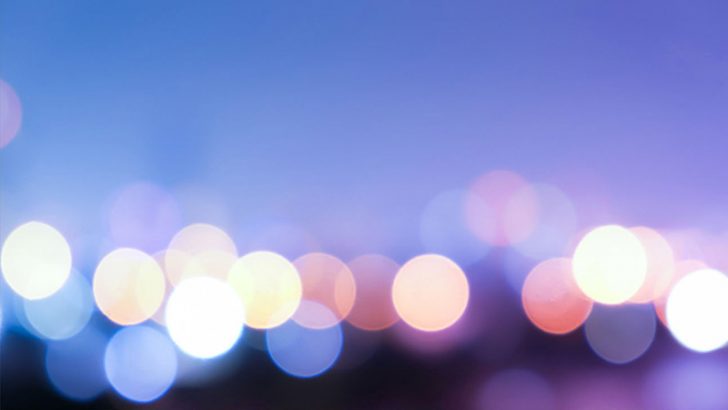 FinancialForce has launched what it is calling the first social project management platform for professional services organisations (PSOs). The platform is called the FinancialForce Professional Services Communities and has been built on the Salesforce Community Cloud.
The goal is to deliver the social and collaboration tools that FinancialForce believes is missing in most professional services engagements. It's an interesting approach and one that will raise eyebrows. The big advance in project management over the last 15 years has been the use of collaborative tools. However, FinancialForce believes that these are not effective and is claiming it can deliver deeper, real-time visibility into project for everyone involved.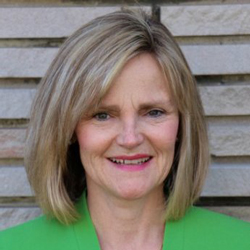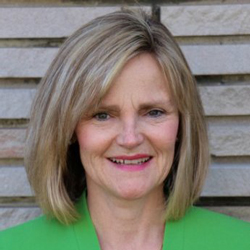 According to Lori Ellsworth, general manager of professional services automation at FinancialForce: "Businesses across the board are adopting more customer-centric approaches. We built FinancialForce Professional Services Communities to help our customers differentiate on client engagement and tighter partner collaboration which translates into higher project success rates and customer satisfaction.
"While reception from our existing PSA customers has been extremely positive, I think the potential impact of Communities is limitless and we will continue to see innovative ways PSOs will leverage Professional Services Communities to transform customer experience."
Tight integration into FinancialForce ERP
Despite being built on the Salesforce Community Cloud, the solution is tightly integrated into FinancialForce's existing ERP solution. One of the key elements in the platform is that it is designed to be multi-tenant. This means that each customer project is run as its own self-contained platform bringing together consultants, clients, partners and subcontractors.
There are six key elements to the platform according to the FinancialForce press release. These are:
Document sharing – This provides project managers with the ability to create document libraries for the project. All documents related to the project can then be held in a central location where they can be accessed by all those who need to see the documents reducing the risk of documents not being available. By utilising versioning it means that everyone has access to the latest version of a document and can see all the changes and who made them.
Partner visibility – This is a resources chart on steroids. It holds all the information on the resources connected with partners and subcontractors allowing project leaders to see who is available and when. It can also be used to track costs as partners and subcontractors enter data directly into the system. Such data can also allow project managers to move jobs around to keep within budget.
Access rights – Project teams can set access rights based on roles so that a given party can access only the information they need.
Community branding – The solution is available as a white label offering enabling companies to brand it making it look like their software. This is important for larger organisations.
Social collaboration – The inclusion of Chatter provides users with real-time communication across all contacts in a project. This will appeal to those who are trying to resolve complex projects or manage multiple sites as part of a single project.
Mobile access – A mobile app makes it easier to manage projects from anywhere.
Conclusion
It is interesting that FinancialForce believes that these are not elements currently available in other platforms. All of these features can be added to most collaboration tools so this looks more like an upsell for existing FinancialForce customers rather than a bid to introduce new features to a wider market.