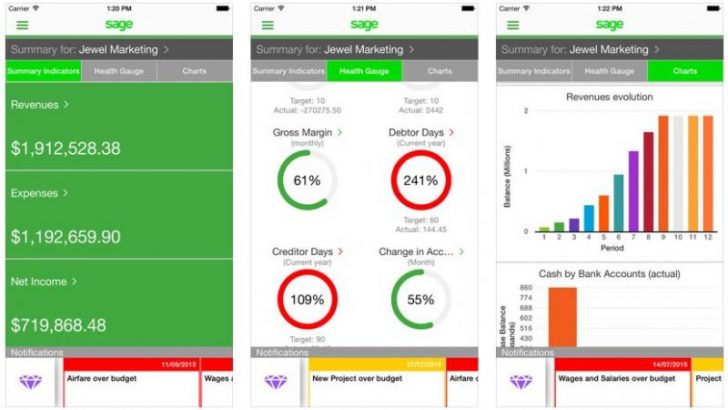 Sage announced that it has updated the mobile version of Sage Live delivering increased functionality to the mobile version of its force.com application. The new release was announced last week at Salesforce World Tour in London and Jennifer Warawa, Executive Vice President, Product Marketing at Sage, said: "This new version of Sage Live for iOS gives our customers access to the kind of powerful collaboration tools normally associated with larger companies. This helps them connect with people and share business information securely and in real-time. As a tried-and-tested tool at Sage, we truly believe that Salesforce Community Cloud adds value to any organisation."
In fact the latest release contained far less than this and she really summarised what Sage has delivered over the last few months since the launch of the app. The latest version of the software 2.2.8 was released on 6 May to the iTunes store in the UK where the main feature released was trade documents. Trade documents allow users to generate transactions from within Sage Live including Sales Invoices, Sales Orders, Purchase Invoices and Purchase Orders. This is not the total scope of trade documents and Sage indicate that further documents will be added at a later date. The release also included several bug fixes and performance improvements which remain unspecified.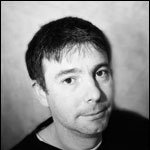 Since launch the Sage Live mobile app has added several other features including the ability to use Salesforce Chatter and notifications for the Apple Watch. The new version works on the iPhone, iPad and Apple Watch and for those Sage users who have access to one or more of those it helps users increase efficiency. One differentiator from other cloud accounting app solutions is that user data can be stored offline. This means that when there is no access to the internet, Sage users are able to continue to use the app, despite not having access to their latest data. For those travelling, often without internet access or with very poor internet access this can be an enormous benefit.
James Foulkes, Co-Founder and Managing Director of Kingpin, referencing this functionality commented: "Without a doubt the biggest challenge for me is managing my business whilst I am on the road. The mobile functionality available in Sage Live enables me to do that from my office, my car, the coffee shop, or a customer site. The value this brings to me is untold as it increases productivity and keeps my business moving – no matter where I am in the world".
Since launch Sage has updated its software and the press release highlighted several updated facts about the app:
New collaboration capabilities, powered by Salesforce Community Cloud, to enable business-wide social interactions, giving instant access to colleagues and information.
A complete user interface refresh has made Sage Live beautifully fast and even easier to use.
Users are now able to view their Sage Live data offline without a network connection.
A demo version of Sage Live is available without the need for a network connection or Salesforce login.
The new features of Sage Live are available to all customers in the U.K. and Ireland.
Conclusion
There is no doubt that Sage Live is playing catch up to some of its competitors, such as Xero. It will be interesting to see when Sage announce how many users they actually have on the platform and how successful the deployments have been. What is clear is that they are continuously enhancing the product. If they are able to deliver a superior product through these enhancements then they will undoubtedly grow their market share in the cloud accounting space. The question here is at whose expense?
Will they merely be cannibalising their own on-premises product or can they win business from both Intuit in the US and Xero and other competitors in the UK. As Sage Summit approaches it will be interesting to see what the keynote contains. Sage Summit will be held in Chicago this year between July 25 -28.