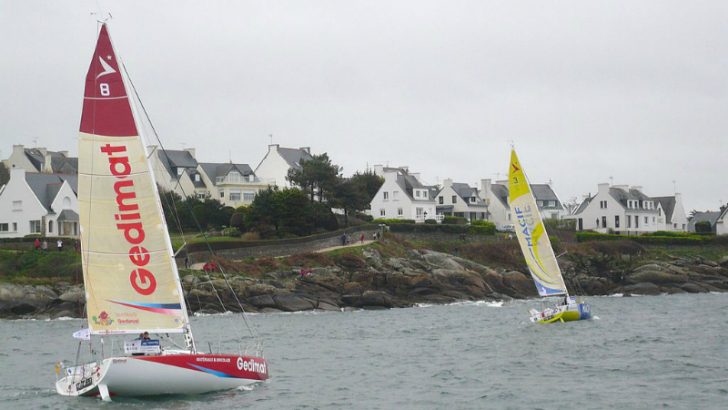 Gedimat, the France based retailer has turned to JDA to provide Space planning solutions for its 478 stores across Belgium and France. What isn't clear from the announcement is whether the JDA Space planning solutions will be rolled out across the Groupement GEDEX stores and include both Gedibois and Gedimat. Founded in 1967 as a cooperative between 34 different companies the group has expanded to include stores in locations as far flung as Morocco, New Caledonia, Martinique and Guadeloupe as well as its main locations in Belgium and France.
Gedimat sells a wide variety of materials for building projects for both trade and consumer DIY buyers. With both indoor and outdoor projects catered to, it achieved a turnover of 1.8 billion euros before tax in January 2014. As companies look to maximise sales it found that it needed to consider how it placed items within its stores and turned to JDA and one of the JDA alliance members, Cube Solutions to resolve its issues.
Lionel Gomes, merchandising manager at Gedimat explains further: "We were looking for a solution that would take us to the next level of merchandising, while moving us away from disparate solutions that didn't give us a holistic view of the floor, space, and store-level plans. We chose JDA for its best-of-breed space planning capabilities and depth of experience in helping retailers like us execute and maintain core assortments, while ensuring that each of our store's localized product assortments align with our customers' preferences."
Gedimat has selected several components of the JDA ecosystem, including JDA Space Planning Plus, JDA Space Automation, JDA Planogram Converter, JDA Floor Planning Plus. With these solutions it is looking to create, modify and implement planograms in each of its stores. The Gedimat website already directs shoppers to a personalised store experience and the implementation of JDA space planning software wil be aimed at extending the online experience to offline when customers actually arrive at the store.
Cube Solutions, the partner that  will be implementing JDA at Gedimat previously installed a solution at Top Office, a French retailer of school and office supplies and has also worked with Galeries Lafayette. Founded only in 2011 it has an impressive list of customers despite its relatively small size, LinkedIn places it as having less than 10 employees.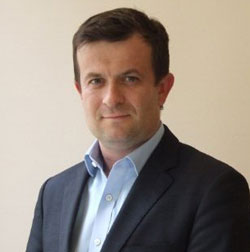 As companies look to leverage any advantage they can get over their competitors this latest purchase by Gedimat will look to see them improve their store layout and they would expect to increase sales and/or margins as a result. Franck Lheureux, regional vice president, EMEA sales, JDA commented: "Retailers are constantly striving to improve profitability and enhance customer satisfaction, while juggling challenges that, many times, hinder their efforts.
"For example, when store shelves are stocked, but not necessarily with the right products, that affects not only consumer satisfaction, but the accuracy of shelving and overall space, making it difficult to know exactly how much space is available to support consumer demand. Overcoming these challenges and achieving corporate goals requires optimizing space management initiatives and we are pleased to support Gedimat on their quest to more accurately plan store space and assortments, which will boost customer loyalty and the company's bottom line."
There is no mention of whether the international stores in the Pacific and Caribean will also use the new software. There is also no mention of this software being deployed over the cloud which might have made it possible for these far flung locations to make use of the retail solutions.
Conclusion
JDA is delivering a steady stream of announcements of new customer wins in several countries. Iceland recently extended its investment with JDA as they looked to improve their store layouts using the software. In taking both space planning and floor planning modules Gedimat will hope to leverage the software by analysing sales and iteratively improve the store layouts over time.
It will be interesting to see in a years time how much success the different stores have had and whether the software is not just implemented but also used extensively and successfully.