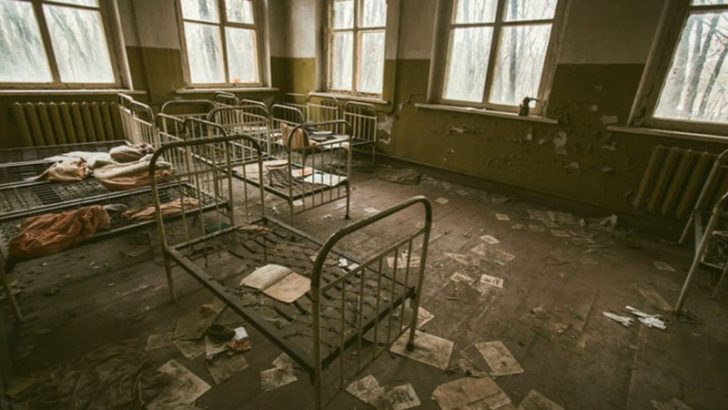 Tällt Ventures has launched the Healthtech Disruption Report 2016 (registration required) looking at the start-ups in the healthcare market. It claims to have identified over 1 million start-up companies worldwide involved in the healthcare market making it one of if not the fastest growing tech market.
According to the press release, companies involved in digital health attracted more than $5.8 billion in funding during 2015. With the market set to grow at 21% until 2020 it is likely that the next wave of tech unicorns will be wearing white coats and carrying stethoscopes. What is interesting about this report is not just the sheer number of start-ups identified but the fact that they come from so many different countries.
The report focused on five key areas of healthtech and provides profiles of over 75 start-ups involved in these areas. The five areas are: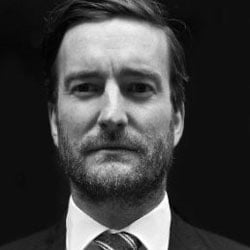 Personalised Health
Wearables
Telemedicine
Professional Healthcare
Healthcare Efficiency
In the press release Matt Connolly, CEO & Founder of Tällt Ventures commented: "Healthcare is being disrupted by well-funded start-ups that are able to quickly scale and displace long-established companies. There is a world of start-ups using technology to radically improve healthcare. It is now time for incumbents to evolve strategies and drive innovation if they are to have any chance of staying relevant."
Not all about big investment
Going through the report it is surprising how many of the companies named have received sub $1 million in investment. Cloud, big data, the use of existing technology and a willingness to look at alternative ways to create prototypes are all important here. By not investing heavily in infrastructure many of the companies looked at, have been able to deliver with relatively little investment.
From a technology perspective 3D printing has been a significant benefit as it allows the rapid development of prototypes at a very low cost. The use of the technology inside mobile phones also plays its part with cameras and other features being used to gather data without the need for additional devices. This not only helps the companies develop their solutions but also offers potential customers a low-cost way of implementing these solutions.
These approaches are also well received by investors who don't want to put in large sums where they perceive big risk. The size and growth of this market suggests that there will be a lot of failures over the next few years. With investors becoming more wary about the risk around start-ups, it is precisely those who are demonstrating an awareness of cost management and technology reuse that are most likely to get funding.
Unsurprisingly virtual reality has a part to play in several of the solutions mentioned. This should come as no surprise at all. It is over 30 years since we saw the first attempts to use virtual reality solutions to train surgeons. Today the solutions are as much about patient care as they are training clinicians.
Conclusion
This is an interesting report that will surprise many when they look at the number of companies and breadth of solutions involved. With a market that Tällt Ventures estimates is worth $5.8 billion and growing, the fact that many of the start-ups have managed to build solutions for relatively low levels of investment will interest large investors. The implication is that there is a lot of profit to be made here.
Europe is identified as a major hot spot for healthcare start-ups. Tällt Ventures claim that over a third of these new companies are based in Europe. Recently IBM and the Italian Government announced a new European Healthcare Centre dedicated to developing new healthcare apps.
It will be interesting to see how many of these solutions mentioned in the report have a long life and how many of these start-ups end up being sold to larger medical device and pharmaceutical companies.