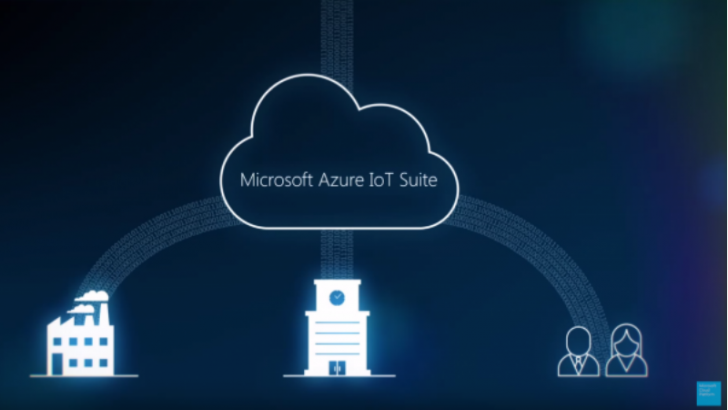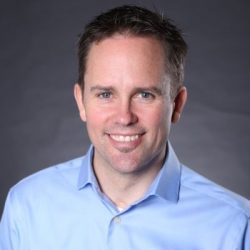 Microsoft has announced that it has acquired Solair, an Italian company dedicated to delivering innovative IoT services. Its solution already sits within Microsoft Azure and includes an IoT platform that is used across a number of industries including manufacturing, retail, food & beverage and transportation. Sam George, Partner Director, Azure IoT announce the acquisition in a blog that said little about the acquisition other than: "The integration of Solair's technology into the Microsoft Azure IoT Suite will continue to enhance our complete IoT offering for the enterprise. We'll have more specifics to share about how Solair is helping us build the intelligent cloud in the future."
What is clear is that Solair has been making a difference, especially in the Italian IoT market and caught the eye of IDC back in February. In a blog written by Andrea Siviero and Gabriele Roberti, Research Manager, IDC Italy they revealed their thoughts about the company and its progress in a fast growing market. One wonders whether this analysis prompted Microsoft to take a closer look at a company that already used its platform.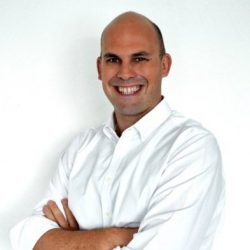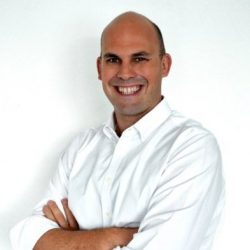 It does not appear to have a wide customer base yet, but those it does have include subsidiaries of Bosch and AEG. AEG utilises the platform to monitor and supervise its whole UPS installation, both for its own brands and others. It uses the information to identify malfunctions and suggest corrective actions from the predictive diagnosis. Through using the platform AEG has reduced operating costs and now resolves 38% of faults over the phone with immediate and proactive intervention. This has also led to an increase in sales through upselling opportunities.
One of the differentiators of Solair is that they not only aim to roll out IoT functionality to clients rapidly (within two weeks) but also integrate the data collected into back-end systems which are presumably their ERP software. Tom Davis, CEO and founder of Solair sees this as the next chapter of the Solair story in his blog. He comments: "The last five years have been about growth – both for us as a company and for the IoT market as a whole – but today marks a new chapter for Solair. The Solair team and I look forward to being a part of Microsoft and a very strong Azure IoT team. It's an opportunity that will allow us to bring the power of IoT to new and unique customer scenarios."
There is little information about what will happen to Davis within Microsoft, or what the platform will become and the absence of this information might make some customers nervous. Microsoft have bought the company for its expertise and the platform rather than the customer base so it is unlikely that the technology will change substantially. It will be interesting to see how the software develops and how it integrates into the rest of the Azure IoT platform.
Conclusion
This was not an obvious choice for Microsoft, but with so many IoT startups building platforms Microsoft will have looked around to see which would deliver the best solution and easiest integration into their own platform. It will be interesting