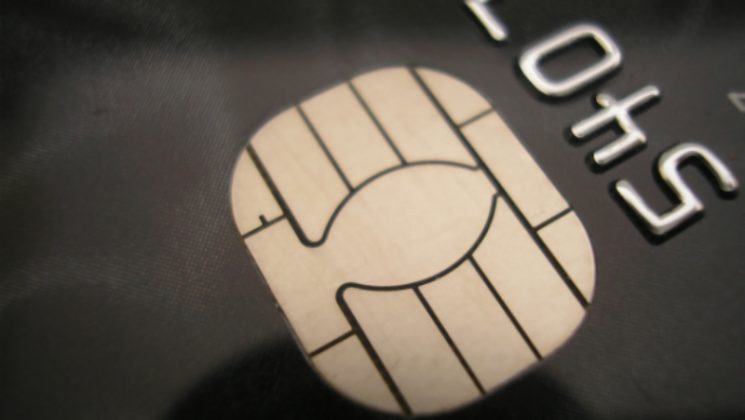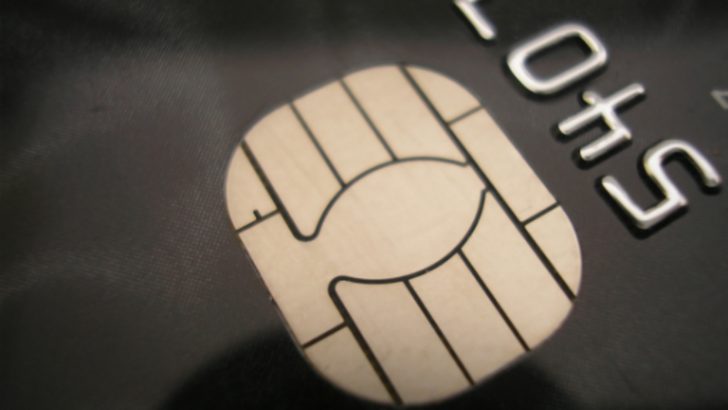 Epicor has announced the release of the latest version of Epicor Eagle for the Automotive Aftermarket. The ERP solution is designed to help improve the operational efficiency and increase sales for companies working in the automobile after sales market.
Improves support for point of sale
This release has several enhancements that Epicor customers have been requesting for a while and that move the product forward to meet some of the technical changes that they face. For the point of sale side of the business Epicor has released support for "smart card" technology. This includes support for credit card issuers such as Europay, MasterCard and Visa. As smart cards are being rolled out across the US, it is estimated by the end of 2017 98% of credit cards in circulation will have an embedded chip.
There are also improvements to dynamic promotions. These are not detailed in the release but companies should be able to take advantage of delivering personalised vouchers as Klem's already do using Epicor according to Nick Kaachadoorian, Klem's It, Inventory and purchasing manager.
Core system improvements
There are several improvements to the back-end solution that will also please some companies. Epicor has integrated Microsoft Dynamics GP accounting software although they omit to mention whether this is to the new 2016 release or not. They have also improved the start-up speed for the application.
There are also improvements to the workflow for physical inventory. The addition of a new toolbar within the Physical Inventory Posting (PIP) application will allow users to quickly access both current and new functions.
One of the key improvements highlighted in the releases is an improvement to vendor management.  As retailers seek to improve their terms with suppliers Epicor has delivered improved analytics to demonstrate how improved terms and better premium product placement can make a significant difference to supplier sales.  A new report card can move relevant data into the Epicor Compass analytics application for better analysis across all ranges.
A new Vendor Report Card feature enables users to quickly move relevant data into for a complete vendor performance analysis. This new capability is designed to help Eagle for the Automotive Aftermarket software users negotiate the best possible terms and promote better service by showing vendors how well they are meeting key performance targets. Functionality to issue Automated Clearing House (ACH) payments to vendors has also been added.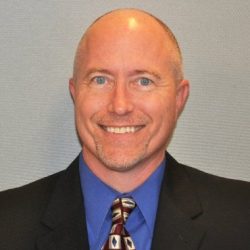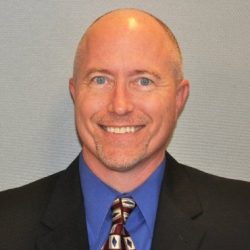 As Epicor looks to move customers on line and into the cloud it is interesting that they have added a cloud-based, live Eagle Online Help feature. This ensures that help files can be updated by Epicor relevant to each customer configuration without the need for a software upgrade. It reduces the administration overhead for both Epicor and its customers.
Scott Thompson, vice president, automotive, analytics and content, Epicor summarised the release features by saying: "Eagle software continues to bring important new capabilities to virtually every area of a parts distributor or jobber's business. These new features demonstrate our commitment to help Epicor customers outperform their competition in every selling situation."
Conclusion
The Epicor Eagle solutions are only currently available in North America. While this is not a small market and Epicor have a strong presence in it, one wonders when Epicor will migrate the offering into the cloud and expanding its reach beyond the US. There are some smart features within the product that delivers a complete ERP solution for its customers.