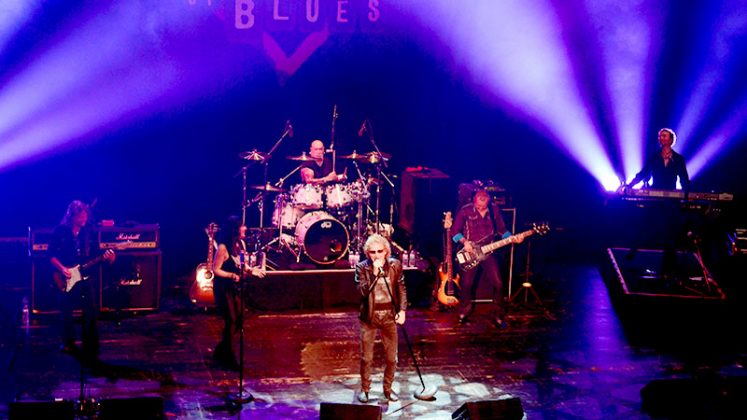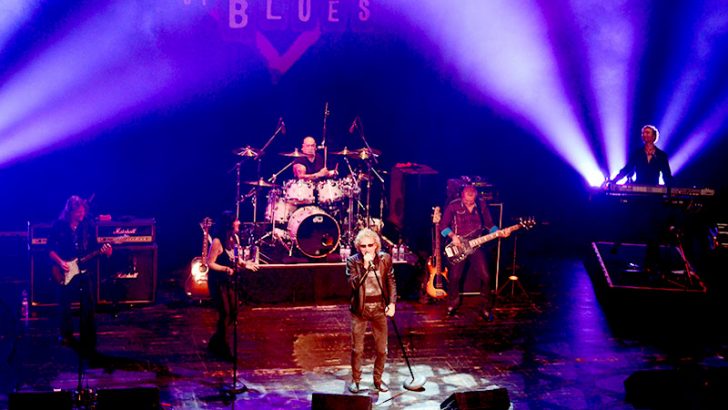 Genband and SAP have extended their existing reseller agreement. Key to this announcement is Genband delivering a new integration with the SAP Hybris Commerce solution. This builds upon an announcement from last year when SAP signed a deal for the SAP Hybris Real-Time Communicator  with Genband.
This new integration will appeal to a lot of customers who want to extend their real-time communication capabilities with context awareness. What this means in practice is that when a service desk operator starts a call with a customer they already know where they customer is in the remote application or website. Customers can opt to share their screen with the service desk from within the application or website that they are using. All of this should help lower the frustration of customers who struggle to explain to service desks what their problem is.
Included in this solution is a collaboration tool that can also be started from within the application or website users are on. For service desks this allows both the service agent and the customer to document a problem, grabbing screen data and error messages as part of the collaboration. That data can then be filed as part of an extended support call speeding up resolution.
This is not just about service desk and call centres. In the press release Genband talks about this as an office productivity tool designed to make it easier for remote teams to share and collaborate on projects. It will be interesting to see how well it does in this office productivity space. It is already very crowded with a lot of large vendors holding significant chunks of the market.
According to Paul Pluschkell, Executive Vice President, GENBAND and Founder & CEO of Kandy: "SAP Hybris solutions have a reputation as a best-in-class commerce and digital interaction platform, so we are delighted to extend our agreement with a new integration that enables real-time customer engagement and supports omni-channel experiences. Our market-proven platform opens up countless new commerce possibilities by refining the customer experience and dramatically improving contextualized collaboration capabilities. We look forward to continuing to build on the great relationship that we've established with SAP." 
Conclusion
Genband is taking advantage of its relationships with companies such as SAP to extend its reach out of the carrier market and into the wider communications arena. It has a lot of interesting real-time technology that it has exposed through its Kandy Communications Platform as a Service (CPaaS). Targeting enterprises with customer contact centres should help raise its profile. Deals like this one with SAP around the Hybris Commerce Solution play well into that space and open up new opportunities for it in markets such as retail.