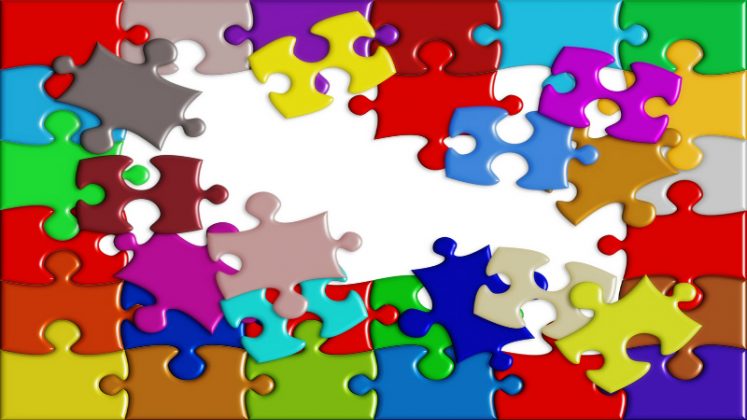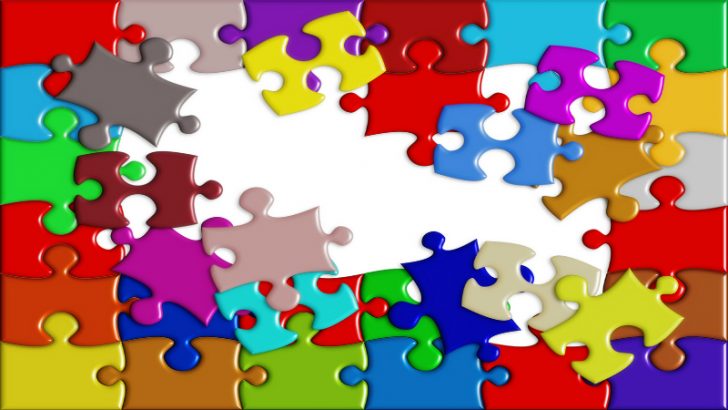 As Gartner reveals that it is seeing an uptake in purchases of Oracle cloud, the company has announced the latest version of Oracle Field Service Cloud. The software is the SaaS solution formerly produced by TOA Technology. TOA Technology was acquired by Oracle in September 2014 and the new release comes with a number of integrations as well as new functionality.
Oracle are slowly building out their whole cloud ecosystem but rather than build it from the ground up they are trying to do so through acquisitions. The latest of these acquisitions being Textura bought for $663 million net of Textura's cash. Textura will form part of the newly formed Oracle Engineering and Construction Global Business Unit along with Oracle Primavera. One suspects that at some point these platforms will have some integration between them as engineering firms look to monetise field service activities.
For now though Oracle Field Service Cloud has completed several other integrations including those with Oracle Sales Cloud and Oracle's E-Business Suite using the Oracle Integration Cloud Service(ICS). This creates an ecosystem for Oracle customers that is growing in complexity and reach to the extent where Oracle can provide a more complete solution than ever before for their customer base.
Areas of functionality that have been improved include the Field resource manager. This now allows field supervisors to use the mobile to look at all relevant field operations in real-time. They can now alter schedules in response to customer demand and to maximise the use of field operatives time. Oracle has also brought in some automated functionality so that if there is an emergency issue, engineers are reassigned automatically, it will select the nearest located to respond to the crisis.
It will be interesting to see how configurable this is. Companies will want to know that the smart location awareness is being built into this function, after all distance as the crow flies is not the same as actual travel time. The solution should also consider the impact on whether engineers are able to leave existing jobs unfinished or calculate which engineer can get their within the SLA time having completed their last job.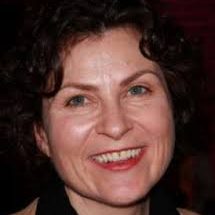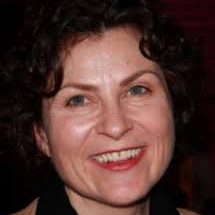 The personalised data that Field Service Cloud collects will be key to these decisions. Field service uses time-based, self-learning, and predictive technology to analyse job times and travel times by task and individual. Oracle believes that the estimates it delivers are 98% accurate. Pella Corporation, a window and door manufacturer based in Pella, Iowa started their implementation of Oracle Field Service Cloud in May 2015 across their whole organisation, a project that will be complete by the end of 2016.
Their aim is to improve service delivery scheduling by more than 60%, from 18 days to a target of 7 days. Julia Neary, IT Manager, Fulfillment and Service, Pella Corporation commented: "At Pella we continually strive to exceed our customer's expectations and with the recent implementation of Oracle Field Service Cloud we are gaining new levels of customer service capabilities.
"We are already seeing a reduction in manual processes and improved management of our service technicians. More importantly we are able to leverage Oracle Field Service Cloud to respond faster, more reliably and more efficiently to our customer's needs."
Conclusion
As Oracle acquires new SaaS based companies it is not just integrating the solutions into its existing product line but also continuously enhancing its products. Is Oracle ready yet to replace large on-premises legacy solutions with this jigsaw of acquisitions and home grown cloud solutions? It does not seem to be re-architecting its core solutions from scratch and this may mean that it still has separate and distinctly different software packages.
This strategy is in some ways similar to Infor with ICS being the equivalent of Infor Ion. However what Oracle do not seem to be doing is presenting a look and feel that is uniform across the portfolio in the same way that Infor are with Hook and Loop, or as NetSuite already has with its single complete business solution. It will be interesting to see whether all the jigsaw pieces fit perfectly together and whether the whole Oracle picture makes a complete jigsaw.