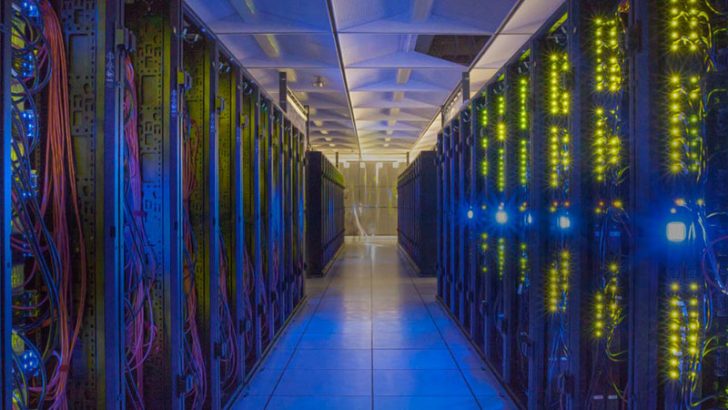 Backup and recovery vendor Datto has entered the Enterprise File Sync and Share (EFSS) market with the launch of Datto Drive. The data will be stored in the Datto OwnCloud which consists of 200 petabytes of storage space. The target market is SMBs who are struggling to get access to EFSS solutions at a price that works for them.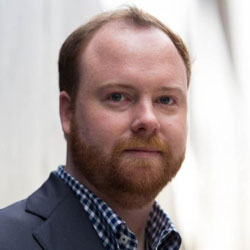 According to Austin McChord, CEO and founder of Datto: "Current file sync and share services are overpriced solutions for small businesses. Anyone who's paying hundreds or thousands of pounds every month for FSS will immediately see Datto Drive as a welcome alternative. Priced at just £10 per terabyte per month for an unlimited number of users in an organization. Better yet, we're going to give away the first one million instances for Datto Drive for the first year for free."
To sign up customers simply need to head for the Datto website and follow the links to Datto Drive. There is a simple form to complete although when we tried it, the form kept crashing. Hopefully Datto will fix this quickly because customers are not going to feel happy about storing data in a service that has problems getting them to sign up.
At the end of the first year customers will be assigned to a Managed Service Provider (MSP) nominated by Datto. This is because Datto is a channel only company which means it does not do business direct with end-user organisations. What will be interesting is how this plays out with Datto's existing channel. The data is not being stored by the MSP selling the service and they are unlikely to see much in terms of payment for each company. However, they will have to deal with the support calls and ensure that their network is capable of handling the traffic load.
Customers will want control over their MSP
In a Q&A document provided to journalists, Andrew Stuart, Managing Director, Datto Inc, EMEA does offer some clarification. He confirms the offer of 1TB of free storage for SMEs to utilise with unlimited users. He also confirms that customers will be routed to an MSP at the end of the first year when they begin to pay for the service. What he doesn't say is how those MSP relationships will be chosen.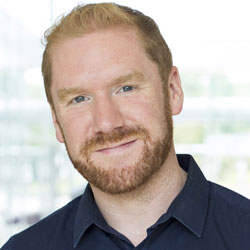 For example, if a company already has a working relationship with an existing Datto MSP will they be able to demand that they stay with that MSP rather than being sent elsewhere? This could be a difficult problem to solve as new partners may feel that they are being unfairly treated while existing partners will welcome the additional revenue.
One question that will be important to potential customers is 'does one size fit all?' According to Stuart: "Datto Drive will also have premium versions which provide businesses with more storage as well as access to Datto's award-winning 24/7/365 support and other configurable options." What those will be are not being disclosed at the moment but there will be a lot of interest in how Datto manages the upsell.
Where will new storage be located?
Datto's competitors such as Box, Dropbox, Microsoft, Google and others all focus on selling per user or at least per block of users. This means that they rarely see a high utilisation of the storage that they sell. In Datto's case the fact the organisation owns the storage and can give unlimited users access to it should see a much higher utilisation of the storage. This means that if Datto is only marginally successful in meeting its customer targets it could have to provision a lot of storage and do so quickly.
It will be interesting to see how  quickly Datto will be able to provision new storage and where that storage will be located. In the press release it makes it clear that data from European customers will be stored in Iceland which meets EU data residency requirements. The press release talks about having 200 petabytes of storage but how much of that is in Iceland is not disclosed. It is also not clear whether Datto will begin to store data in other EU countries such as Germany and France as companies face increasingly strict data sovereignty requirements.
Conclusion
The File, Sync and Storage market is getting increasingly crowded. Many of the early entrants such as Box, Dropbox, Microsoft and Google have evolved their offering to be more than just file storage. Stuart has said that FSS is a natural extension to its existing Business Continuity and Disaster Recovery offerings. This will mean that a lot of customers will be looking to see just how integrated a solution Datto will have right out of the box.
For those customers with a global presence Stuart had something to say to them. "At the moment UK Datto Drive is being stored in Iceland so it's compliant with EU data laws. We have data centres in US/Canada, in Australia, and soon opening one in Singapore, so yes, we will be soon be making DD available worldwide. To facilitate this, foreign language versions will be available shortly too."