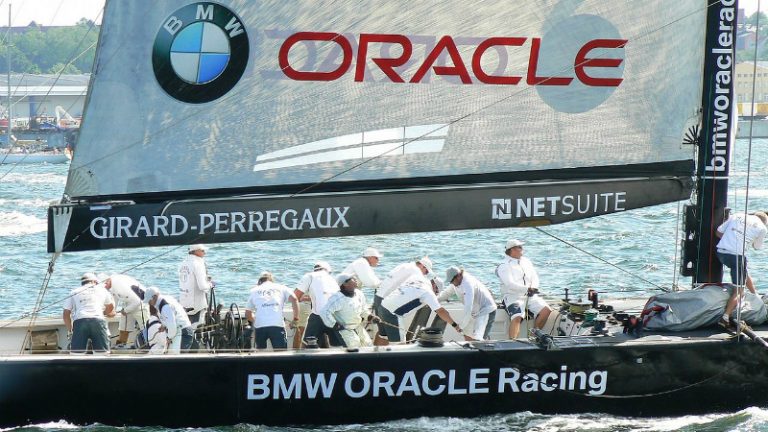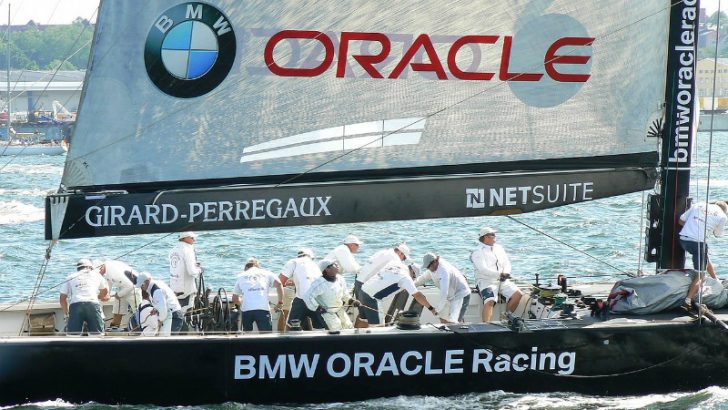 Oracle is announcing new features for the Oracle Marketing Cloud. The new version will it integratetwo of its recent acquisitions, Responsys purchased in 2013 and Maxymiser which it announced in August last year. That they have moved so quickly to develop a direct integration between the two platforms will be welcomed by customers. The integrations deliver significant improvements for marketers using data driven marketing techniques.
The new features will allow marketers to bring the cross channel orchestration of Responsys into Maxymiser. This enables website messaging to be delivered in conjunction with email, SMS, MMS, push messaging, in-app messaging and display advertising. The integration does not stop with there for Maxymiser with integration to the Oracle Data Management Platform also completed. This significantly improves the access for Maxymiser to new data sets, improving its data driven market testing and analysis capabilities.
Oracle have brought this recent acquisition into its Marketing cloud quickly. By delivering such an apparently seamless integration will allow it to leverage the power of Maxymiser increasing the value of its offering. In allowing the A/B and multi variate testing platform to integrate with Responsys and the data platform it will allow customers access to a far wider data set than has been possible before.
This may open up a challenge for some. The compute power needed to drive some of these new analytics and data sets will no doubt increase from what was planned. It will be interesting to see how many customers see this as an issue if the data sets now available to Maxymiser are beyond its capability to leverage or the platform itself takes too long to crunch the numbers.
The new version has several other features that are to be introduced. Among these are an integration to delivers access to critical offline data such as in-store purchase transaction. Another one will give access to the Oracle Data Cloud's AddThis Audience Discovery tool. This was an acquisition Oracle made earlier this year.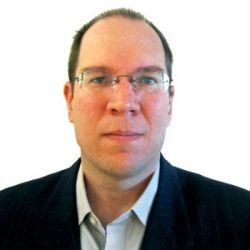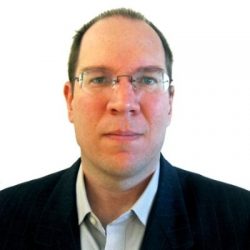 These new features and access to a wider view of customer behaviour will delivering the ability to craft deeper insights into customer behaviour than before. There is a new user interface with a graphical too that delivers a visual display of audience segmentation that can be tested and reused by B2C marketers.
Steve Krause, group vice president, Product Management, Oracle Marketing Cloud commented: "Marketing has the opportunity to take the lead in driving a deeply personalized customer experience across all channels, touch points and interactions.
"To help marketers capitalize on this opportunity, we have introduced a number of new integrations and innovations within the Oracle Marketing Cloud that help B2C marketers orchestrate and personalize the full customer experience. The latest additions include powerful data integrations that will help brands increase engagement and optimize marketing spend."
Conclusion
This is an impressive announcement by Oracle. It sees new features for the Marketing cloud solution and two recent acquisitions integrated into it. It will be interesting to see how quickly this translates into new business and what the analyst firms such as Gartner do with Oracle in their quadrants.
Acquisitions are easy but assimilation or integration between the two companies is often fraught with difficulty. In keeping the Maxymiser and AddThis brands separate yet integrating their platforms into the bigger and more sophisticated cloud platform, Oracle seems to have grasped the trick of delivering a cloud of clouds from within its own ecosystem.