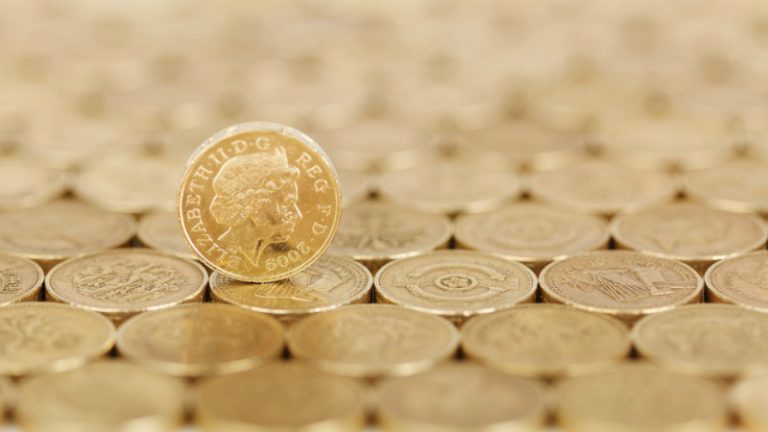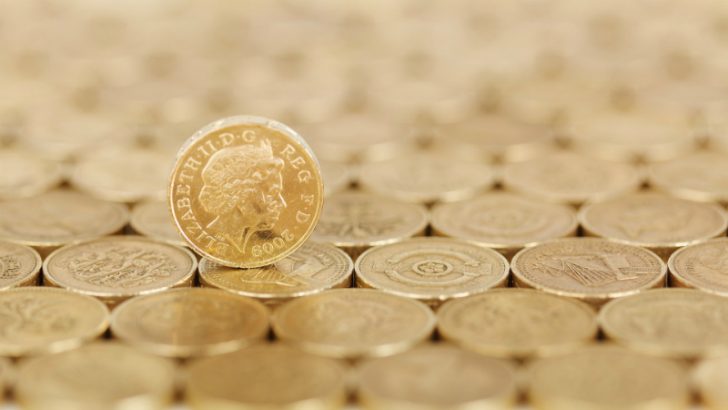 Xero has quietly announced in a blog that it will be increasing its pricing from July 4 for UK subscribers. This has been met with a wave of mainly negative comments by existing users who are naturally against any price rises. The comment cite issues with the product and concerns around the significant price rise in their eyes.
"10% price increase!!!, When Xero first arrived in the UK it was value for money, but this statement is now stretching reality".- attrib. jeff pudney"

"Obviously I'm less than pleased Xero have chosen to increase the prices by 10%!!! – attrib Craig
The Xero point of view
For Xero this has clearly been a painful but necessary decision to make. What is interesting and was not made clear in the original release was that the price rises do not affect Partner Edition pricing, at least not yet. One suspects that in time Xero will roll out an increase to its channel as well, so why hasn't it done so already?
Xero has been expanding fast in the UK, marketing the solution on commercial radio and is clearly growing to a dominant position in the cloud finance market for small businesses. This move is designed to bring a greater level of revenue and to pay for the investments that the company has already made in the region. It is interesting that the US is still in early market pricing and is still considerably lower than the UK Xero prices.
Xero will want to avoid upsetting its channel just at a time when it seems to be attracting a cascade of accountancy firms into its fold and away from Sage. In retaining the margin for its channel partners, that they can opt to pass on if they choose, it enables them to do two things. Firstly to continue their growth well above the 100,000 users they have and secondly to keep a lid on the costs associated with any direct support.
The price rise itself sees the monthly price for the Starter package rise from £9 to £10, Standard from £20 to £22 and Premium from £25 to £27.50. This is the first price rise since 2013, but with interest rates from the Bank of England running at 0.5% for several years one can see why some customers appear slightly irate.  That Xero has introduced new functionality into their solution during that period is without doubt, however while this certainly justifies an increase in the standard and premium rates it will and apparently has raised the ire of those on the starter package.
In comparison the Sage One pricing for small business is also set at £10 per month. This kicks in after the first six months where users pay just £5. They also offer a single user solution that is half that cost which is aimed at small startup businesses, especially sole traders. Xero will be sure to watch their acquisition rate for new subscribers following this announcement and especially from July when the new pricing actually goes live.
Xero has been thoughtful about this pricing and is not delivering the shock that some might fear. For example for those customers currently benefiting from a discount the rise will be pro-rated. This means that those getting a 50% discount on Standard and who only pay £10/month will only see their costs go up to £11/month rather than be hit with the full £2/month increase other standard users will pay.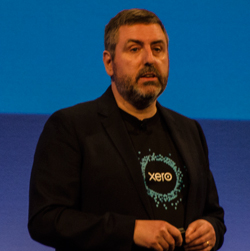 Protected pricing is also maintained, and if it expires before July 4th has actually been extended to that date. As ever, Gary Turner, UK managing director at Xero was quick to answer on the blog some of the comments made by Xero customers. It is one of the differentiators for Xero that their leadership team is so engaging with users, not only in their own pages but also on third party forums.  Turner commented: "… We realise that nobody likes prices going up for anything, so we carefully considered a number of factors while we debated whether we should increase the price of Xero. As an aside, it's significance may have been lost in the headline message but I should point out that the prices of the Partner Edition versions of Xero that are only available to accountants and bookkeepers in practice inside Xero's Partner Program are not changing. This change affects only the public Business Edition versions, but I accept that practicing professionals will have clients spread across all versions."
Xero believe that they have a superior product to their competitors, with £70 million of development costs sunk into the product in the last two years this should come as no surprise. They launched payroll last year, and sensibly have kept the pricing for that solution unchanged. Over the last couple of years a number of improvements have been made that do benefit the majority of their user base. These include direct bank feed services from Barclays, RBS, NatWest, Metro Bank and Santander, as well as timesheets, billable expenses, search, and integration into Office365. It will be interesting to see what other comments are made about this increase.
That Xero have announced this price increase so far in advance is certainly better than dropping it like a bomb with no notice. The delay gives companies the time to consider how they will cope with what is a minimal increase. If businesses consider the benefits they get from Xero then it is unlikely that many customers will change to one of their competitors for a different set of pain and probably less functionality. No one is likely to welcome the price increase, but it should not have come as too much of a surprise either.
Conclusion
Turner acknowledges the dissent that this increase will cause and no doubt some of the competitors will look to take advantage, but an increase was going to come at some point. The significant investments that Xero has made, and wants to continue to make into its software will be expensive. If there are issues with speed at times, as one comment makes, then further investment into the back end can only help to resolve this.
Turner concludes by saying: "… we appreciate nobody likes paying more for something one day after the next and we wouldn't make a change like this recklessly – but please be assured that we're committed to continuing to invest to deliver the best value for our customers for what they pay for Xero than any vendor in the marketplace."
If the profitability of Xero significant peaks at the end of the year and shareholders benefit significantly from this price rise then there will be sure to be a lot more questions asked and answers demanded. However if Xero continue to improve both the performance and functionality of the product then this rise should not materially affect their growth. Cloud software costs money and the biggest risk for Xero is that a new entrant to the market delivers something cheaper and more effective than their own product. This seems unlikely and while Sage is currently less expensive there is a reason for that.