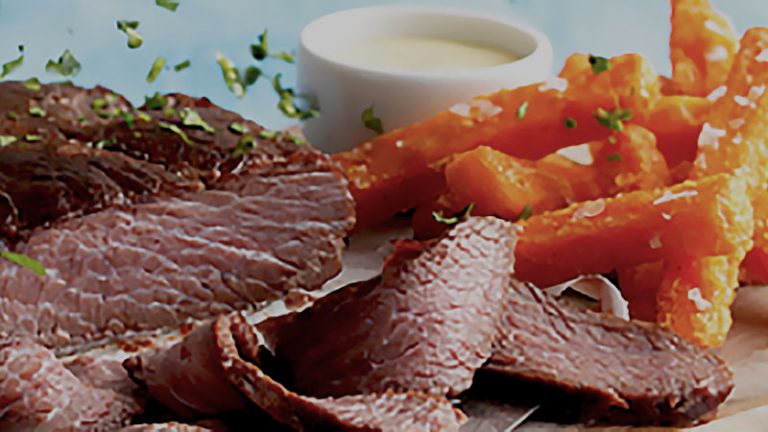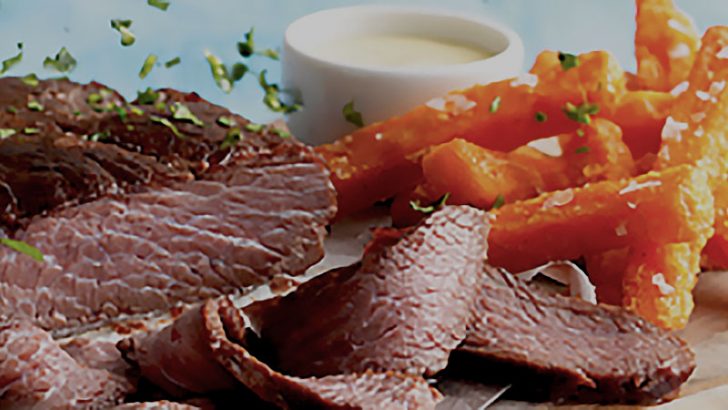 JDA has announced that Iceland, the UK frozen food retailer, has taken on board four new JDA software products in an effort to reverse its decline in profits. Last year Iceland report a 0.5% drop in profits and a decline in sales of 4.4% despite opening 43 new stores. The decline was put down to a reduction in customer transactions, food price deflation and the cannibalisation effect of new store openings.
It is likely that competition from Aldi and Lidl stores also had an impact. With Tesco announcing a return to profit the market is still competitive. The 28 net new stores that Iceland had announced were put under review. This latest purchase is clearly something that Iceland believes will help to increase turnover and margins across its 860 stores in the UK and Ireland.
Iceland has a long 20 year association with JDA and already uses several products in its IT including JDA Space Planning, JDA Advanced Warehouse Replenishment and JDA Advanced Store Replenishment. The new products announced with this press release and which will be implemented starting this month are JDA Floor Planning, JDA Category Knowledge Base, JDA Assortment Optimization and JDA Planogram Generator. They will all be hosted and managed by JDA Cloud Services.
While Iceland operates either 40 owned or franchised office overseas there is no comment around whether these are included. However as the JDA solutions are being hosted in the cloud there should be little difficulty in extending the remit. Each of the products looks to help the retailer as it finds its way back to growth. Neil Hayes, merchandising and format development director at Iceland commented: "As competition increases, Iceland continues to differentiate itself by recognizing and meeting localized consumer preferences better than other retailers.
"By leveraging the power and automated capabilities of our new JDA solutions to produce store-specific planograms and tailored customer assortments, we are looking to drive increased sales and margins across all our stores."
These four solutions will help deliver those improvements:
JDA Category Knowledge Base: This is a powerful data repository that collates all the data available about about product attributes, store cluster characteristics, fixtures and floor plans, and sales performance. From a single location this can therefore be reported on intelligently by local teams to develop strategies for improving results.
JDA Floor Planning: Enables customers to create diverse store layouts based on localised consumer preference and demographics. Each store within the Iceland chain will be able to maximise its floor space with the help of the 3D modelling software making it easier to rationalise selling space and improve the profitability of the layout.
JDA Assortment Optimization: Customer preferences change, some shopping combinations are well known, others less so. This solution collates the date from planogram, point of sale, market and demographic information and provides suggestions that relate to assortment and space choices.
JDA Planogram Generator: Every region, every store needs variations on its shop planograms. The JDA software automatically produces recommendations that are localised so that every store can have its own specific variation. The software considers fixtures, assortments and performance data so that a whole stre can be mapped out and handed over to staff. This will free up management staff to focus on category analysis, market trends as well as other strategic and operational issues to improve performance.
Conclusion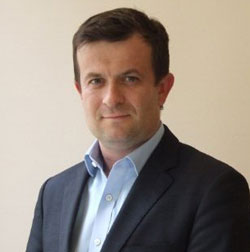 In improving the performance at Iceland JDA will be able to demonstrate the breadth and depth of its product portfolio in the retail sector. It is also a success for JDA in the UK as it successfully expands its footprint within Iceland but also demonstrates that its cloud strategy is being adopted by retail. Franck Lheureux, regional vice president, sales, EMEA, at JDA commented: "JDA has already partnered with Iceland to optimize its space planning and replenishment functions.
"Now we are embarking on the next era, as new Category Management solutions helps Iceland create localized assortments in a time- and cost-efficient manner. We're looking forward to implementing these new solutions and delivering them via the JDA Cloud Services model to add additional value."