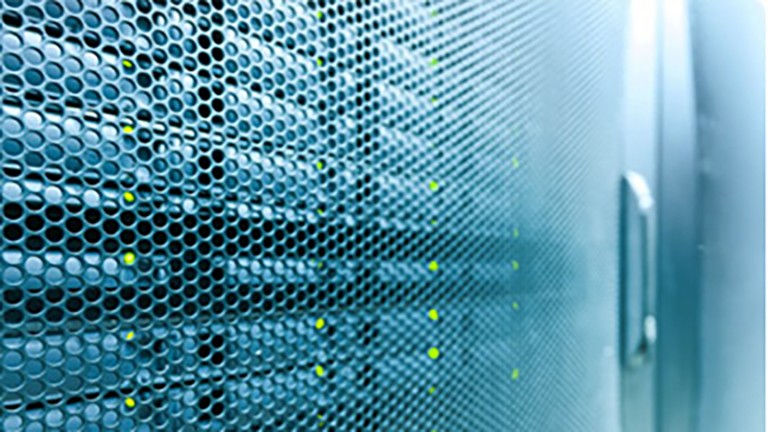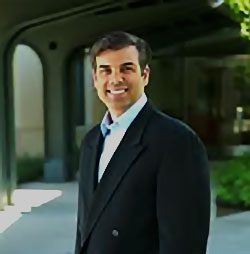 MobileIron has announced it has launched MobileIron Access with the aim that: "only trusted apps on trusted devices with trusted users should be able to access corporate data in the cloud." It's a message that will play well to many enterprises who are struggling to contain the mobile device explosion among users. Despite spending billions on Mobile Device Management (MDM) platforms over the last few years, data continues to leak from end user devices.
According to Barry Mainz, CEO, MobileIron: "With MobileIron Access, we are bringing to market the answer to data security that our customers have been waiting for. With MobileIron Access, customers get a best-of-breed solution that integrates into their existing technology like their identity provider, and, it does not require any modifications to the cloud apps. This is data security made simple."
What is in MobileIron Access?
Integration into enterprise cloud services: According to the press release MobileIron Access has launched with integration into a range of enterprise cloud services such as Box, Google Apps for Work, Office 365 and Salesforce. The problem is that there is no product page yet or list of all the cloud services with which it is integrated. On top of this there is no roadmap to give prospective customers a view on when or even if the cloud apps they use will be supported.
Blocks access to cloud services from apps and devices that are not authorized by IT: This is an area where IT is still hesitant to impose applications on users. We are beginning to see more evidence that large enterprises understand the value of becoming a cloud broker but many of the tools available to them are relatively new. Simply blocking apps might meet compliance requirements but there must be reasonable alternatives or users will find ways around this.
Integrates with identity providers (IdP) including ADFS and PingOne: This means that it can be deployed quickly into existing identity management solutions without customers having to write code.
Provides visibility into users, apps, and devices accessing the cloud service for auditing and compliance: This should appeal not just to the enterprise IT and security teams but also to the compliance teams who are often outside of IT.
Supports federated authentication with SAML, the dominant SSO standard: It will be interesting to see how long it takes for MobileIron to add support for OAuth and other emerging standards in this space.
Conclusion
The fact that enterprises are still struggling to contain the problem of mobile devices, cloud and enterprise data should come as no shock to anyone. We are still very early in the cloud journey for most companies and their existing security and management processes are lagging a long way behind user take-up.
What is interesting is that many of the components inside MobileIron Access are mature technologies already available in other MobileIron products. That means that the code is stable and the underlying processes have matured and are already deployed across their existing customer base.
There are two things missing here. First is the information on how secure are the apps being used by enterprise users. The second is a cloud broker solution that would enable the enterprise IT team to show the relative security ratings of products and then offer users more secure alternatives. This would stop IT being seen as a blocker when it simply says "use this, not that." Hopefully the next product announcement from MobileIron will close this gap.