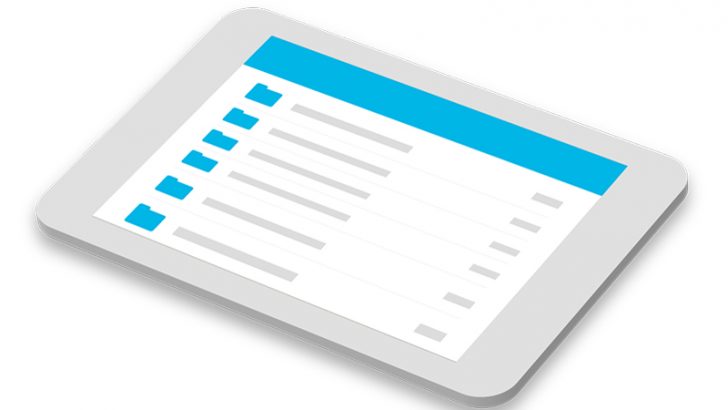 IBM and Box have announced plans to provide local data storage for customers in Europe and Asia. This will be delivered by Box using its Box Zones feature while the files and data will be stored inside regional IBM Cloud locations.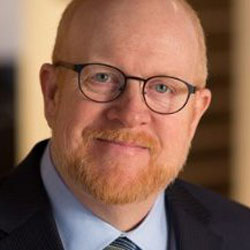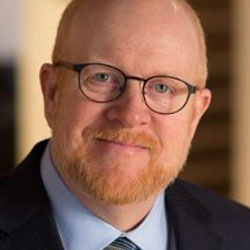 According to a statement by John Morris, general manager, IBM Cloud Object Storage: "Organizations want to tap into all of the benefits of the cloud while retaining the security, performance, control and other attributes they might achieve with local data center infrastructure. With Box Zones and the IBM Cloud, enterprise customers across Europe and Asia will soon have the choice to leverage the IBM Cloud global footprint locally, and uniquely support hybrid cloud and on-premises deployments, integrating data between Box Zones and on-premises content repositories"
Who are Box Zones aimed at?
Despite the attractiveness of cloud to deliver new apps and improve collaboration between teams, enterprises are under pressure from regulators to control the spread of data. This has created a boom in in-country and in-region cloud data centres. This announcement from Box and IBM is designed to appeal to those companies who need to meet strict compliance rules but don't want the cost of building out their on-premises storage.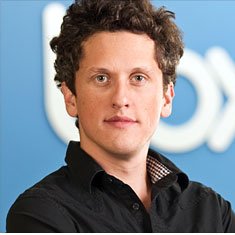 In the press release Aaron Levie, cofounder and CEO, Box said: "Box Zones enables us to combine Box's rich, intuitive content management experience and collaboration tools with IBM Cloud's powerful global infrastructure to overcome many of the data storage concerns faced by businesses in Europe and Asia."
The announcement also fits in with IBM's recently enhanced cloud strategy where hybrid cloud comes before everything else. As part of this announcement it will be using its IBM Cloud Object Storage services to support Box Zones. Underpinning this is IBM Cleversafe which means that customers will be able to use a single interface to manage data across all their environments.
Where now for Box and AWS?
What some customers are likely to ask with this announcement is whether this is the start of Box moving everything to IBM and away from its existing deal with AWS? While it's a reasonable question it is not one that should cause anyone to worry as there is no sign that this is the case.
Box needs to ensure that it has multiple cloud providers on which it can rely. The interoperability between different cloud providers is continuing to grow and Box customers will be able to use its services without worrying who is holding the data. An advantage of launching Box Zones on IBM rather than AWS is the number of country specific locations that IBM provides compared to AWS and the fact that IBM is still in the process of opening more data centres.
Another bonus for Box customers who are also using IBM tools is that by locating Box Zones inside IBM data centres they will be able to keep all their data in one place and mix Box products with IBM's analytics tools.
Conclusion
This deal works for both Box and IBM customers. On one hand they get to bring their data into country data centres to deal with privacy and compliance requirements. On the other they can take advantage of a greater set of products and with Box firmly focused on the enterprise collaboration market this means greater sharing between teams.
It will be interesting to see if Box now delivers some of its APIs to IBM's Bluemix Platform as a Service (PaaS) development environment. This would further help integrate applications using both companies products and boost this partnership.