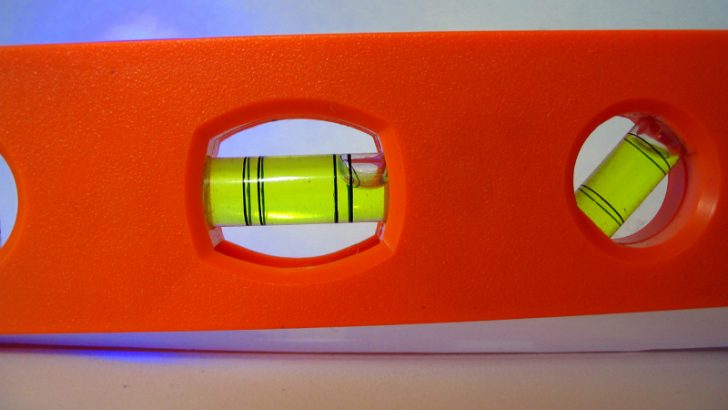 Level 3 has added connectivity to Microsoft Office 365 via Azure ExpressRoute to its cloud connect solutions. This will enable customers to connect directly to Microsoft Azure delivering a private connection that is more secure and should be faster than one over the public internet. It is surprising perhaps that it has taken this long for the connection to be installed as competitors such as Equinix (May 2015), Interxion (August 2015) and NTT (December 2015) to name a few have already connected their network up.
Level 3 has announced that they will be connected to the Microsoft data centres in Amsterdam, Chicago, Dallas, London, Seattle, Silicon Valley and Washington, D.C. It is perhaps a little surprising that Asia is missing off the list. Microsoft has data centres in Australia and Japan and while Level 3 only leases its network in Australia it does reach Japan with its own fiber.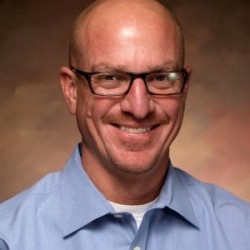 For existing customers though this will be welcome news. Although Level 3 is probably a little late in delivering the service, they are probably not too late as many companies are still considering when and how to migrate their applications into the cloud. Brian Hoekelman, VP Business & Cloud Ecosystem Development for Level 3 commented: "Businesses, and even government organizations, are no longer asking if or when they should look to the cloud to realize the inherent cost and operational benefits, but how.
"Software as a service models like Office 365 are clearly an entry point to the cloud. With Level 3 Cloud Connect partner ecosystem, enterprises and government agencies can leverage a private, secure and reliable network connection to Office 365 and other Azure cloud services for improved performance, security and productivity."
Level 3 has added an additional level of protection by implementing a co-located security gateway for each connection with Microsoft. This not only delivers the network address translation required for each of its customer networks but also provides a carrier-grade firewall platform that delivers secure and independent connections for each of its client while minimizing latency.
Conclusion
As customers look to migrate their on-premises Microsoft business applications into the cloud this announcement is timely. Level 3 customers will be able to get improved access to Microsoft hosted applications such as Exchange Online, Office web applications, Skype for Business Online, OneDrive for Business and SharePoint Online from within the privacy of the Level 3 network.
This will deliver a lower and more consistent latency that delivery over the internet and afford an additional layer of privacy. While encryption over the internet does provide some level of protection the increase in computing power available to cybercriminals may see some of those compromised in the future. Recent announcements around the Secure Hashing Algorithym demonstrates how security systems previously though impregnable are now less secure than many companies would like them to be.