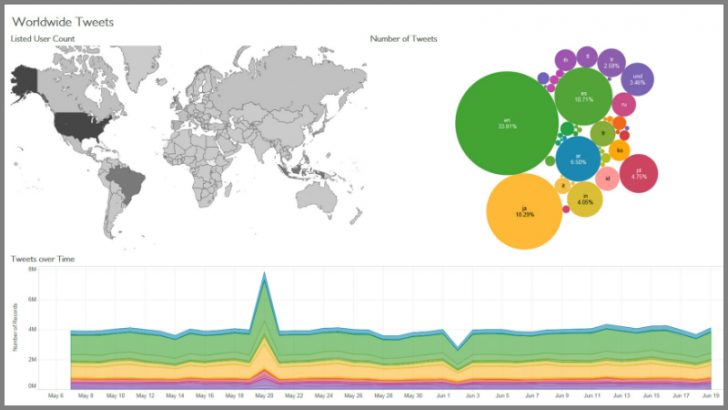 Tableau has announced the latest release of its data analytics package. Tableau 9.3 comes with a long list of new enhancements but many will appreciate the additional geocoding data that has been included. One of the key improvements is the new "always connected" Tableau Desktop and direct connectivity to Snowflake elastic data warehouse.
Always connected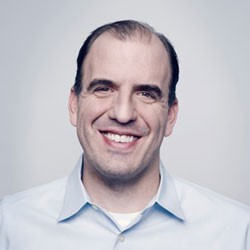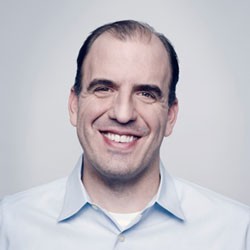 One of the new features allows users to be constantly connected to Tableau online. The desktop version not only remembers the latest server that the user is connected to but also continuously syncs the data set down to the desktop. Thus if Internet connection is lost the latest data set analysed is available offline for the user.  The Synchronisation software will prompt the user should they need to re-enter credentials.
Chris Stolte, Chief Development Officer and co-founder of Tableau Software commented: "We have prioritized sharing and collaboration in Tableau 9.3, and it will be immediately noticeable once people open Tableau Desktop.
"The 'always connected' feature means it's easier to share while staying in the flow of your analysis. We've also addressed customer requests to advance our global map coverage and to make data prep easier, as well as made improvements across Tableau that create a more delightful experience for everyone."
Geographic enhancements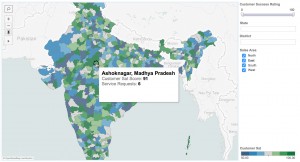 Tableau has also added postcode data sets for 39 new European countries and has updated the postcode information for France, Germany and the UK. The new countries include Belgium, Italy, Netherlands, Spain, Sweden, Switzerland. This should help their expansion in Europe as companies across the region can now analyse the data far more accurately. Additional US demographic data has also been added and in India the data contains a full list of districts across the different states.
This internationalisation will be welcomed by many as the company looks to expand its reach especially across Europe. It will be interesting to see when it will be adding other Asian country information though.
Snowflake just one of several databases support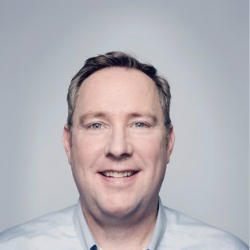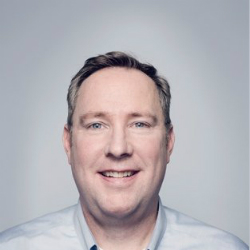 Built on AWS, Snowflake is an elastic data warehouse that delivers a secure, scalable, enterprise-class data warehouse with a simple front end. With its latest release Tableau allows direct connectivity to the data warehouse opening up its data for deeper analytics insights. Dan Jewett, vice president, product management at Tableau commented: "Tableau helps people see and understand their data.
"Snowflake shares our mission with its approach to data warehousing, taking advantage of the cloud to enable Tableau customers to rapidly and easily leverage an enterprise-class data warehouse that can support the scale and performance needed for self-service data exploration and agile data insights."
Customers of both companies are already taking advantage of the integration and Raphy Mathias, director of Business Intelligence at Research Now commented: "Giving our Tableau users native connectivity to Snowflake means that they can perform both simple and complex exploration and analysis as fast as they can think of new questions to ask. Not needing to think about configuring, tuning and managing a data warehouse means they can focus on using data."
This is not the only enhancement that Tableau has delivered with this release. They have also added OAuth support for Salesforce, allowing users to access Salesforce data sets from within Tableau online and desktop. There are improvements in the integration with Iniitial SQL with the addition of parameters allowing commands to be passed to Oracle, Pivotal Greenplum, and Microsoft SQL Server when initial connections are established to set session attributes. There is also support for Kerberos for Teradata and PostgreSQL, delivering a single sign on experience to users all the way through to their data.
The features keep coming
This release come with a whole set of other new features including improvements to administration that include versioning and new content management features for project managers. There are also  improvements in the way that Tableau uses cache which ultimately should deliver faster performance to end users. Tableau has also added several new features around data control within tableau itself, allowing users to create joins between data sets within Tableau and allowing the union of data sets so that tables and data sets can be concatenated to one another as well.
Conclusion
This new release comes with a whole list of new features that will be welcomed by many of the Tableau user base, especially in the US, Europe and India.  While the company is looking to expand across Europe the Indian geographic information may see greater growth in Asia than it has previously experienced. While this is just a dot release it does contain a lot of new features that both existing users need to look through carefully to make sure that they take full advantage of the new features and those looking at Tableau need to ensure that they are aware of all the latest features in this rich product.