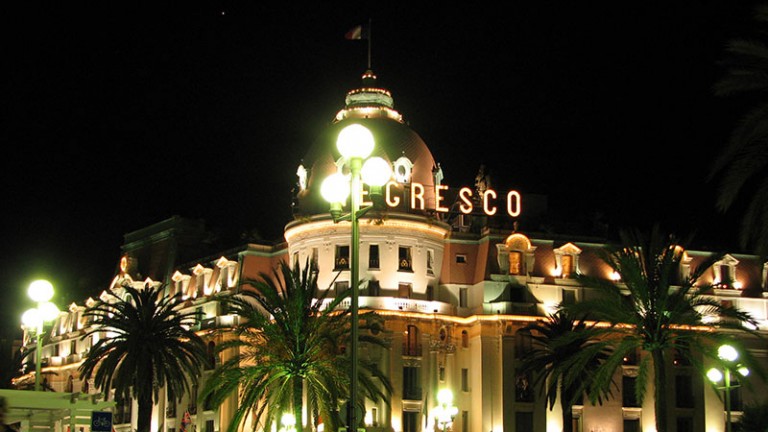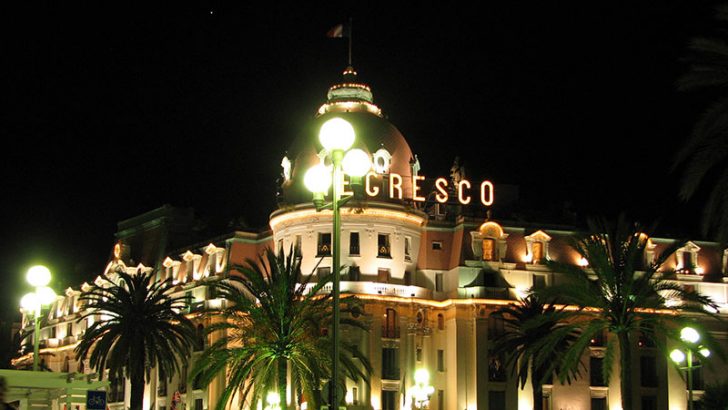 IBM has announced that it has opened its fourth Bluemix Garage. It is located in Nice and becomes the second Bluemix Garage in Europe. Like other Bluemix Garage locations this is about hooking into those growing technologies sectors and start-ups where IBM sees an opportunity to add value to its own products.
The press release calls Nice a: "counterpart to IBM's Bluemix Garage in London." Quite what that means is unclear although the release goes on to talk about innovation and growing developer communities. What many will find interesting is that originally IBM had talked about the Bluemix Garage project being focused on start-ups. Nice is far from a leading location for European start-ups with Berlin being the location many expected IBM to go to next.
The Nice Bluemix Garage won't be based inside an IBM building or a converted warehouse but instead it will be co-located re in the Nice Metropole European Business Innovation Center. This is a surprise as the reputation of Sophia Antipolis as a technology centre just north of Nice would have made a more likely location for IBM to take advantage of.
Perhaps one of the reasons for choosing the EBIC is that it gives IBM access to the European Business Network which has access to over 10,000 start-ups. How many of them will relocate or take advantage of the Bluemix Garage is unknown but IBM will be hoping that many of them do begin to use Bluemix as their Platform as a Service (PaaS) when it comes to developing new solutions.
There are other reasons for IBM choosing Nice over Berlin, Paris, Munich or Brussels. It is a major hub for research in computing, electronics, pharmacology and biotech. There is also a major focus on telecommunications with a lot of standards work being carried out in the area. This means that as well as access to start-ups, IBM will be able to attract interest in Bluemix from a lot of other industries that it sees as key targets.
What developers can expect from the Bluemix Garage are:
Business Development: Combining enterprise acumen, agile methods, and a unique process to design, build and deploy, Garage consultants help clients to refine, iterate on and deliver a business idea into an app.
Protecting Existing Investments: Tapping IBM Cloud's hybrid and open models, Garage consultants help companies to seamlessly move existing data workloads to the cloud, lowering cost and adding enhancements, as well as connecting existing systems into new cloud apps.
Speeding App Development: Through the Garage's expertise in agility, extreme programming, DevOps and more, Garage consultants help businesses to significantly reduce the time it takes to design and build new services, applications or products.
Skills Development: Equipping development teams with the skills and expertise needed on Bluemix, IBM's Cloud Platform, Garage teams help businesses to rapidly scale cloud capabilities and implement agile development.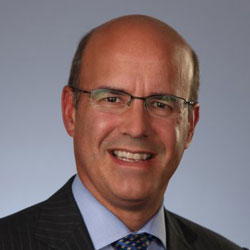 Steve Robinson, General Manager, Client Technical Engagement of IBM Cloud said: "Our latest Bluemix Garage in Nice is a critical addition to our network of Garages across Europe and globally, and will help our clients to more quickly build with IBM Cloud.
"IBM Cloud offers companies the most rapid on-ramp, and most robust toolset, for their developers to create the apps they need to succeed and compete."
Conclusion
Given the noise that IBM has made over the success of its previous Bluemix Garage deployments it may surprise many to discover that Nice is just the fourth IBM Bluemix Garage location. The fact that IBM has chosen Nice over other European destinations and over the opportunity to expand in China will also raise the odd eyebrow. IBM clearly sees a much bigger market in Europe and this could be related to the amount of money the European Commission is investing in the start-up economy.