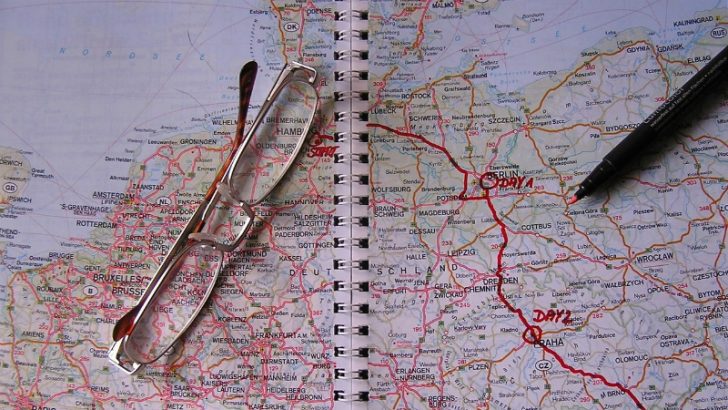 TomTom, the worlds best known brand for location and navigation products and services has chosen to deploy Workday Human Capital Management (HCM) across its global operation.  With 4,600 employees across 35 countries TomTom is looking for the born-in-the-cloud software to transform its HR operation empowering managers with data to improve decision making wherever they are located and from any device.
This will be a disappointment to IFS who might have been hoping that following their deal with TomTom where they announced adding TomTom solutions into their field service module there might have been a reciprocal arrangement. Both Oracle and SAP also utilise the TomTom software and it will be interesting to see how Oracle especially reacts to this news.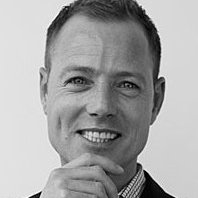 TomTom has been steadily rejuvenating its business since the bottom fell out of its market in 2009 when it made a €37million loss in a single quarter. It has now clawed its way back into profitability. It broached the €1 billion revenue barrier again in 2015 and made a respectable €18 million profit. It clearly now feels that it is the right time to invest in the future by deploying the human resources solution from Workday. As Arne-Christian van der Tang, senior vice president, Group HR, TomTom explains: "People and innovation are at the heart of TomTom's success, which means it's critical to have tools like Workday in place to continually find top talent and keep our employees engaged as we grow.
"Workday shares TomTom's values and our commitment to deliver the best solutions that allow our employees to achieve more every day. It also understands the importance of an engaging user experience and self-service when delivering HR tools that will help us create a more connected workforce and drive future success."
In Workday's brief press release there are five objectives that TomTom are aiming to achieve with the solution
Create a single source for all HR information globally
Provide managers with visibility and insights into their teams across multiple regions, enabling them to make faster hiring and better people-management decisions
Empower employees with self-service access to relevant information and the ability to perform tasks from their mobile devices
Harmonise HR processes worldwide, streamlining operations to increase efficiencies and productivity throughout the business
Access continuous innovation from Workday's development on a single codeline delivered in the cloud.
These are the standard benefits that Workday aims to deliver to its customers and it is interesting what has been left out of the announcement. With the recent Workday ADP announcement it would have been interesting see whether TomTom will be deploying the integration to ADP for payroll. TomTom are already a customer of ADP in the UK at least.
There is no doubt that a single view of all HR information is the right thing to do but it would be interesting to find out what the challenges faced by TomTom of doing so are. There is also no mention of Workday Finance, and although TomTom may just be waiting to see how the implementation of Workday HRM goes.
Conclusion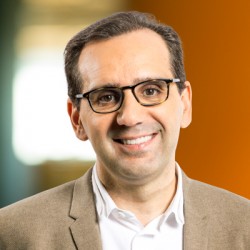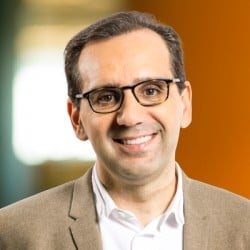 On the day after Oracle decided to try and steamroller Workday it is not surprising that the cloud based HRM and Finance solution has been able to announce yet another customer win. While Oracle might want to claim that they have won the battle for global corporates the battle is far from over.
Chano Fernandez, president, EMEA, Workday commenting in the press release said: "We are excited to see leading organisations in the Netherlands like TomTom choose our technology to empower employees, managers, and HR leaders with the data to make smarter, faster decisions whenever and wherever required.
"Moving from legacy technology to the cloud will help TomTom transform HR with a system designed to deliver better insights into its people and better outcomes for the business."