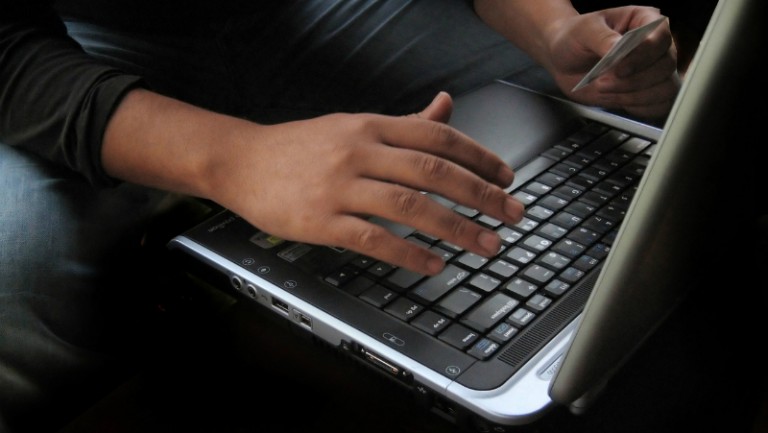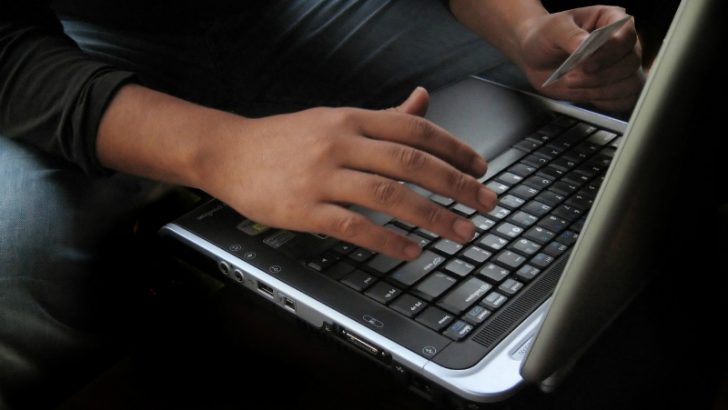 Salespeople have a love/hate relationship with their applications. They spend a considerable amount of time in email and now Salesforce has developed and launched the integrated app that they have been waiting for. No longer do they have to switch between their corporate inbox and Salesforce, now SalesforceIQ Inbox for Outlook will deliver them the experience that they want. This is the next stage of the partnership between Salesforce and Microsoft that was first announced back in September last year.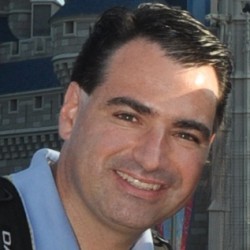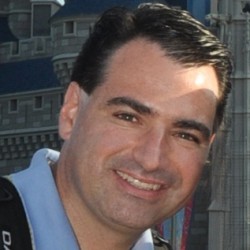 There have already been some early adopters of the email client. Sean Giancola, chief revenue officer, New York Post commenting "SalesforceIQ Inbox has been a game changer for our sales organizations.
"It has provided our sales team with an increased level of engagement that allows them to focus on how they are communicating with clients, which has been key to accelerating sales."
Other early adopters are RingDNA and Shopstyle. While the price tag of $25/user/month may seem a lot, most successful sales people will be demanding that their company looks at it. They will be keen to take advantage of some of the announced features to be more efficient, interact with more clients and generate more sales for their business.
By integrating their CRM into the email app, Salesforce has opened up a far wider market. Microsoft customers will now be able to consider whether they keep tracking data in Outlook or move to using a CRM solution, while still allowing Salespeople to work from within an email client. The advantage of this is that every interaction with clients can be mapped. It is also possible to move from the email client straight into Salesforce mobile or desktop should they wish to.
Time savings for Salespeople using SalesforceIQ
A recent study by CSO Insights showed that sales reps have to search as many as 15 disconnected data sources to find the relevant information about customers. The hope is by implementing SalesforceIQ this number will be reduced. One suspects, however, that companies using 15 data sources for information will take some time in implementing Salesforce to replicate this. The key finding in relation to this statistic is that 89 percent of executives believe sales reps are missing opportunities because they can no longer keep up with the information sprawl.
That Microsoft is opening up its office administration apps in not just interesting it is also brave. The Dynamics applications now have to stand on their own feet and deliver functionality that is as good as, if not better than, its competitors. For the Office suite and Outlook in particular it is a differentiator between it and Gmail that can now be crossed off the list as SalesforceIQ already works with Gmail. Nadella is playing a smart game as historically Google may have been able to say that Microsoft were being protectionist with their applications. Now by opening up Outlook to other CRM applications it is a difficult argument to make.
With 400 million users globally, Outlook is the most used email client and is already in use by the majority of the Salesforce user base. No doubt many IT Directors or LOB managers will be hearing from their Salesforce rep to find out if they want to take advantage of the new application. The cooperation between Microsoft and Salesforce is just the latest in a string of announcements since the partnership was launched. Other integrations include Files Connect integration with SharePoint, OneDrive for Business and Skype for Business Integration with Salesforce Lightning Experience.
Conclusion

This update has been some time in coming but it is a good opportunity for Salesforce to accelerate their growth and it will help cement Outlook's place in the market. Steve Loughlin, CEO, SalesforceIQ, Salesforce commented: "Companies deserve a tool that allows them to spend time focusing on what matters most, connecting with their customers.
"SalesforceIQ Inbox supercharges productivity by streamlining tedious tasks that sales reps are inundated with like updating CRM data, scheduling meetings and answering emails."
It will be interesting to see what the next integration is between the companies. With Dreamforce still more than six months away it will be interesting to see whether the two companies get even closer. Before that, however, the Salesforce World Tour hits CeBIT this week and we will see if they pre announced anything.