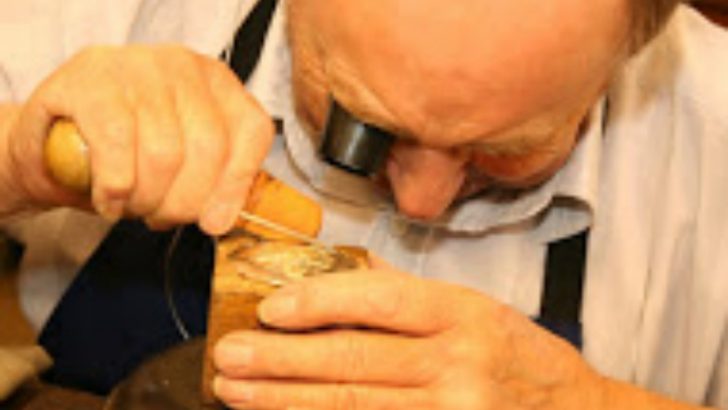 Toye, Kenning & Spencer is one of England's oldest family run business. It was started after a union with a Huguenot family that brought expertise in silk weaving to the family weaving business. The company holds a Royal Warrant from Her Majesty The Queen as the supplier of gold and silver laces, insignia and embroidery and they have expanded over the last century to also design and manufactures jewellery and identity products for governments, corporates and other organisations.Its latest decision has been to implement Infor CloudSuite Industrial to help run its business.
As a manufacturing business that has seen its machinery updated substantially over its history it realised recently that its legacy IT systems were no longer capable of meeting their requirements. With operations split between Bedworth in Warwickshire, where the weaving factory is located and another in the jewellery quarter of Birmingham they made the decision to investigate a cloud-based solution.
The new system has to cope not only with bespoke jewellery but also with large contracts from government, a recent commission being the medal for serving personnel on the Queen's Diamond Jubilee. Infor CloudSuite Industrial was selected for its strong manufacturing functionality, its workflow and its integration to Customer Relationship Management (CRM). The workflow will be a welcome change to the email system that Toye, Kenning & Spencer ran the business on before.
The cloud offered other advantages which means that should the company expand they no longer need to worry about equipment stored in a specific location. This is because new acquisitions can access their ERP from anywhere. It also removes the risk that the old hardware that they were running on would fail while still being utilised.
Freddie Toye, manager at Toye, Kenning & Spencer commented: "Our product portfolio spans everything from state honours manufactured to the Order of the Central Chancery of the Orders of Knighthood to honours caps for various sporting organizations, costumes for movies such as Suffragette, uniform for militaries and large corporations, chains of office and contemporary cufflinks, neck ties, hats, jewelry and accessories for fashion brands and various other organisations. Despite this array, we still need a consistent backbone to our operations that is resilient and will drive efficiencies. This is what Infor CloudSuite Industrial will deliver."
Toye, Kenning & Spencer will be supported in the implantation by InforLogic, Infor's manufacturing partner of the year in 2015.  Based a short drive up the M6 in Cheshire they have the experience in delivering both batch and discrete manufacturing solutions with Infor.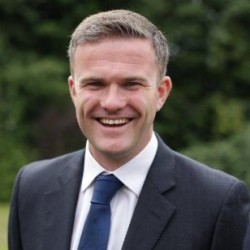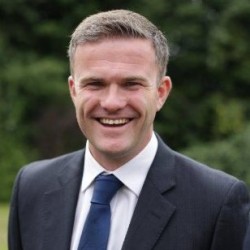 Chris Stock Managing Director, Inforlogic commented: "Toye, Kenning & Spencer was insistent from the moment we first spoke to them that a cloud solution was the only way forward. This is something we were able to offer with the flexible deployment options available with Infor CloudSuite Industrial.
"Where the solution really excelled was the breadth of functionality available for the predictable subscription cost. Moving from a capital expense to operating expense was key for Toye, Kenning & Spencer once we took the time to understand their business and demonstrated the solution to them."
Conclusion
While many manufacturers have been implementing on-premises solutions over the last few months it is interesting that one of the oldest manufacturers in the country has chosen to take the "risk" and go onto the cloud. One might have expected such an old and establish company to keep on on-premise solution even if it was upgraded. However it seems that Freddie Toye may have helped convince the remainder of his family into moving to a cloud based solution. Having previously worked at Softcat he would be no stranger to the benefits of cloud deployments.