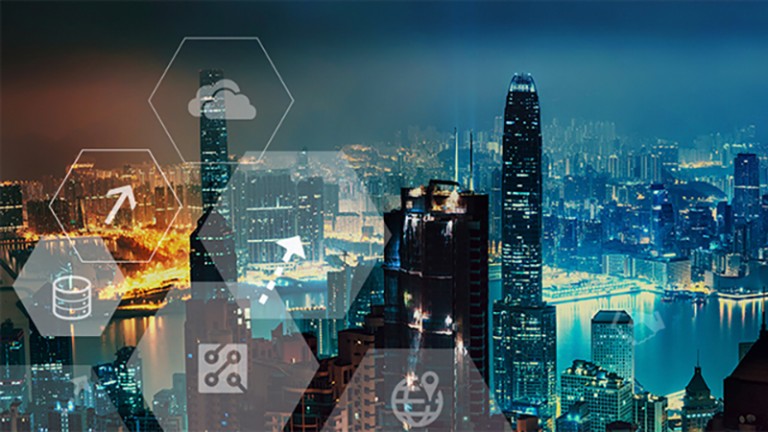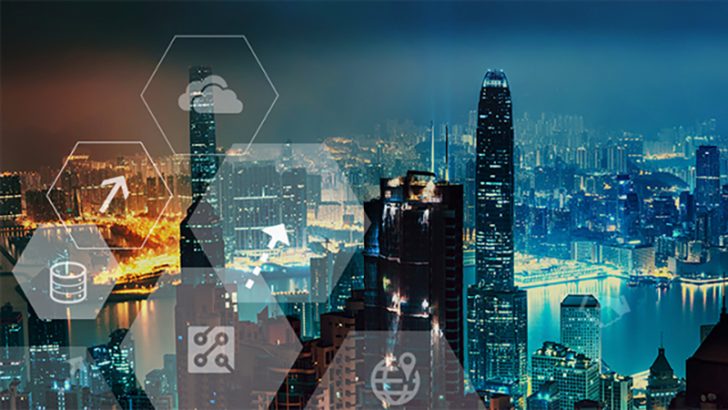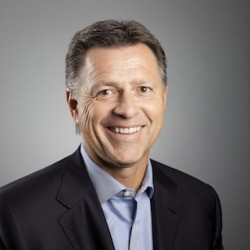 Data centre company Equinix has announced a further investment of $4.5 billion in Platform Equinix as it looks to build itself into the largest player in the market. Among 2015's highlights were a major expansion of the Equinix footprint including the completion of its acquisitions of Telecity and Bit-isle, the opening of new data centres and a commitment to green power cross all its facilities.
A quote in the press release attributed to Steve Smith, president and CEO, Equinix states: "Global businesses are increasingly realizing that interconnection is essential to deliver a rich, ubiquitous user experience, with the agility and actionable insight to enable new business models and enhanced productivity. This will be even more apparent as businesses locate their data closer to the edge to support the Internet of Things. Our focus on continually expanding our global interconnection platform means that wherever you grow, we'll be there."
Expansion key to Equinix future
For 2016, the company is making it clear that there will be no slowing down in its plans to become the largest data centre operator in the world either through expansion or acquisition. The first target is to open four new data centres in Tokyo, Dallas, Sao Paulo and Sydney. Between them these new data centres are intended to add over 4,000 new cabinets and 200,000 square foot of data centre space.
According to the press release the details on these four data centres are:
Tokyo: TY5 is a state-of-the-art facility to be built in close proximity to TY3, near Tokyo's financial district. The goal is to strengthen the Equinix push into the financial services.
Dallas: Equinix's DA7 data centre was initially announced in October 2015 and will be fully built-out by Q2 2016. In line with Equinix's commitment to green power, DA7 will be powered by a combination of wind and solar.
São Paulo: SP3 will double Equinix's capacity in Brazil, a market that is expanding rapidly after the government required all service providers to keep data in country. With IBM SoftLayer also expanding rapidly in Sao Paulo, Equinix is keen to consolidate its position in the market.
Sydney: In January Equinix announced that it had started to use the Southern Cross Cable Network to connect data centres in Australia and the US. The new SY4 data centre will be located near the central business district with access to Southern Cross Cable Head.
What is missing from this announcement is any mention of the Jakarta data centre which was the subject of a press release at the start of February 2016. This is a surprise as is the lack of any mention of expansion in China.
What is clear is that the $4.5 billion for Platform Equinix is to be spent as part of a move to achieve over 150 global data centres by the end of 2016. This is a significant undertaking and one of the concerns that investors and the Equinix board must have will be regulatory reaction to its expansion. When it closed the Telecity deal it was told to lose 8 data centres as it was too dominant in London, Amsterdam and Frankfurt.
The role of Platform Equinix
What will play into the plans for Platform Equinix is the demand by governments for data to stay in country. This means that there is more scope for the acquisition of smaller data centre players in order to create a wider network, especially inside Europe. Expanding its network also enables Equinix to leverage its Cloud Exchange solution. The latter is a high speed interconnect service that Equinix is using to attract enterprise customers as well as technology vendors.
Last year Equinix managed to bring in several big deals with vendors for its International Business Exchange (IBX). This included a deal to integrate Oracle Cloud Services into IBX, provide Rackspace with a private IBX link, integrate IBM SoftLayer Direct Link and IBX as well as add support for Microsoft ExpressRoute for Office 365.
Part of the goal of IBX is to be the key high-speed interconnect for companies who want a low latency global link for their cloud products. What is missing from these announcements around IBX is any agreement with a major telco to help resolve the last mile to the customer challenge. This is the big sticking point for many hybrid cloud deployments at the moment.
Many of the large telcos reconsidering their cloud plans with some saying privately that they would like to move away from owning facilities. This suggests that there is a real opportunity here for Equinix to step in and make some quick acquisitions. This would not only give them access to pre-built facilities which are already populated but also give them access to companies who can take control of the last mile.
How will this be funded?
That is an interesting question. In November 2015 Equinix announced a $1 billion public offering of senior notes to fund expansion. This latest announcement of $4.5 billion has no detail on where all the money is coming from but presumably some of it will come from assets it had to divest from the Telecity acquisition. The rest will, however, have to be raised from the market and this will put further pressure on the share price.
When the news went out yesterday the shares took a hit before recovering half of their losses by the end of the day. Despite that the shares are still close to their all-time high and that will give the board the encouragement that it can raise the money required to support this expansion.
The impact on green power
One of the stated goals for Equinix is to derive all the power used by its data centres from green energy. In North America it has achieved this by purchasing access to wind and solar. Outside of that market it is difficult to see how it will achieve this goal especially in Europe and the Far East where investment in green power is slowing.
Any rapid expansion across markets will demand that the company re-evaluates this goal and gives a clearer idea of how it intends to meet its targets. It may be that Equinix will be forced to tie up with clean energy companies to make significant upfront investment rather than just purchasing power as it is generated. This will tie up a lot of capital and it is not clear if part of the $4.5 billion is focused on this.
Conclusion
Equinix has proven over the last year that it is determined to be the player to beat in this market. $4.5 billion is an impressive amount of money to spend and dwarfs the announced investment plans of Microsoft, IBM SoftLayer, NTT, Google and even Amazon. While some will question the logic of building and acquiring more facilities in a cloud age the bottom line is that someone has to own them in order to house equipment.
There are concerns not least around where the monies will come from and how Equinix will continue to meet its green power targets. If Equinix can answer these questions and make the acquisitions without overpaying then it will soon be on the way to becoming the 800lb gorilla in the data centre market.