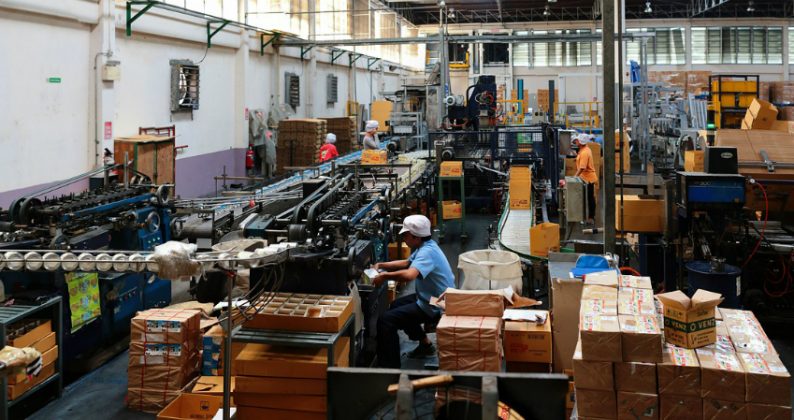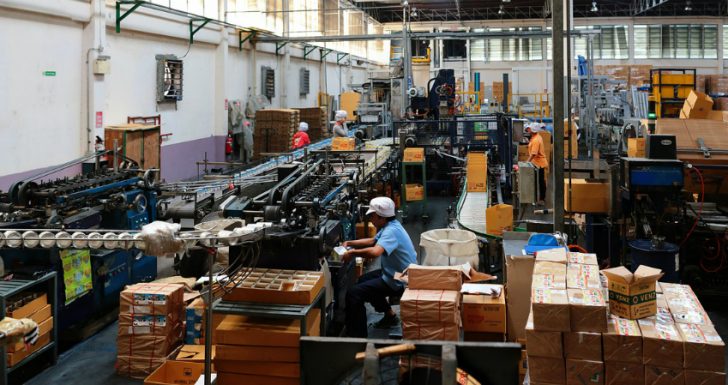 NetSuite has announced the acquisition of IQity Solutions cloud business for an undisclosed amount.  For NetSuite this delivers IQ-Fusion for NetSuite enabling it to deliver ERP applications to both batch and discrete manufacturing firms. The acquisition brings IQ-Fusion for NetSuite into the NetSuite product line and delivers a manufacturing cloud platform that rivals some of the more established ones.
IQity was founded in 2007 and is based in Pittsburgh, PA by President and Founder Dave Gustovich. It first joined the NetSuite SuiteCloud Developer Network (SDN) in 2012 with its IQ-Fusion for NetSuite. Since then, the solution has won 40 manufacturing clients together including one speciality bakery that commented: "With NetSuite and IQity we have a flagship business and manufacturing system. The integrated solution is seamless and is the best that I have worked with including the largest Tier 1 solutions."
What is interesting is that there is no announcement about what will happen to the rest of the IQity business. The IQity Solutions web site is a mere holding page now and IQ-Fusion, IQ-Connector, IQ-Mobile, IQ-Edge and IQ-Insight will all have had customers. The IQity customer list was quite impressively long and there is no doubt that NetSuite will want to leverage some of the relationships that IQity has built up since its inception.
It may be however that the IQity business has been funnelled more towards the NetSuite platform in recent years and the other solutions are less important. NetSuite would certainly not want to have been burdened with supporting other IQ-Fusion installations that integrate with competitors ERP solutions.
There is some work to be done on the IQity platform. It currently only supports English and it would be a surprise if this is not part of a wider plan for NetSuite to launch a major sales offensive on the Manufacturing sector within the next few months. NetSuite's President Jim McGeever commented: "As today's manufacturers face increased global competition, rising customer expectations and digital transformation, they need modern technology solutions to enable them to adapt.
"The combination of NetSuite and IQity arms these companies with a unified, cloud-based system that extends across manufacturing, financial and commerce processes to help transform their business operations."
For Gustovich, assuming he is choosing to stay within the NetSuite family this provides an opportunity to bring his vision to a far wider audience. The original IQity vision was to "To be the leading provider of a Collaborative Manufacturing Management platform that helps companies actively manage their production processes." Originally this vision merely seemed to encompass mid-sized American companies. Under the NetSuite umbrella that can be extended globally as NetSuite supports more than 190 currencies, nearly 20 languages and complies with local tax regulations in over 100 countries.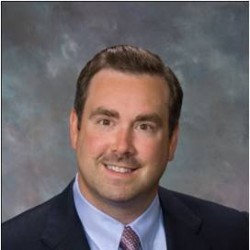 Gustovich commented: "Market pressures on manufacturers have never been greater and legacy, on-premise systems are not sufficient to manage the growing complexity of the business environment.
"With the acquisition of the IQity cloud business, NetSuite is offering the opportunity to power the next level of business results with a unified system that lets manufacturers focus on product innovation, efficiency and profit margins; not managing a patchwork of disconnected point solutions."
Conclusion
This is a significant move for NetSuite as it shows that it is serious in attacking the manufacturing sector. It will now provide serious competition for some of the more established vendors and while it may not have the complete product offering that Oracle and SAP have with their legacy solutions the gap is narrowing. It will be interesting to see what NetSuite plans next as having acquired IQity there is still work to be done on bringing it to the same level as the rest of the NetSuite ERP portfolio.
It will also be interesting to see how NetSuite enables their Sales channel to market and sell the platform effectively. If they can educate and engage with Channel Partners and their own sales team they should be able to rapidly increase the opportunities for the IQity solution going forward.