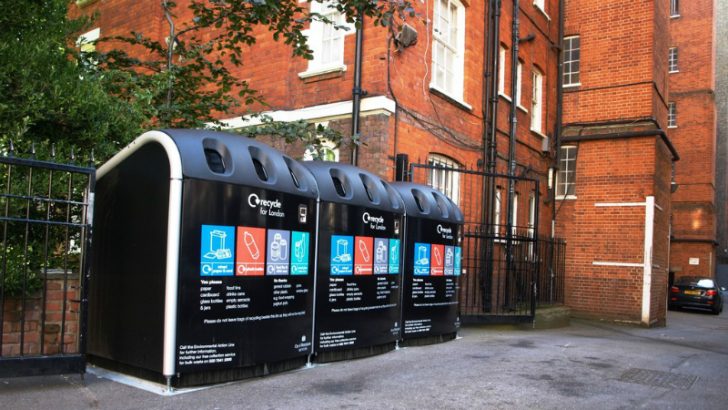 Infor has announced that Egbert Taylor group has deployed Infor CloudSuite Industrial (SyteLine) after fifteen years of using a legacy on-premise ERP solution. Oddly this could almost be considered a move to Infor's latest product as the historic legacy solution that Egbert Taylor actually used was one of the several products that Infor has purchased over the last few years.
Egbert Taylor designs, manufactures and supplies 90% of all UK Local Authorities and the main private sector contractors. They operating globally, supplying the waste and recycling containment infrastructure for entire cities and countries with only around 150 employees based in Droitwich, near Birmingham
Egbert Taylor installed Max-International ERP back in 1999 at a time when that company was owned by ICL Fujitsu. In 2001 SSA Global Technologies bought Max International and then in 2006 Infor purchased SSA Global Technologies. This is not an upgrade though and over fifteen years the Max solution was customised considerably to meet the growing demands of the business. Many of those customisations had been undocumented and it appears as though Egbert Taylor needed to find a solution that would not only meet their current requirements but also be capable of evolving into the future.
As the incumbent supplier Infor probably had the advantage of knowing the business well, especially if they had been providing some level of support to Egbert Taylor to keep the on-premises solution going. This knowledge would have been critical to not just the sales opportunity but also the implementation. It is telling that while Egbert Taylor carried out an extensive review of the market they chose their existing supplier to deliver the new solution.
While this is just one example, it shows that the task of cloud ERP companies looking to break into the SAP and Oracle manufacturing heartland may be more difficult than first thought. Infor can take heart that its legacy customers, if looked after, are more likely to retain their services in the cloud especially as Infor are looking to help that migration with programs such as Infor 10X and "Lift and Shift". The resources needed to win new business where there are already incumbents may be tough but it will not stop Infor, IFS and NetSuite, especially after the latter's acquisition of IQity from trying.
According to the announcement Egbert Taylor selected Infor as they believed the cloud based solution would deliver on its two key KPI's.
A tightly integrated process from Sales ordering through to procurement. This was important to the company as they build to order, and therefore need a rapid response by their procurement teams to changes in demand. That may be by bin size and shape, colour or any of the other variables within their stock lines.
Infor Syteline provided configuration changes rather than development to meet their requirements. This is important for the future of ERP solutions as companies look to do away with heavy individualised code bases for their on-premises solutions and look to take advantage of cloud solutions. With companies looking to get the advantages of upgrading swiftly rather than having long implementation cycles for new releases.
Andrew Davies, Finance Director of Egbert Taylor Group commenting on the deployment said: "Our legacy systems were reaching the end, and as such we required an effective system that enables us to have greater visibility of the business and its processes.
"Our objectives included improving working capital management through streamlined production processes as well as the benefits of integrating our quoting process into a single cloud based solution."
Egbert Taylor were helped in the last few weeks of the implementation process by a team from Gradient Consulting, an independent ERP company based near Manchester. This was clearly not a simple migration to the cloud and took some time to complete.
Conclusion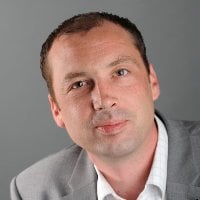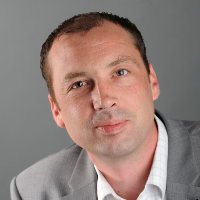 This project appears to have not been an easy one. The fact that it has been completed successfully shows that migrating complex manufacturing on-premises solutions to the cloud is not only possible but has been achieved.
It will no doubt be an excellent case study for Infor in the future as it looks to persuade the manufacturing sector that cloud based solutions are the future. Phil Lewis, VP solution consulting for Europe, Infor commented: "Build-to-order and configure-to-order manufacturers like Egbert Taylor Group need robust and fast processes that are keenly aligned to their specific business.
"By putting the technology behind these processes into the cloud, they can remain agile and incrementally expand the benefits of Infor CloudSuite Industrial throughout the business as it grows, without disruption."