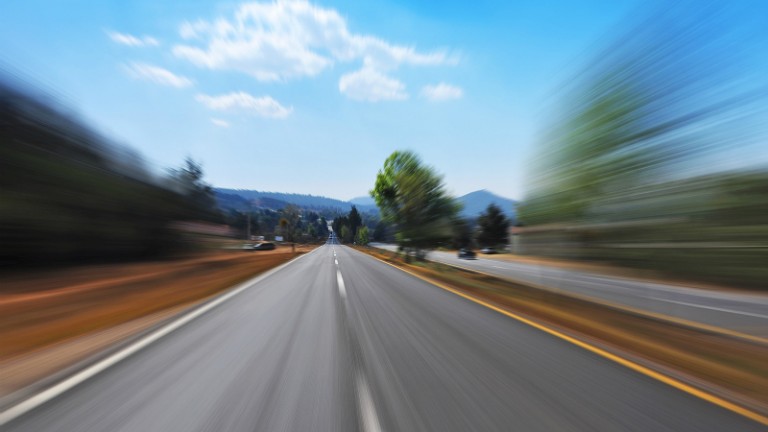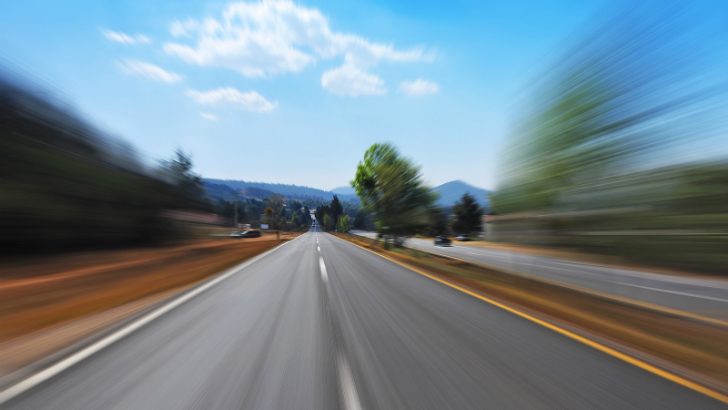 Workday has announced strong growth in its final quarter of the year with more than 100 customer wins, the largest of any in its short history. According to Aneel Bhusri CEO, 30% of these have been for a combination of HCM and the Workday Financial Management (WFM) applications. This is good news for Workday as it has taken some time for its WFM suite to make headway in the market. Bhusri was especially pleased to note the acceleration of growth in the FM suite with 45 customers being added in the fourth quarter. Workday now has 1181 customers according to Bhusri.
The full year figures are equally impressive as they broke through the $1 billion market for the first time. Total revenues for fiscal year (FY) 2016 were $1.16 billion, up 48% year over year. Even more important is that subscription revenue is up to $929.2, up 52% year over year.
While the operating loss increased slightly to $264.7 million, as a percentage of revenues this was a decline and the non-GAAP operating loss is approaching zero at $2.7 million or 0.2% of revenue, down from $53.2 million the previous year. FY 2017 could see Workday become not just profitable but continue its growth as it enters its next phase.
Workday enters the next phase of growth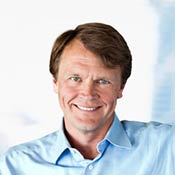 2017 is going to be an exciting year for Workday and Mark Peek, co-president and chief financial officer, Workday commented: "Looking ahead to our fiscal 2017, we are increasing our billings guidance for the first quarter from $350 million to between $360 and $365 million. Total billings for fiscal 2017 are expected to be between $1.855 and $1.875 billion.
"For the first quarter, we expect subscription revenue of $277 to $278 million and total revenue of $337 to $339 million. Subscription revenue for the year is expected to be between $1.275 and $1.285 billion, and total revenue between $1.540 and $1.550 billion."
The important thing to note is that Workday will be looking to increase their profit margin significantly. In the early years Workday needed to build their own professional services team to implement the solution within companies. This is changing and over the last few years Workday has been improving relations with its SI channel partners. Bhusri was keen to mention that IBM, Aon Hewitt, Deloitte, PWC  and Mercer have scaled up their operations to an extent where Workday can increasingly rely upon them to implement solutions.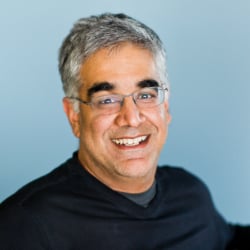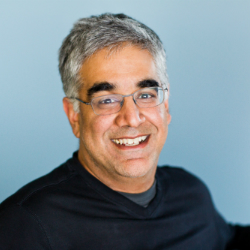 There may be a concern here that Workday will no longer be so in touch with its customers and may see a drop off of the impressive 98% satisfaction rate it prides itself on. Bhusri response was: "We have had metrics in place both on certifications and the quality of projects really since we started engaging with partners and we continue to work with them to make sure the certification process is a good one as well as the customer success is high. So that has always been a key part of what we do, and we have an engagement manager on every project – implementation project regardless of whether Workday is involved or not."
What is interesting is there is still no sign that Workday will be going deeper into the mid market and looking for a sales channel. This is probably wise, the competition for good sales teams and partners in that market is fierce. Most vendors in that space including IFS, Infor and NetSuite are expanding their channel portfolio. Interestingly Bhusri only sees SAP and Oracle as a threat with NetSuite competing in the mid market space that Workday operates within infrequently.
He dismissed the threat of the big two vendors by saying that neither has fully referenced large cloud customers available yet and he sees this as a key advantage going forward. How long will last that though? Both Oracle and SAP are starting to get their act together, SAP probably faster. At the same time many of the SI channel partners also sell solutions from competitors which means that they are just as motivated to drive business through SAP and Oracle as they are Workday. While Workday will continue to have success against these two competitors in green field deployments it may start finding it tougher where they are incumbents.
This is allowing Workday to slow the expansion of their professional services division and reallocate those budget to other areas. One assumes that this will include Sales & Marketing and development, possibly accelerating the number of industry verticals that they hope to bring to market although there was no formal announcement around this. What this does mean is that subscription revenues should increase in comparison to the less profitable professional services revenues.
There is also a slight change in their sales operation. Historically Workday Sales teams in the mid market have been selling their complete portfolio with some success, this will now be extended across all sales areas. Workday clearly feels that it now has the installed customer base on both horizontal applications to back its sales teams as references.
A hypothesis backed by Bhusri who commented: "There are definitely a lot more Fortune 500 conversations around Financials, the Fortune 500 marketplace is generally a risk-neutral to risk-averse marketplace. So, they've been looking for proof points. J.B. Hunt is a really, really important proof point for us to have them in production and they have fairly high transaction volumes. Then people are looking at Aon and Netflix who have been in production for a while. So now we have the proof points that are not theoretically, that are actual and its causing us to have more of those conversations."
J.B. Hunt Transport Services, Inc.is one of the recently announced WFM wins for Workday. As one of the largest transportation logistics companies in North America it employs more than 20,000 people. Other wins include GoDaddy Inc. (5,000 staff) who will be implementing both WFM and HCM and in the education sector Arizona State University and The Ohio State University.
Looking ahead
The next year is likely to see a wave of improvements in Workday, some of which have already been announced. Workday 26 is due out in March and will include machine learning, predictive analytics, branding, personalisation, scorecards from day 1, implementation tool kits and French Payroll. This last is likely to be the last payroll announcement for some time following the major partnership with ADP going forward.
Further expansions to industry verticals will follow with planning, learning management and a full student product line for education opening up what Bhusri belives is a $5 billion market. The signs for Workday are positive, and with a pipeline that has grown by around 150% the future looks bright.
Conclusion
One of the issues that Workday faces is the long sales cycle for both HCM and Finance solutions. Workday appears now to have a momentum that is going to be difficult to stop though. It will be interesting to see where it looks to expand in industry vertical solutions and whether it will attack more of the core that SAP and Oracle have cornered over the last few decades. A manufacturing vertical may still be some way off but in moving from services into logistics that day seems to be getting closer.
As Workday moves into clear profitability they will be able to invest more strategically both in terms of development and expansion. They are already about to break ground on the construction of a major expansion to their Pleasanton headquarters with a $125 million building which will include a customer briefing centre and development centre. This will be funded from the balance sheet. It will be interesting to see what other announcements Workday have for Workday 27 later this year and into 2017.