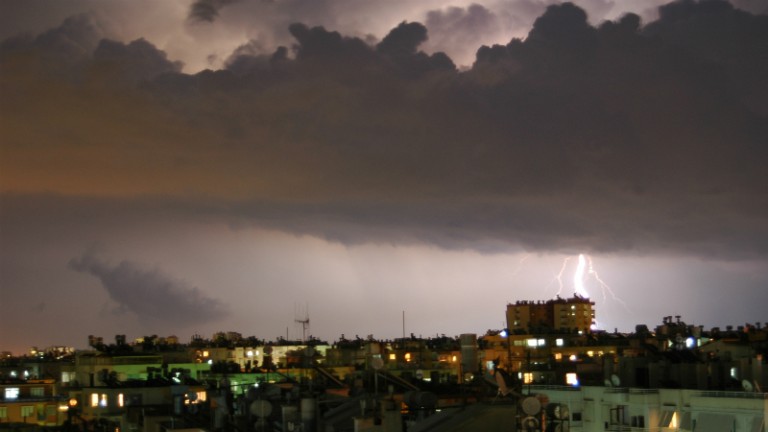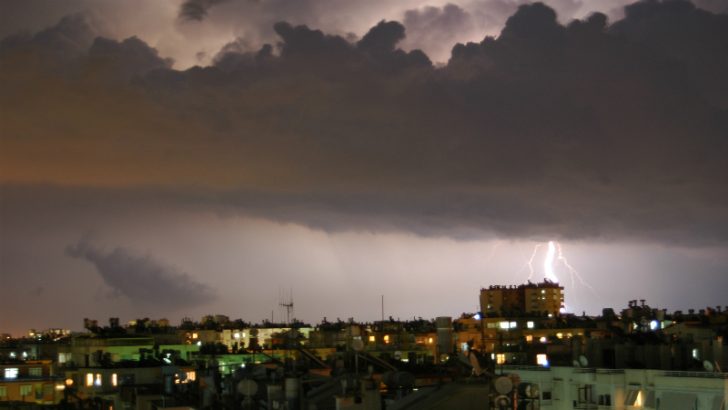 FinancialForce has announced spring release of its Financial Management application with an update that leverages the power of Salesforce Lightning to deliver personalisation to end users as well improvements to reconciliation functionality.
New personalisation features
FinancialForce believe that this is the first ERP finance management solution that customers are able to personalise for their end users without the need for developers or consultants. They may not have that advantage long though as Workday 26, due in March 2016 is also promising some personalisation features.
What FinancialForce has done though is taken the power of Salesforce Lightning and delivered it as additional functionality within their platform. This is one of the key advantages that they have over many rivals as they are able to leverage the development R&R of the largest cloud vendor to deliver additional functionality without having to spend the dollars themselves.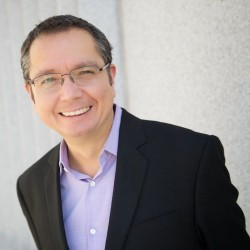 The solution allows business analysts and systems accountants to quickly create custom screens for their finance departments that optimise their efficiency. We spoke to Raphael Bres, GM of Financial Management at FinancialForce who has an impressive CV of financial ERP names including PeopleSoft, Oracle, Microsoft  and Workday but started live in finance as an auditor at Deloitte.
One of the weaknesses of cloud solutions is that they are engineering for mouse and touch rather than keyboards. Accounts clerks are incredibly efficient at using keyboards and number pads to enter data accurately. Despite solutions which allow data to be transmitted between solutions through the supply chain there is still a requirement for basic data entry within finance and paper has not yet been eliminated.  This new functionality will allow new screens, optimised for each specific task to be created with the correct tab order.
In delivering this companies can increase the efficiency of their staff and reduce errors. The new forms design is simple to use and the personalisation does not stop there. FinancialForce now allows users to bring in context sensitive information onto their screens so that relevant information is at the fingertips of users.  Tabular reports can be configured and there is also the ability to drill through to Salesforce customer information directly, depending upon security privileges.
FinancialForce has allowed the addition of a Salesforce chatter window, so that accounts teams can interact directly and quickly with relevant sales teams. This allows, for example, coordination between departments around the chasing of invoices, which historically can be a contentious issue between the two functions.
Sensibly FinancialForce has also delivered some default templates for use by employees allowing rapid deployment into companies choosing to upgrade.
Is it simple to upgrade FinancialForce?
Bres told us that around 20 customers have already upgraded to the new version with more to follow over the next few weeks. Unlike NetSuite and Workday FinancialForce does not roll out updates overnight. In part this is no doubt due to the customisation within the Salesforce ecosystem that each customer has created. Bres argues that this is an advantage commenting: "We have about 650 customer running GL (General Ledger). It is just a question of a couple of months to have everyone on the same release.
"We don't force the upgrade on our customers on the cloud, we allow them to pick when they are ready to take the software. Which is different from all the other vendors who are pushing theirs and you have to make a hole in your calendar to accept the new release.  Here our customers have a choice to upgrade. We share the value proposition … it is all about convincing them, just talking about the release and why they should upgrade instead of forcing them."
That FinancialForce offer a sandbox for customers to consider the impact upon their customers shows that upgrades are not always straightforward and not every customer will take every option within every upgrade. It is likely however that this is one upgrade that customers cannot do without. One does question in the long term the cost of this approach against Workday or NetSuite and whether this may become an issue in the future for some customers who are wary of the costs associated with it.
Doing what accountants want
While Bres was most enthusiastic about the new personalisation features, FinancialForce has also delivered several enhancements to the core accounting solution as well. Included in this list of new features are:
Transaction reconciliation: As Bres comments: "now we can reconcile any balance sheet account, not only intercompany"
Intercompany elimination : Intercompany elimination functionality allows the removal of transactions between companies included in a group. This can accelerate the preparation of consolidated accounts. Delivering this may be a blow to some of the third party consolidation and add on financial packages such as BlackLine who have a successful niche business in this area. Certainly for those companies looking to improve their reconciliation it may put plans on hold while they reassess the capability of the FinancialForce offering.
Exchange Rate System: FinancialForce have created a solution that delivers Exchange Rate information and coordination across their platform of packages. Using Oanda they have delivered a solution that they feel meets the needs of multi-national businesses. This may also be the first step in FinancialForce moving out of AngloSaxon markets and into foreign ones.Bres commented: "As we are serving more and more internationals not based in US, UK and Australia we wanted to deliver a very solid engine for the exchange rate. Not only to compute organisational loss but to perform revaluation, currency translation, having historical rates, spot rates, effective dates. It is a very solid engine for engine rate that we can share across all module. We shall the service with all the applications within the application."
Conclusion
This is a significant update around which there will be lots of noise for the pretty personalisation that many customers will like and want. However there is also a serious update here with functionality that will see Financial controllers if not salivating then at least smiling. Justin Wheatley, vice president of billing and financial systems at NewVoiceMedia comments: "Every finance team is looking for efficiency to free up more time for strategic input to a business.
"The new features from FinancialForce do just that. As we focus around revolutionizing customer engagement, our financial process should match. The customizable input forms, which we will use in journals, plus sales and purchase invoices and credits, create more simplicity in displaying the most important information to us on screen and help us save time with our day-to-day transactions. This new update improves the user experience and interface even further as well as enhances the way we can serve our customers."
The challenge for companies will be to introduce some development controls around some of these changes that they now have the ability to do themselves. There are risks that they need to consider in delivering some of these changes to their end users. Among the risks are if they look to make changes in the future there will be changes to these screens that may be required and that requires a proper development process with version control. This is a trap that a few people will fall into as they develop their accounting systems too far that will deliver benefits in the short term and pain in the longer term. It will be interesting to see how many companies take advantage of these features over the next few months.